Music
12 Fascinating Facts You Didn't Know About Robert Plant

Led Zeppelin frontman Robert Plant almost didn't join the now-legendary band. One of the most diverse and prolific singers in rock, Plant's career has been filled with intriguing moments.
In the '70s, Plant was a major force in the rock and roll scene, living a lavish and debauchery-filled lifestyle that came with his immense fame. In the years following Zeppelin's breakup, Plant has settled down - but has also lived to tell quite a story. His consistent refusal to reunite with his old band keeps him in the news, and keeps a level of mystery alive that has informed his career since the beginning.
From quirky pre-show rituals to his under-the-radar philanthropic efforts, there are plenty of things about the virtuosic singer that you may not know.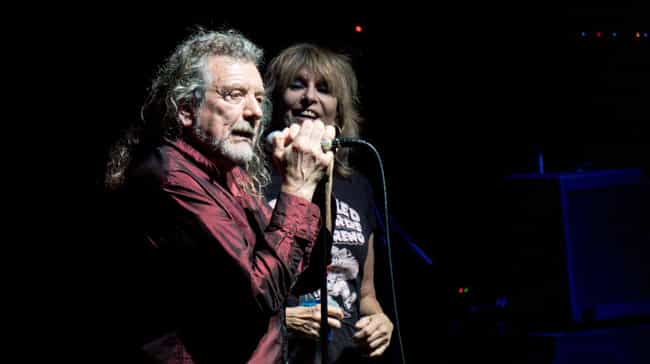 He Wasn't The First Choice For Led Zeppelin
British singer Terry Reid, a longtime friend of the band, is a cult singer-songwriter in his own right. He might be best known, however, for being Jimmy Page's first choice of singers for Led Zeppelin. He's also the man who recommended Robert Plant and John Bonham for the group.
Reid said Jimmy Page approached him about forming band while the singer was still a teen. "I was asked by Jimmy if I was interested and I said, 'Yes, but I'm about to go on tour with the Stones,'" he recalled. "I was 16 and I had signed a tour contract which I was going to stick to. That was when I mentioned Robert and John. I knew them."
Reid said Page was initially curious about Plant's looks, but he assured him that all that mattered was his voice.
"I phoned up Jimmy. and he asked me, 'What does this singer look like?' I said, 'What do you mean, what does he look like? He looks like a Greek god, but that doesn't matter. I'm talking about the way he sings, and the drummer is awesome," Reid said.
Reid went on to have a modest career in music, while Zeppelin became worldwide icons.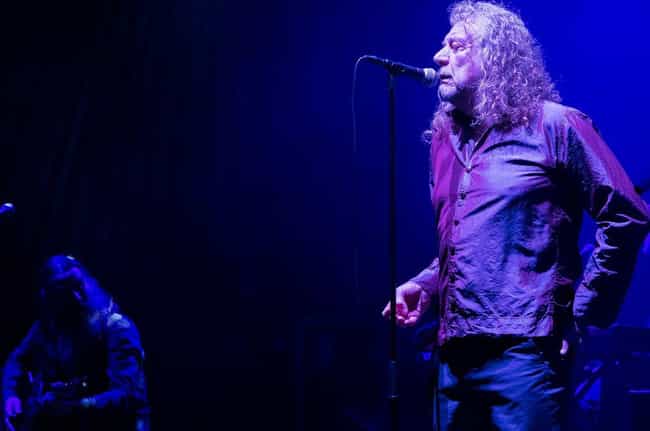 His Son Died At A Young Age
By 1977, Led Zeppelin was beginning to fall apart. The tension only worsened when Plant's 5-year-old son, Karac, died suddenly of a stomach virus. The band was touring the US at the time, and Plant rushed home immediately to be with his family. He later revealed he seriously considered giving up music upon returning home.
"After the death of my son Karac in 1977, I received a lot of support from [Bonham], and I went through the mill because the media turned on the whole thing and made it even worse," he said.
Plant recalled considering a career in teaching after Karac's passing. He claimed, "I had to look after my family and at that time, as we regrouped, I applied to take a job at a Rudolph Steiner training college in Sussex. I wanted to just get out of it - to go away and forget it." According to the singer, "There was something far more honest and wholesome about just digging in and putting the ego away in the closet."
Plant later wrote the Zeppelin song "All My Love" from the album In Through the Out Door as a tribute to Karac.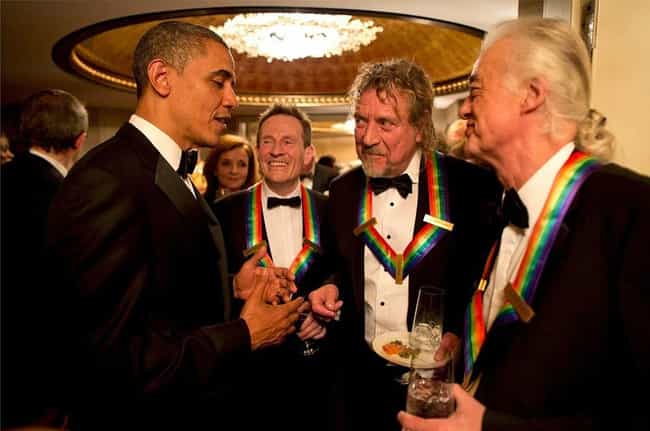 He Was Supposed To Be An Accountant
Plant's parents were adamant about him becoming an accountant, but the singer was having none of it. He attended school for two weeks before dropping out and joining a band. He even took a job at a paving company to help make ends meet while he launched his musical career. However, he ended up getting steady musical work before joining Led Zeppelin.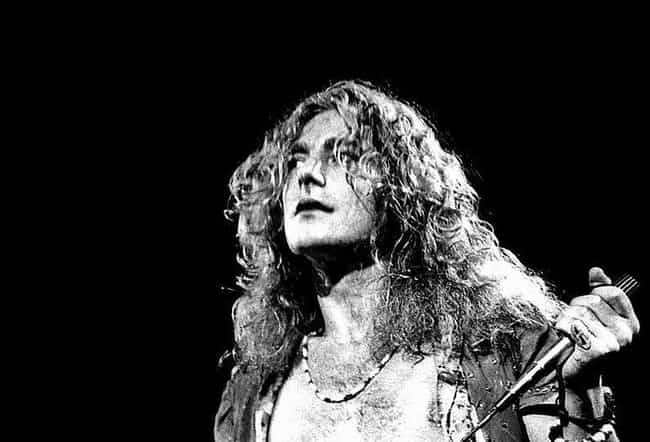 He Paid A Radio Station $10,000 To Never Play 'Stairway To Heaven' Again
Once, while driving through Portland, Oregon, Plant overheard an offer on a local radio station. The DJ announced that the station needed donations to stay on the air, and in exchange they promised to never again play "Stairway To Heaven."
Plant pulled his car over, called the station, and pledged $10,000 - effectively saving the station while removing his own music from their catalog.
"It's not that I don't like it, it's just that I've heard it before," he later said.