Music
Fascinating Facts You Didn't Know About The Who's 'Who Are You'

The Who's 1978 album Who Are You is perhaps best known for the title track, a hit single for the group and later the theme song for CSI: Crime Scene Investigation. The album also serves as a turning point in The Who's career, as it marked the last release to feature drummer Keith Moon. The troubled musician, known for his wild antics and hard partying, died just three weeks after the record's release.
Who Are You marked a stylistic shift for the group, as they tried keeping up with the emergence of punk and synth-heavy music. Plagued by studio drama and inner-band conflict, the classic '70s album remains an interesting part of The Who's career and discography.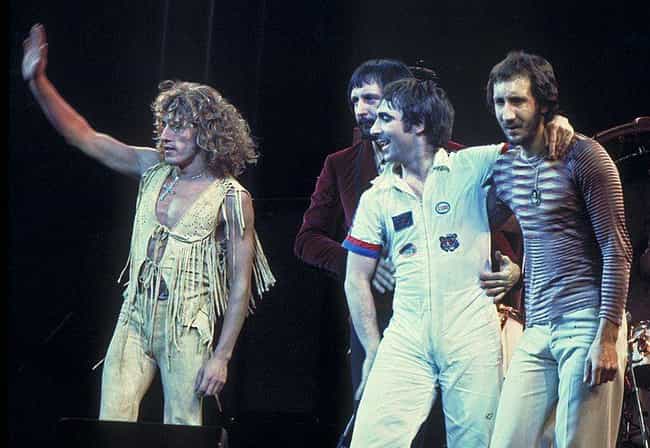 The Band Were In Bad Shape When Recording Started
After decades of rock excess, The Who were in bad shape when they arrived at the sessions for Who Are You in 1977. The group had taken a three-year hiatus, and engineer Jon Astley, who co-produced the album alongside Glyn Johns, recalled the initial sessions for Who Are You weren't particularly fruitful.
According to Astley, the band members were breaking apart from one another and often worked separately. Pete Townshend, in particular, was having a rough time. As Astley recalled:
He was going through some hell, he cut his hand very badly, couldn't play guitar some days and then there was some of his drinking. He'd then go off in the afternoon to collect the kids, while Roger liked to work in the afternoon, so it was all a bit bitty.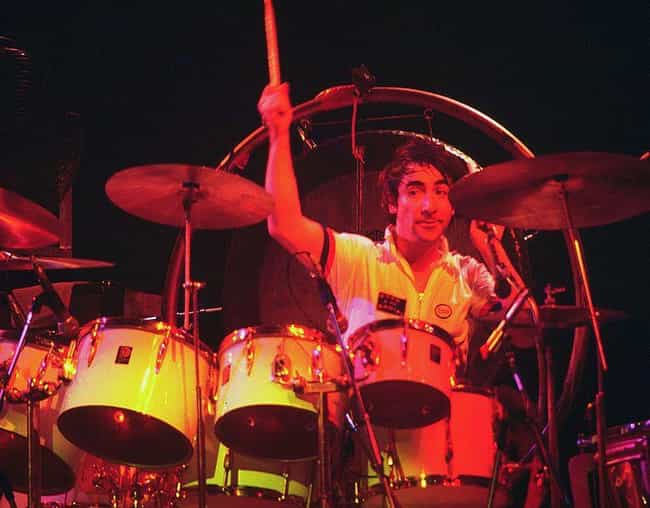 It Was The Last Album To Feature Keith Moon
Pete Townshend wasn't the only one in rough shape. Drummer Keith Moon's struggles with drugs and alcohol were on full display by the time of Who Are You. Moon's legendary appetite for partying left him overweight and struggling to play. As co-producer Jon Astley recalls:
I do know at the beginning he really wasn't playing well, and he was all over the place, and they had to sit him down and tell him to get his shit together. I don't think he was drinking at the time, he was on slimming aid and things like that. In fairness to him, he did get it together on the album, and he really plays really well on parts.
On September 7, 1978, just a few weeks after the album's release, Moon was found dead of an overdose on pills he took to help his alcohol abuse. He was 32.
"It was a silly mistake," Townshend later said. "He just always took pills in handfuls; it was just a habit that he had."
Though the last album to feature Moon, the band moved forward with replacement drummers.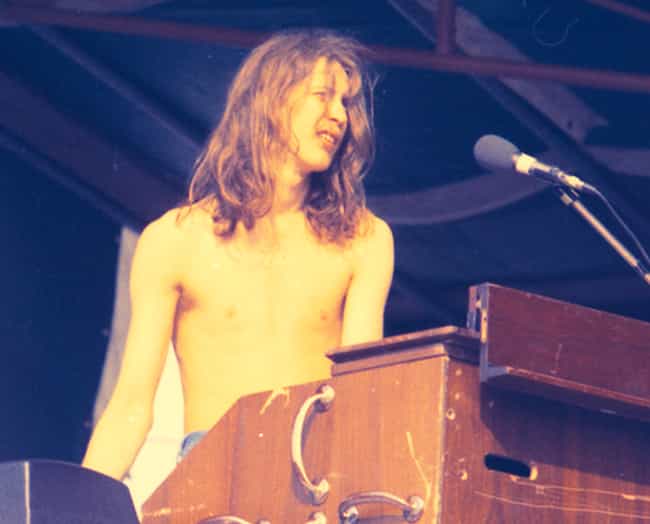 The Band's Keyboardist Broke His Arm After Partying With Keith Moon
John "Rabbit" Bundrick, the band's longtime touring and recording keyboardist, was slated to play on Who Are You. But a night out drinking with Keith Moon following his audition for the group caused him to fall out of a taxi and break his arm - rendering him useless for the sessions.
Bundrick feared he'd lose his job, but his boss let it slide when he discovered the identity of his drinking partner.
"Everybody is entitled to one mistake, and you just made yours hanging out with Keith. Now you know better. Just let us know when your hand is healed, and you're still in the band," Bundrick recalled manager Bill Curbishley saying in response to his injury.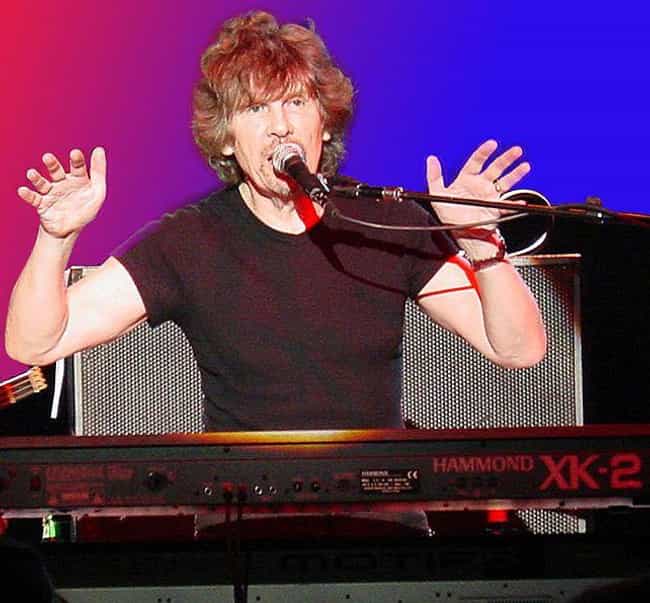 The Zombies' Rod Argent Filled In On Keys
Rod Argent, the keyboard legend and member of The Zombies, was scheduled to replace Bundrick. Although initially hired to work on the entirety of Who Are You, Argent left the sessions after only performing on a few songs. As Argent explained:
The Who were going through a lot of political changes at the time with their management. I mean, we weren't party to what was going on, obviously, but day after day they'd be ensconced upstairs in meetings, and an awful lot of recording didn't get done. After three tracks I said 'Look, I've got to start the Andrew Lloyd Webber album now.'
Townshend forced Argent to choose between their project and the Webber one, and the keyboardist picked the latter as he didn't want to back out of a commitment.