Music
Fascinating Facts You Didn't Know About The Life Of Jay-Z

Until the release of 4:44, Jay-Z had only given fans small tidbits and hints of his history in various songs. Hip-hop fans have pieced together some of this history - his mother, his life in Brooklyn, his drug dealing days. The notoriously guarded artist has figured out how to give us enough without giving away all of his personal life - he's not on social media at all.
Despite Jay's reluctance to spill it all, fascinating facts float around about the great rapper - including some that may surprise even the most knowledgeable hip-hop heads.
He Planned To Retire After His First Album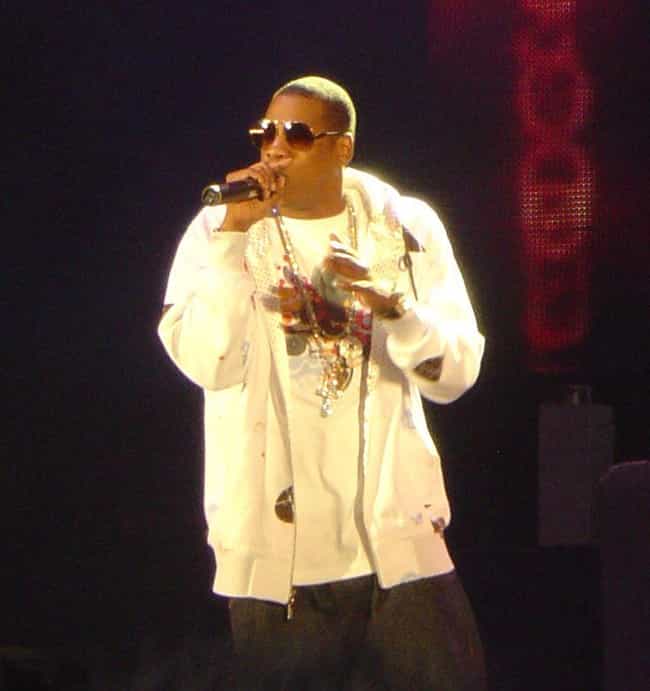 Jay-Z's debut album Reasonable Doubt was supposed to be his first and last project. It turned out to be one of several short-lived retirements. Jay-Z would go on to record many more albums over his storied career.
Jay-Z Originally Planned A Different Name For 'Reasonable Doubt'
Jay-Z originally intended Reasonable Doubt to be titled Heir to the Throne, but he changed his mind, fearing that the title was too presumptuous for a debut album. This was a great call, especially considering Jay-Z eventually earned the mythical King of New York crown anyway.
As cover photographer Jonathan Mannion told Mass Appeal:
At the time, stylistically guys were rocking Versace suits and linen, all the fly guys were rocking that. And I was like let's do this different. Think Brooklyn. True bosses that move in silence, a sort of mafia vibe. Running shit. That was the mentality I applied to the album.
Jay-Z And His Mentor Jaz-O Spent Years Beefing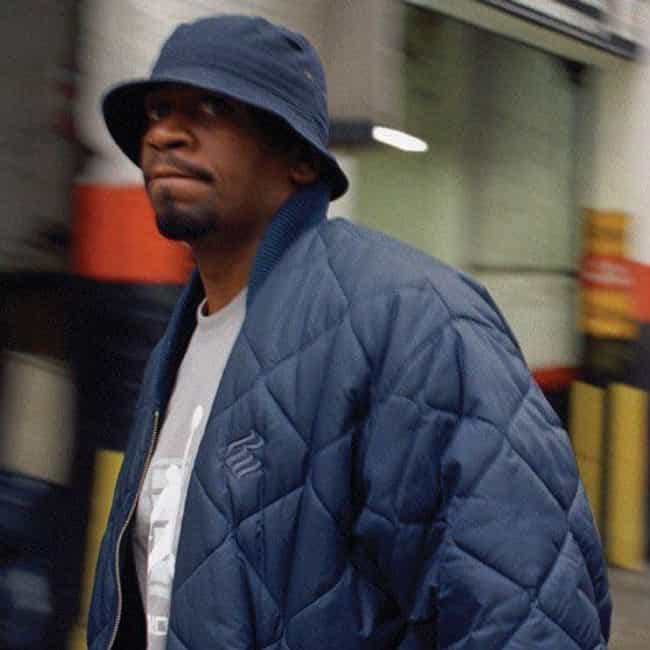 Long before the Brooklyn native became a full-time rapper, Jay-Z got his start rapping alongside former mentor Jaz-O on the track "Hawaiian Sophie." The two would go on to beef for years, trading insults on songs including Jaz-O's dis track "It's Ova" and Jay-Z's "What We Talkin' About," which includes the line:
Jaz made some scraps
He could've made more, but he didn't sign his contract
Thankfully, cooler heads prevailed and Jay and Jaz are now on amicable terms after reuniting at a tour stop in Chicago.
His Name May Or May Not Have A Hyphen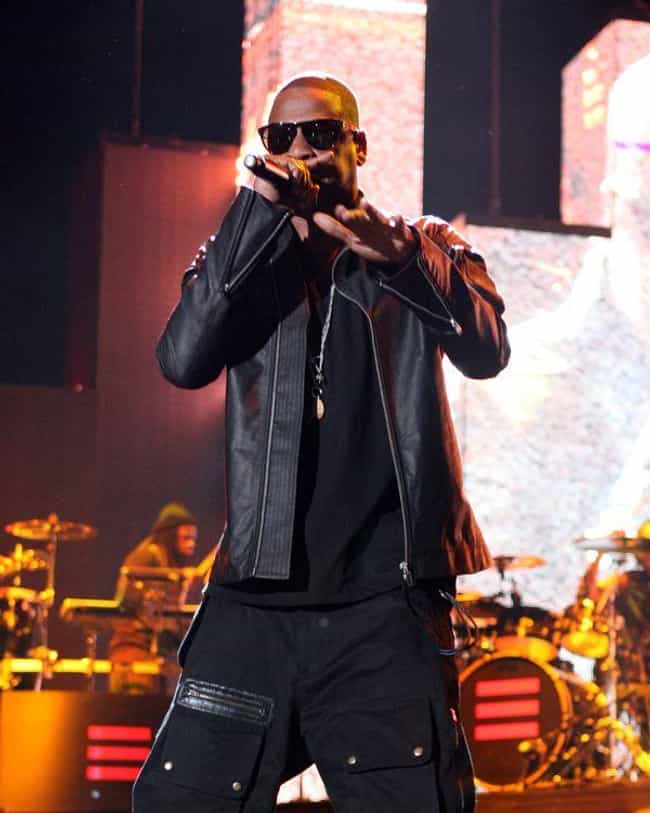 Jay Z or Jay-Z? It all depends on the year. Jay started his career with a hyphen in his name, then around 2010, he dropped the hyphen. He explained on the radio show Big Boy's Neighborhood: "The hyphen was really big back in the day. It's not useful anymore. I had umlauts over one of the letters; I removed that too."
With the release of 4:44 in 2017, the hyphen returned and has remained. Jay said the initial change was for style reasons. At one point, the hyphen even had its own Twitter account.
Along with the return of the hyphen, the rapper also began styling his name in all capital letters in 2017. Move over Jay Z... hello, JAY-Z!