Weird History
Fashion Cafe Was Planet Hollywood For The Modeling World - And It Was A Huge Flop

During the rise of themed restaurants in the 1990s, fashion models stepped off the runway and into the food industry.
As a supermodel-themed restaurant, Fashion Cafe was launched to rival entertainment-based eateries like Planet Hollywood and Hard Rock Cafe. The New York City supermodel cafe opened in 1995 and was led, at least in part, by fashion icons Naomi Campbell, Claudia Schiffer, Christy Turlington, and Elle Macpherson. As the faces behind the restaurant, which would soon have locations around the world, they hoped to capitalize on their images and the overall allure of the supermodel world.
In spite of some initial success, Fashion Cafe was plagued by problems, including accusations of fraud against its founders. After only a few years, the brand folded. How did a restaurant based on model merchandise, fashion food, and couture culture go so wrong?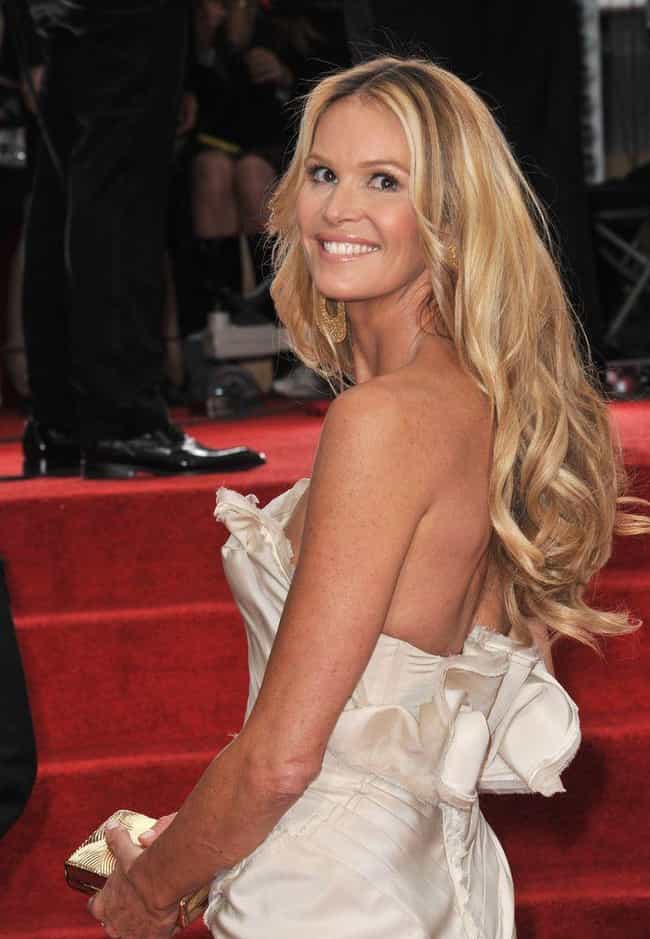 Famous Supermodels Were The Faces Of The Restaurant
When founder Tommaso Buti approached Elle Macpherson in 1994, he offered between $50,000 and $100,000 per public appearance at his new restaurant, Fashion Cafe. Buti then enlisted Claudia Schiffer, and Naomi Campbell soon joined as well. A year later, Christy Turlington decided to make the group a foursome.
The models were meant to help promote the idea of a restaurant based on fashion, glamour, and entertainment. However, the connection between models and food wasn't a strong one - something observers readily noted.
Journalist and author Michael Gross stated, "the project seemed a bit ridiculous to me: themed restaurants were a tourist attraction." Brand Failures author Matt Haig echoed these sentiments, adding that fashion "was not a theme that made people feel hungry."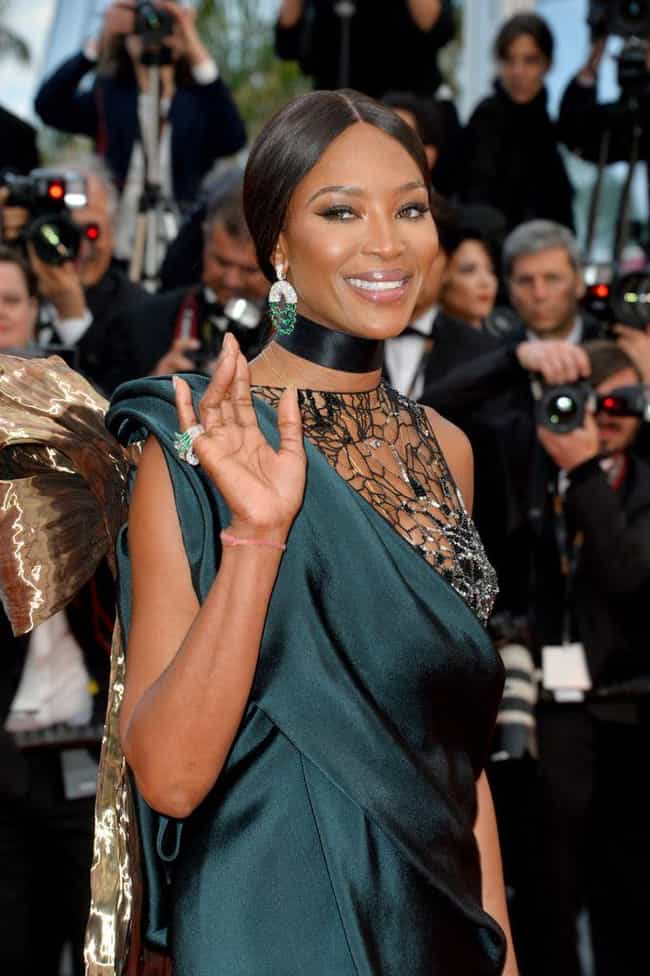 The Menu Was Full Of Dishes Named After Models
The models involved with the Fashion Cafe had some input into the food on the menu. Elle Macpherson added shrimp on the barbie (aptly called Elle's Shrimp on the Barbie), Naomi Campbell's Fish and Chips made the cut, and Claudia Schiffer contributed apple pancakes, called Pancake Claudia.
Claudia's New York Strip was a noteworthy contribution to the menu, but most of the food was not highly regarded. There were some fun options for visitors, however, including the Fashion Tarte.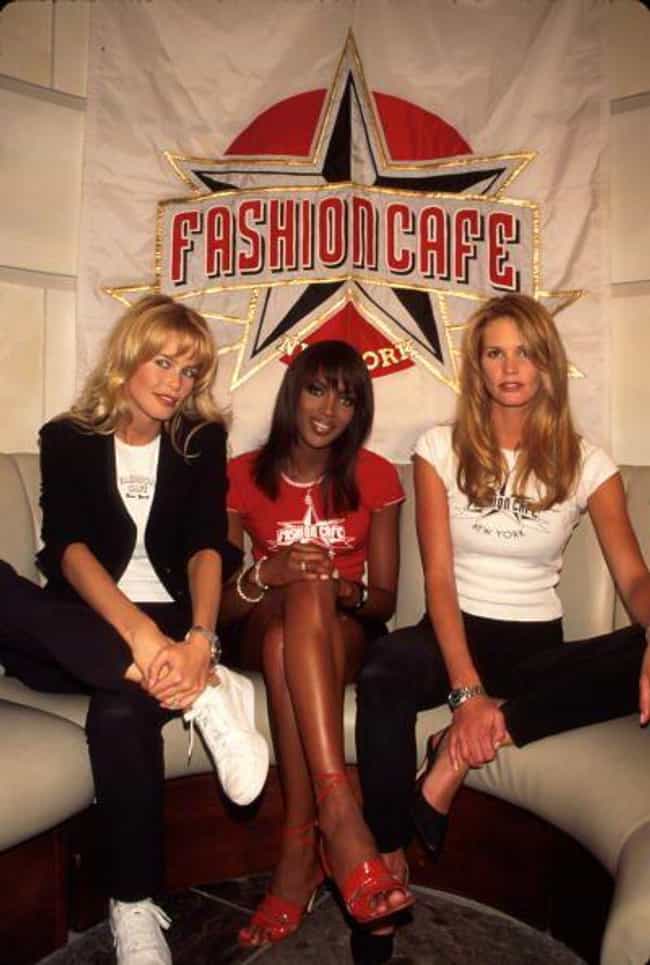 Fashion Cafe Was The Brainchild Of Brothers Tommaso And Francesco Buti
Tommaso Buti and his brother, Francesco, opened the Fashion Cafe in 1995. Tommaso, 28 at the time, had arrived in the United States from Florence, Italy in 1989. He claimed he was looking for a "fresh start" after his relationship with his father fell apart.
Claiming he was from a wealthy family, Tommaso hoped to capitalize on people's fascination with the glitz and glamour of the fashion industry. According to journalist Michael Gross, "the phenomenon of supermodels [was] at its peak" in 1995, having become "mass entertainment and showbiz" in and of itself.
Tommaso and Francesco Buti joined forces during the early 1990s, linking their restaurant and real estate interests.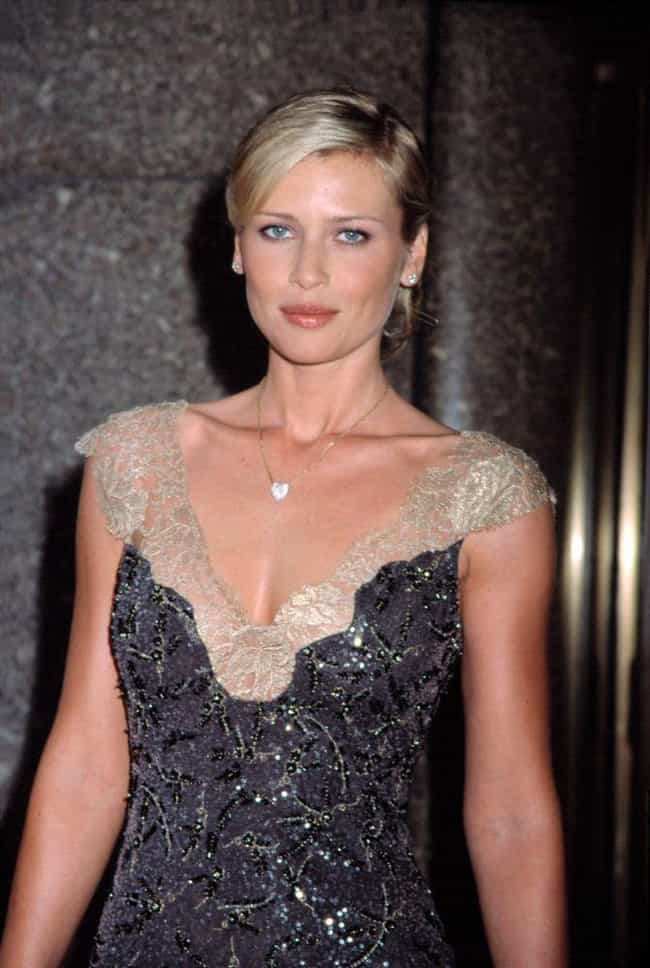 Tommaso Buti Had Famous Friends And A Supermodel Wife
After landing in the United States, Tommaso Buti cozied up to the likes of Luca Orlandi, an ex-boyfriend of Naomi Campbell and the son of a prominent Italian textile manufacturer, and Stefano Chitis, the heir to major construction firm Fondedile.
Buti soon made more famous friends, like actor Kevin Costner, and met Sports Illustrated model Daniela Peštová, whom he married in 1995. According to Buti, Peštová rejected his advances at first, but he eventually won her over with his passion and expensive gifts.
Buti was no stranger to excess, driving Rolls Royces and Ferraris to and from tennis matches and cocktail dates with wealthy pals.