Fashion
Fashion Designers Like You've Never Seen Them Before

Photos of fashion designers whose names you know, but who you might not be able to pick out of a lineup. What does Manolo Blahnik look like? He looks like a guy with a lot of money. Maybe you've seen already photos of fashion designers at their own runway shows. Maybe you already know what all the people on this list look like. Great! But this list is for folks who are wondering about the faces behind the famous brands, and also the bodies and the clothes.
This list of fashion designer photos includes information about the company founders themselves, including when they started their famous brands. Some of the
famous fashion designers
on this list are long gone, their companies now run by family members or other people. Here are photos of famous shoe designers as well as high fashion designers of both men's and women's apparel.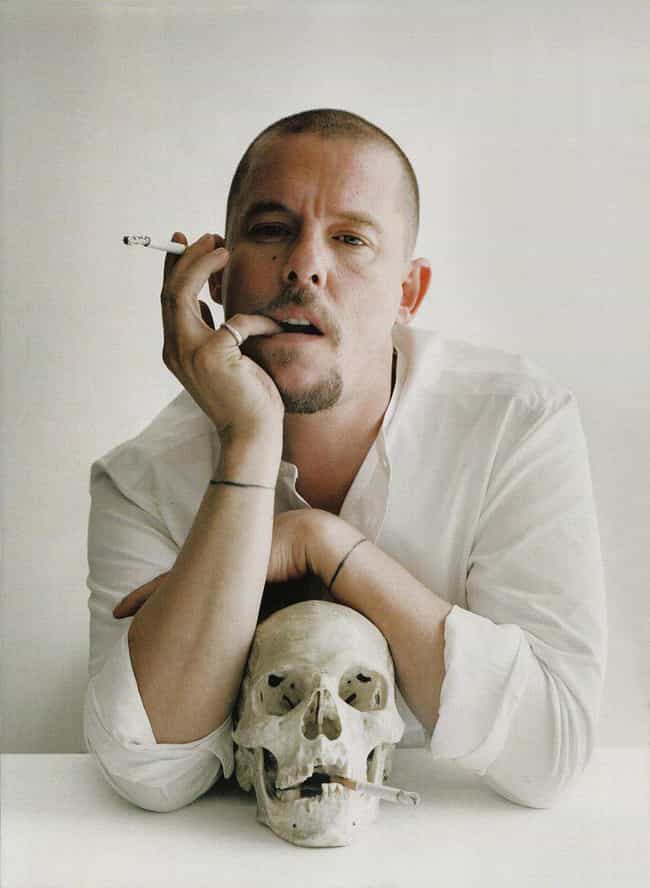 Lee Alexander McQueen founded his British luxury fashion house in 1992. He committed suicide in 2010 when he was 40 following years of drug abuse and the recent death of his mother.
Age: Dec. at 41 (1969-2010)
Birthplace: Eurasia, Greater London, United Kingdom, London, London Borough of Lewisham, + more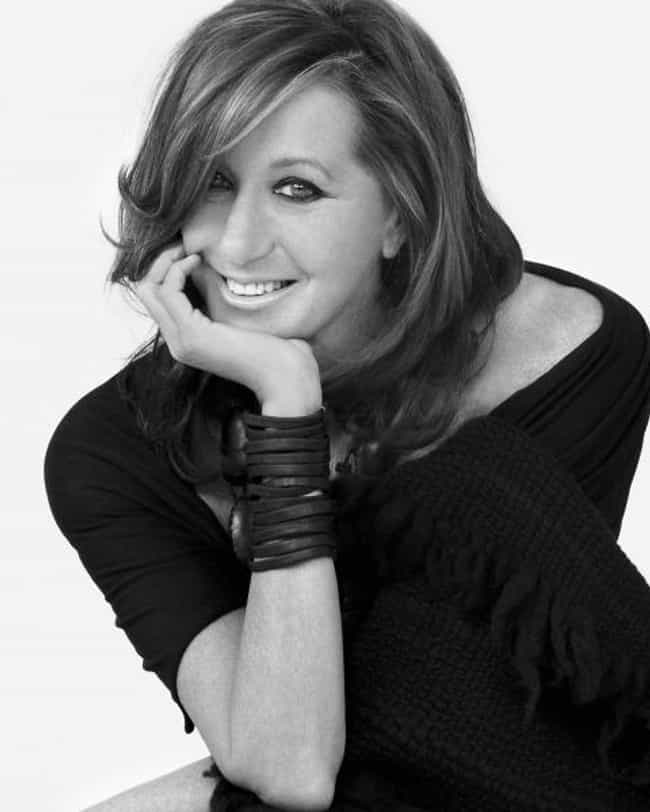 Donna Karan was an assistant designer at Anne Klein in the late 1960s, and she was head of the design team from 1974 - following Klein's death - until 1985. That year, she showed her first women's clothing collection.
Age: 70
Birthplace: Forest Hills, New York City, New York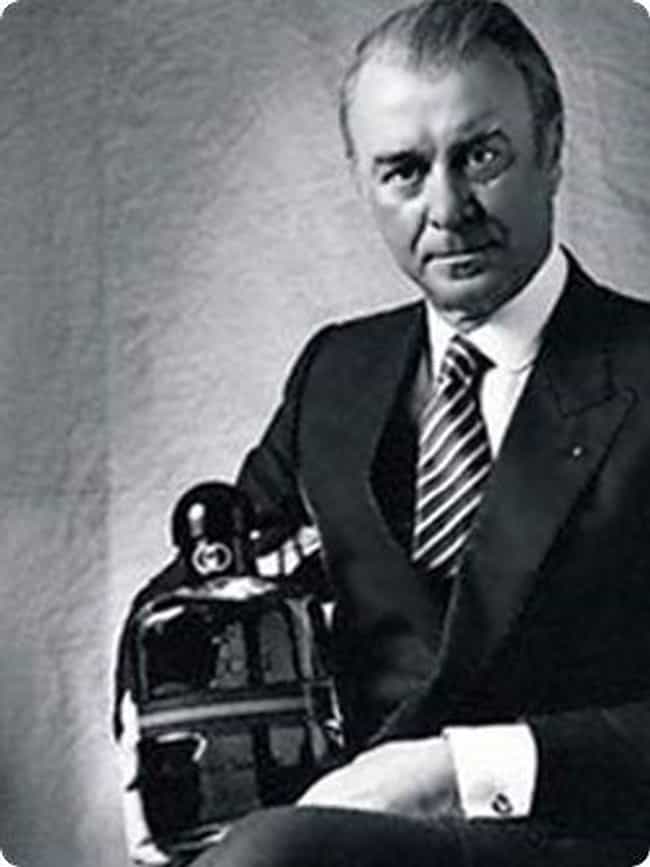 In 1921, he founded The House of Gucci, a small leather saddlery shop in Florence. He expanded to Rome in 1938, Milan in 1951, and Manhattan in 1953. He died in 1953
His sons Aldo and Rodolfo Gucci ran Gucci Shops, Inc. from 1953 until 1986, but grandson Maurizio sold the company to Bahrain-based Investcorp in 1988.
Fun Facts
: Aldo Gucci went to prison for tax evasion, and Maurizio Gucci was murdered in 1995 by hitmen hired by ex-wife Patrizia Reggiani.
Age: Dec. at 72 (1881-1953)
Birthplace: Florence, Italy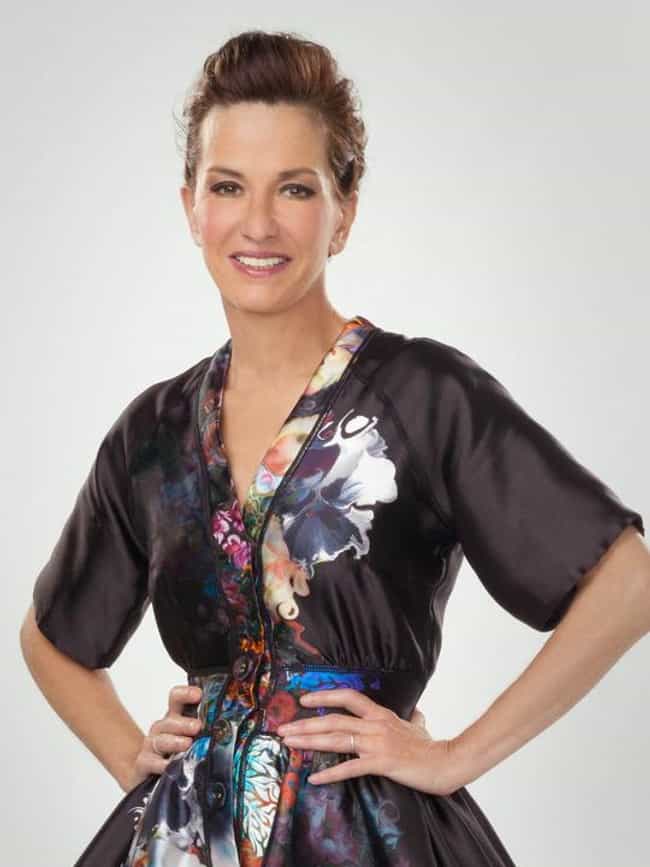 Cynthia Rowley launched her fashion line in New York in the early 1980s. Thanks to her tenacity and innovation, the Cynthia Rowley Collection is now being sold all over the world.
Age: 60
Birthplace: Barrington, Illinois, United States of America