Entertainment
Things You Didn't Know about the 'Fast and Furious' Films

Updated July 22, 2020
12.2M views
15 items
Sure, all the Fast and Furious movies have entertained audiences and car lovers for years now, but what are the behind-the-scenes facts and Hemi-powered, souped-up Fast and the Furious trivia you might not know? Take a look at the on-set secrets and little-known facts about one of the most successful film franchises of all time. And while you're at it, you can check out the coolest Fast and Furious cars.
Remember the huge cultural influence the first Fast and the Furious film had? Everyone and their brother had neons on their cars, carbon fiber hoods, body kits, custom suspensions, racing seats, after-market head- and taillights, and NOS. Everyone wanted to be as cool as the movies' characters, especially Paul Walker and Vin Diesel. Speaking of which, see who other fans voted as the best Fast and Furious character, and make sure to vote for your favorite as well.
So let's take a look all the way back to the first time we lived our lives a quarter-mile at a time and learn some behind-the-scenes Fast and Furious facts you may not know about the franchise. Vote up the most interesting, most furious, and certainly fastest facts below!
When Filming 'Tokyo Drift,' One Crewperson's Job Was To Get Arrested For Director Justin Lin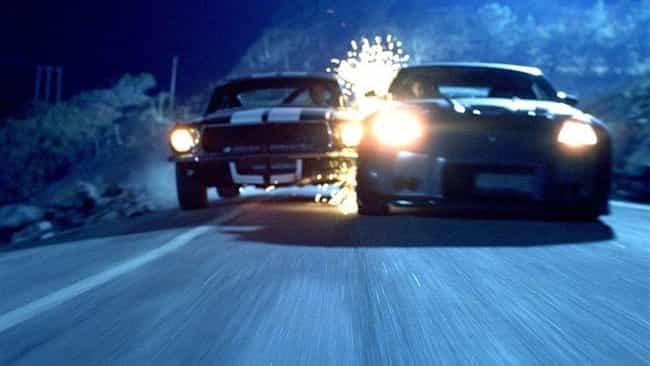 Fun fact: it is not easy to film on location in Tokyo, Japan - particularly for foreign directors. It's so difficult to obtain permission from the government that most Hollywood films just use another city, or build a set. However, director Justin Lin was adamant about filming certain scenes for Tokyo Drift on location, even if that meant breaking the law. Surprisingly, Universal Pictures was okay with this decision, and hired someone to take the heat for Lin when the cops showed up.
Lin explained the situation to Digital Spy in 2009:
When we went to shoot in Tokyo it's a very different culture. They don't give out film permits. We would be setting up a scene and people would just walk right through the set. I had this one guy, I thought he said he was me. I didn't know what that meant.

I wanted to shoot in Shibuya, which is the most crowded place in Tokyo. The cops, they're all so polite, so it takes 10 minutes for them to come over and kick you out. They shut us down, I'd gotten all my shots, but I didn't know they were going to arrest me. Another guy stepped up and said, "I'm the director." I found out that it was his job to take the fall for me. He went to jail for the night and I'm forever grateful.
In 2014, Moveable Feast mentioned that the fall guy was the same actor who plays the bathhouse attendant, though his identity remains a mystery.
Brian O'Conner Really Loves His Nissan Skylines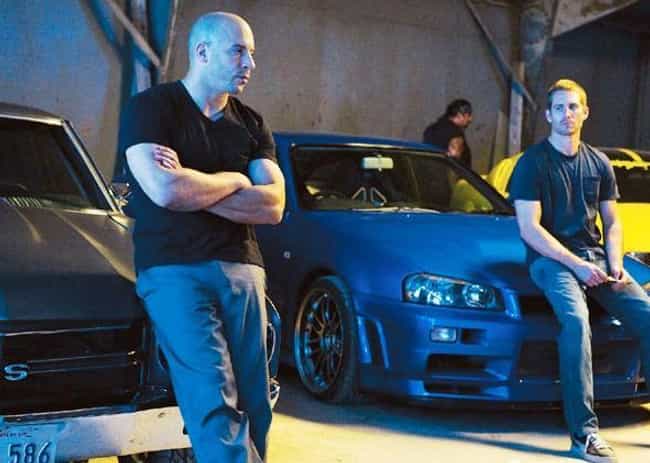 In the entire franchise the only film in which O'Conner does not drive a Nissan Skyline is the first one. Instead, a Skyline does appear during the four way drag race where O'Conner tries to ingratiate himself to Toretto's team, as a nod to it being the next step and achievement.
The Race Wars Event At The End Of 'The Fast and the Furious' Was Just As Big As It Looked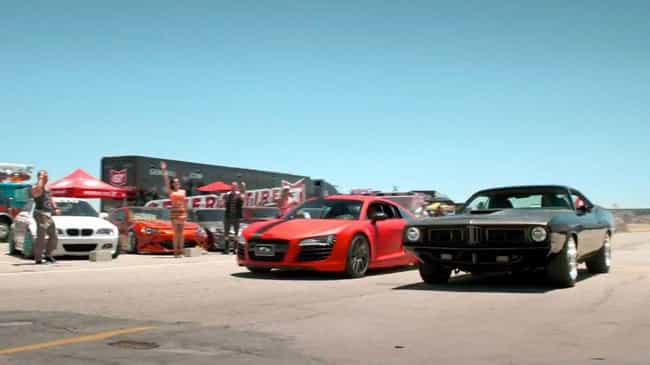 According to The Fast and the Furious technical director Craig Lieberman, the Race Wars tournament in the final act was filmed over five days using 35 cars and 1,000 extras - in 100-degree temperatures.
The scene was filmed at the San Bernardino Airport east of Los Angeles in California.
Dominic Torretto Makes A Subtle Henry Ford Reference
At the house party in The Fast and the Furious, Dom says to Brian, "You can have any beer you want, as long as it's a Corona." This is a reference to automobile innovator Henry Ford. The phrase "You can have any color you want, as long as it's black," has long been attributed to the auto maker.