car models

The Fastest Cars That Only Look Slow

1.5k votes
229 voters
25k views
25 items
Follow
Embed
List Rules Vote up the cars that pack the most surprising speed
This list is pretty straightforward: it's a look at our top 25 deceptively fast cars. The key word here is "deceptive," meaning that these cars are faster than they look; they're low-key cars that offer a surprise for the unwary. These street sleepers are the vehicles that give sports car owners the night sweats, the wild cards that keep them awake at night, never knowing if one day they'll be embarrassed at a stoplight by something that has no business even keeping up.
Call them "sleepers." Call them "Q-ships" or "stealth fighters." No matter what name you choose to put on paper, don't ever write these secret agents off as anything other than speed assassins in disguise.
Criteria here is also straightforward. No sports cars, no performance variants with snazzy go-fast body kits, nothing that the casual observer would ever suspect packs serious artillery under the hood. We're limiting this list to cars produced since the 1980s, strictly on the basis that it would be a hundred cars long if we went back to the 1960s. But there have been plenty of serious sleepers unleashed since the Reagan era.
So vote up the most surprisingly fast cars and pick your weapons - assassination time awaits with these deceptively fast cars.
1987 Buick Grand National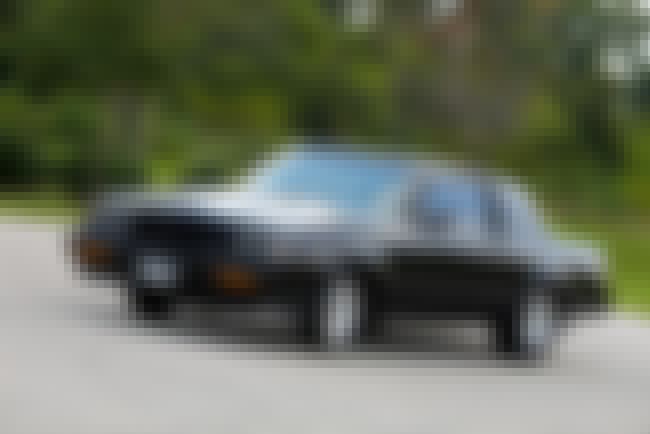 The quintessential sleeper. Really, you could go with any of the Turbo Buicks from this era, including the T-Type and GNX. For years, every one of them put the fear of Buick into all comers, especially Chevrolet. Buick got away with building the fastest car in America for years by advertising these 350-400 horsepower monsters at a mere 274 horsepower. Why? Because Buick knew GM would kill the Turbo in a heartbeat if they realized it was faster than the Corvette. Which it was, and which GM eventually did.

Is this surprising?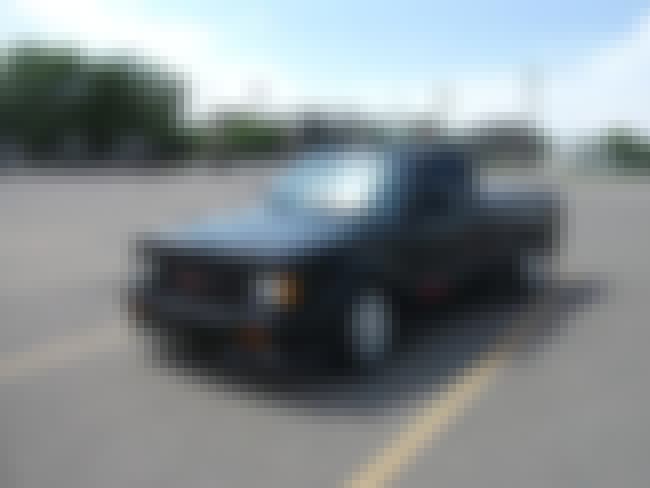 The Syclone pickup and its brother, the Typhoon SUV, might best be seen as GMC's take on the Buick Grand National. They also used a turbocharged V-6 engine, though in this case it was Chevy's own "three-quarter-small-block" 4.3-liter. That engine put out 280 horsepower and laid it to pavement through a Borg-Warner all-wheel-drive system. The result: a phenomenal 4.3 seconds to 60 and 13.6 seconds through the quarter mile.
Also Ranked
#32 on The Best Off-Road SUVs and Off-Roading Vehicles

Is this surprising?
see more on GMC Syclone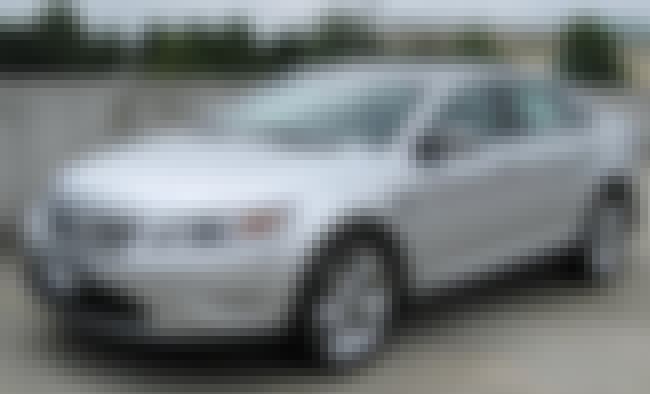 It's got a cop engine, cop suspension, and cop brakes. The new Ford Taurus SHO is far and away the fastest and most powerful SHO in the make's history. This "four-door Mustang" turns its 365 twin-turbo horsepower into tire smoke and 13.6 second timeslips. Granted, we could have included any Taurus SHO ever made, since all deserve to be on this list, but the newest one is the fastest, so it gets top billing.

Is this surprising?
see more on Ford Taurus SHO
2015 Dodge Charger Hellcat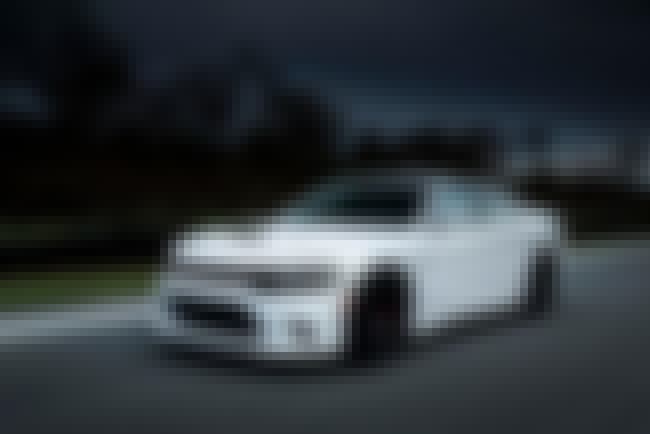 All right, technically this one isn't a "sleeper" in the traditional sense. And it does violate this list's self-imposed rules on go-fast body kits. But the Charger Hellcat had to be here because, well, it's a 700-horsepower sedan. No, it doesn't look "slow" exactly, but anybody who didn't know what it was would ever believe that this beast could turn in 10.8-second timeslips and top out at over 200 mph.

Is this surprising?