crime

The Most Insane Fast Food-Related Crimes

337 votes
94 voters
138.9k views
33 items
Follow
Embed
What is it about fast food chains that make them a magnet for violent and incredibly weird crimes? Do most fast food joints happen to be in bad parts of town? Or maybe it's because fast food is generally the only option after a long night of drinking. Whatever the reason, crimes at fast food restaurants are out of control.
Statistics show that the rate of assaults at fast food restaurants is more than twice as high as it is at full service restaurants. Why is that? More than likely it's because fast food places are much easier to rob than a sit-down place. But even with that statistic in mind, why are fast food crimes so crazy? From teachers kidnapping students at knife point for some curly fries, to a woman who pepper sprayed an entire restaurant over a burrito, these insane fast food crimes might ruin your appetite.
Everyday on the news, there's a new story about fast food violence. Whether someone's been shot outside of a Whataburger or they've been pulled through a drive-thru window, the fast food world is getting more nutso by the minute. It's enough to make you want to never order fast food again, just so you don't have to deal with the possibility of naked guys smearing feces all over their bodies while you try to eat your meal. Check out these crazy fast food crimes, and share your most insane fast food story in the comments.
Woman Pepper Sprays Del Taco Manager Over Free Burrito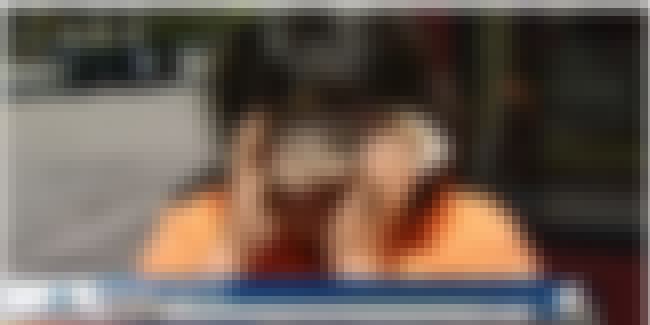 A woman in Los Angeles went absolutely nuts when she was denied a free burrito at Del Taco. Reportedly, she threw a bowl of business cards at the store's manager before running outside. When the manager followed her,
she pepper sprayed him
before running back inside to start pepper spaying random customers.
Drunk Teacher Kidnaps Students, Has Them Drive Him to Jack in the Box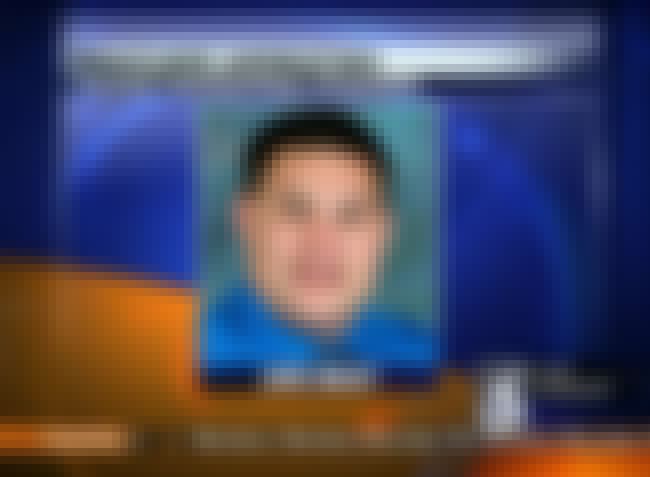 In Alta Dena, California, the coolest/craziest teacher on campus kidnapped three students on a Saturday night, and held them at knifepoint until they took him to Jack in the Box. One of the students called 911 and when the teacher saw a police helicopter, he made a break for it. He was arrested for kidnapping, false imprisonment, and criminal threats
Bagpipe Brawl Started by Men in Skirts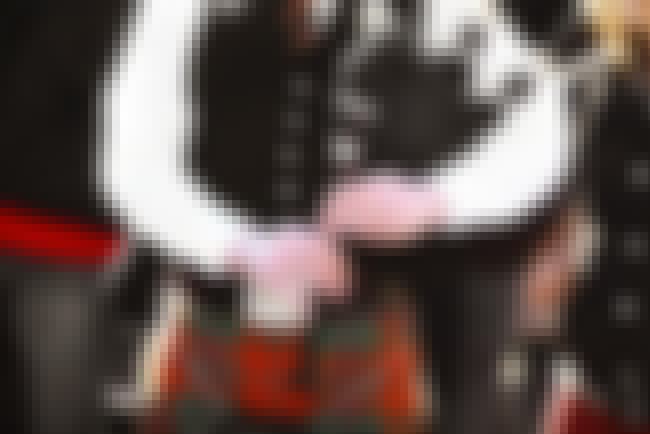 Calum Graham and Allan Gilruth started a brawl in a Broxden, UK McDonald's when the pair decided to play their bagpipes as they entered the restaurant. They were dressed in full Highland regalia after attending a wedding earlier in the evening. But since no one wants to hear bagpipes against their will (especially at 4am when Graham and Gilruth went for a bite), the other customers were not amused. After heated arguments turned into an all out fight, the two were fined

£630

.

Man Steals Chick-Fil-A Cow Costumes
In Redlands, California, the smartest man in the world stole a set of cow costumes from Chick-Fil-A and then tried to sell them as Halloween costumes on Craigslist for $350 a pop. An undercover officer arranged to buy the bovine attire in time for Halloween.

When the seller produced the black-and-white outfits, he was arrested.