Unspeakable Crimes

The Most Insane Fast Food-Related Crimes

8.8k votes
1.2k voters
191.7k views
34 items
What is it about fast food chains that make them a magnet for violent and incredibly weird crimes? Do most fast food joints happen to be in bad parts of town? Or maybe it's because fast food is generally the only option after a long night of drinking. Whatever the reason, crimes at fast food restaurants are out of control.
Statistics show that the rate of assaults at fast food restaurants is more than twice as high as it is at full service restaurants. Why is that? More than likely it's because fast food places are much easier to rob than a sit-down place. But even with that statistic in mind, why are fast food crimes so crazy? From teachers kidnapping students at knife point for some curly fries, to a woman who pepper sprayed an entire restaurant over a burrito, these insane fast food crimes might ruin your appetite.
Everyday on the news, there's a new story about fast food violence. Whether someone's been shot outside of a Whataburger or they've been pulled through a drive-thru window, the fast food world is getting more nutso by the minute. It's enough to make you want to never order fast food again, just so you don't have to deal with the possibility of naked guys smearing feces all over their bodies while you try to eat your meal. Check out these
crazy fast food
crimes, and share your most insane fast food story in the comments.
Man Kills Father, Stabs Mother Because They Didn't Bring Him Fast Food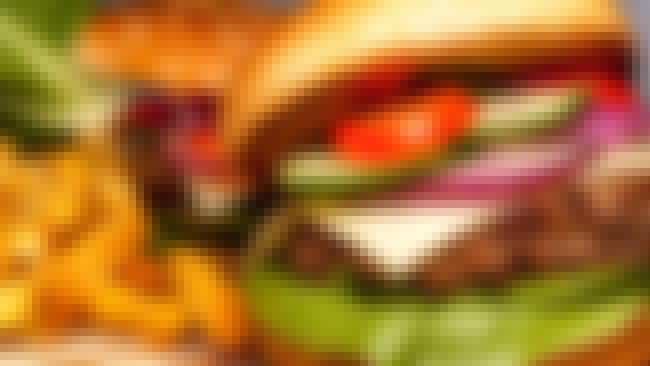 Ronald Pritchett is facing charges for second-degree murder, attempted second-degree murder, and auto theft after stabbing his parents because they went out to get some fast food and didn't bring back any for him. Pritchett allegedly ran upstairs with a knife to confront his parents after they returned home without a single cheeseburger for him. He kicked their door down and stabbed both of them multiple times in the chest and head, and killed his father. He then stole their Chevrolet Suburban and drove to a relative's house, where he hid out until the cops arrived. He was arrested, and is now awaiting trial.

Is this crazy?
Drunk Guy Throws a Chihuahua into a Starbucks Window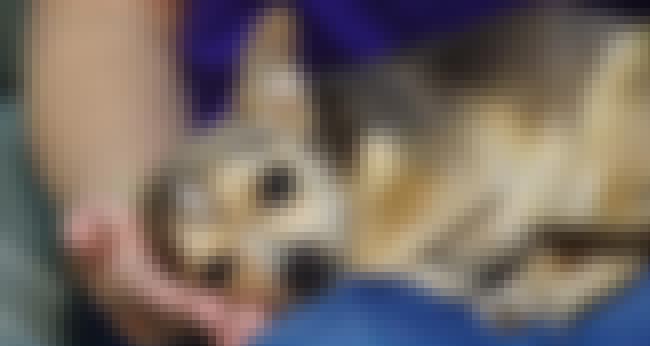 A real garbage monster was banned from a Starbucks in Houston, only to return to the coffee shop and throw his chihuahua into the window. The dog's leg was broken and he sustained internal injuries, but he survived and the garbage monster was sent to jail on animal cruelty charges.

Is this crazy?
Woman Attacks Two Teenage Girls Who Received a Free Soda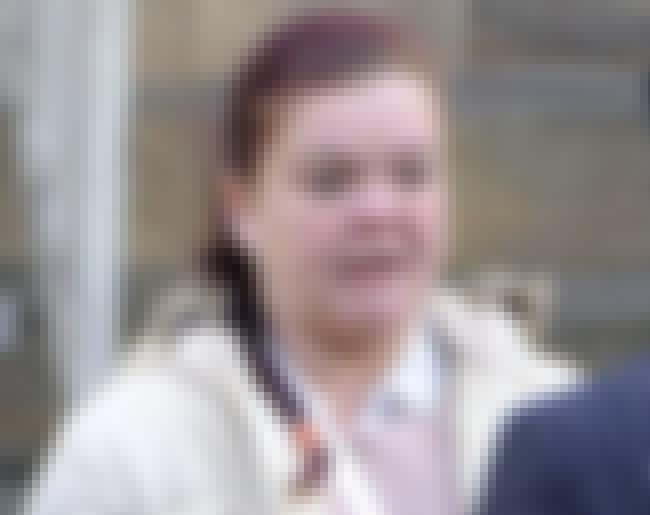 Jealousy was the real villain in this assault that took place in a kebab shop. Well, jealousy and drugs. While waiting for her food, a 39-year-old woman saw a pair of teen girls receive what she thought to be a free can of soda and flew into a jealous rage. She dragged the girls to the floor, and pulled out clumps of their hair. It was later revealed that the girls had already paid for the soda and were just picking it up.

Is this crazy?
Man Gets Naked, Smears Himself with Feces at Arby's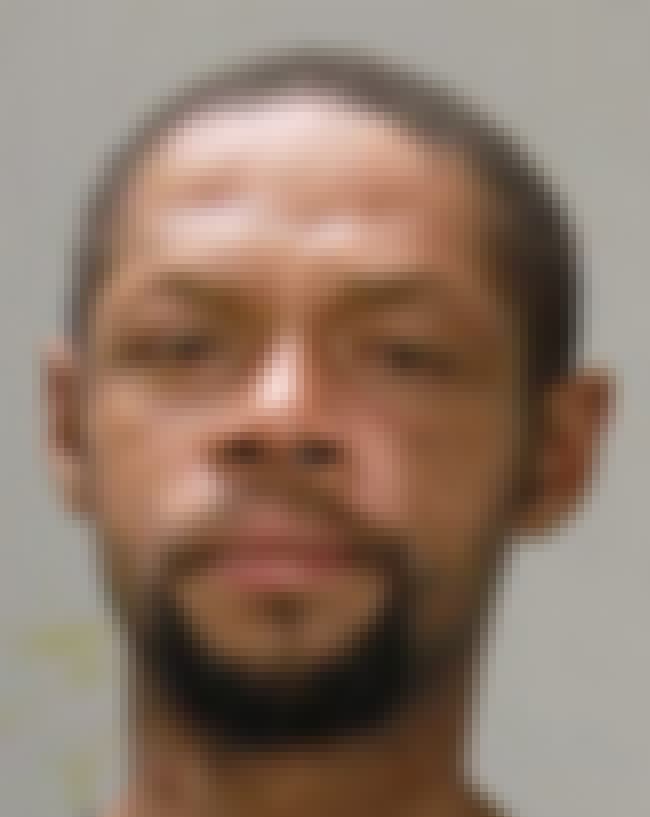 In 2013, a man was arrested at an Arby's after he took off his clothes, defecated on the ground, and then proceeded to smear it across his body. When the police arrived, the man allegedly said, "B****, I got sh** on me. You are not going to put me in your patrol car."

Is this crazy?