Fast Food

The Most Insane Fast Food-Related Crimes

1.1k votes
193 voters
141.4k views
33 items
Follow
Embed
What is it about fast food chains that make them a magnet for violent and incredibly weird crimes? Do most fast food joints happen to be in bad parts of town? Or maybe it's because fast food is generally the only option after a long night of drinking. Whatever the reason, crimes at fast food restaurants are out of control.
Statistics show that the rate of assaults at fast food restaurants is more than twice as high as it is at full service restaurants. Why is that? More than likely it's because fast food places are much easier to rob than a sit-down place. But even with that statistic in mind, why are fast food crimes so crazy? From teachers kidnapping students at knife point for some curly fries, to a woman who pepper sprayed an entire restaurant over a burrito, these insane fast food crimes might ruin your appetite.
Everyday on the news, there's a new story about fast food violence. Whether someone's been shot outside of a Whataburger or they've been pulled through a drive-thru window, the fast food world is getting more nutso by the minute. It's enough to make you want to never order fast food again, just so you don't have to deal with the possibility of naked guys smearing feces all over their bodies while you try to eat your meal. Check out these crazy fast food crimes, and share your most insane fast food story in the comments.
Woman Attacks Two Teenage Girls Who Received a Free Soda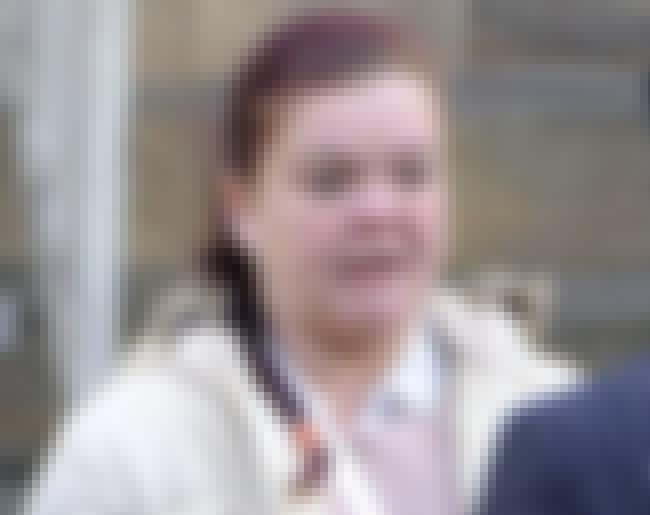 Jealousy was the real villain in this assault that took place in a kebab shop. Well, jealousy and drugs. While waiting for her food, a 39-year-old woman saw a pair of teen girls receive what she thought to be a free can of soda and flew into a jealous rage. She dragged the girls to the floor, and pulled out clumps of their hair. It was later revealed that the girls had already paid for the soda and were just picking it up.

Is this crazy?
Man Gets Naked, Smears Himself with Feces at Arby's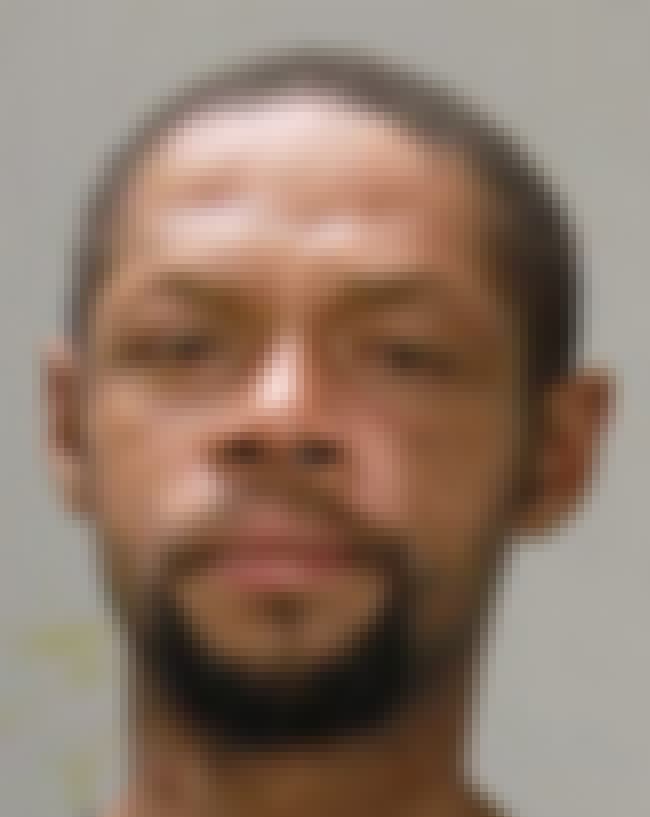 In 2013, a man was arrested at an Arby's after he took off his clothes, defecated on the ground, and then proceeded to smear it across his body. When the police arrived, the man allegedly said, "

B****, I got sh** on me. You are not going to put me in your patrol car."





Is this crazy?
Customer Punches a Fast Food Server After She Fails to Tell Him to Have a Nice Day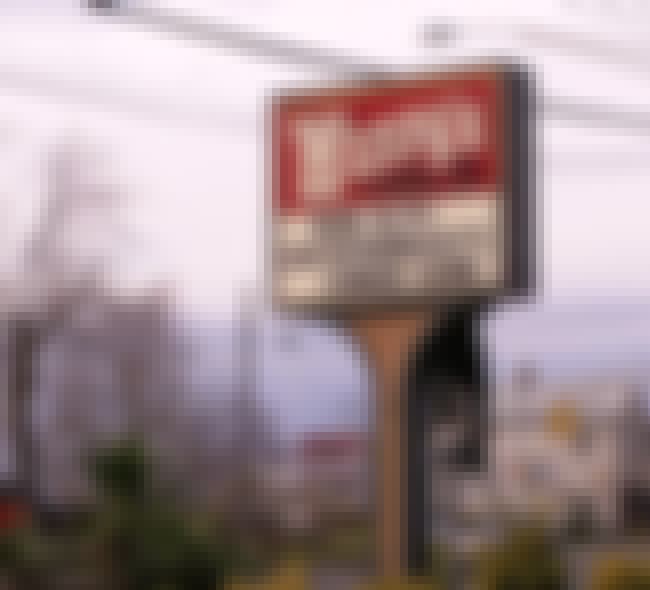 At a Wendy's in 2007, an entitled customer didn't receive the "have a nice day" that he was hoping to hear, so he punched a female window worker in her head. He was apprehended shortly afterwards and charged with assault.

Is this crazy?
Drunk Teacher Kidnaps Students, Has Them Drive Him to Jack in the Box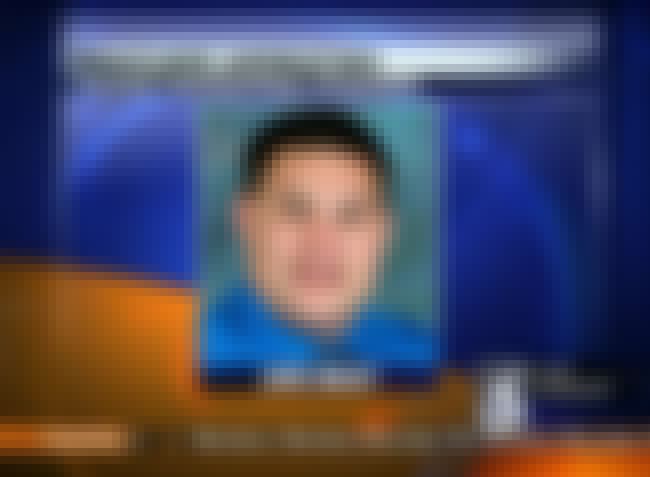 In Alta Dena, California, the coolest/craziest teacher on campus kidnapped three students on a Saturday night, and held them at knifepoint until they took him to Jack in the Box. One of the students called 911 and when the teacher saw a police helicopter, he made a break for it. He was arrested for kidnapping, false imprisonment, and criminal threats

Is this crazy?