Food
Here Are The Best Fast-Food Drive-Thrus In The US According To Statistics

Each year, QSR (Quick Service Restaurants) magazine collects data on America's most popular restaurants. Then they publish their findings on things like the quickest fast-food drive-thrus and the drive-thrus with the best customer service.
QSR takes all kinds of things into account, including speed of service and customer experience, to discern the top fast-food brands in the country. The statistics published by QSR are eye-opening, not only because they lend insight into how the fast-food industry is changing, but also because they show how hard it is for a restaurant to maintain a healthy service speed without sacrificing accuracy.
These QSR statistics are great for a lot of reasons. While they don't tell customers who has the best french fries, they do help customers avoid fast-food drive-thrus that mess up the most orders. How do these statistics match up with your fast-food experience?
If You Want Speed: Burger King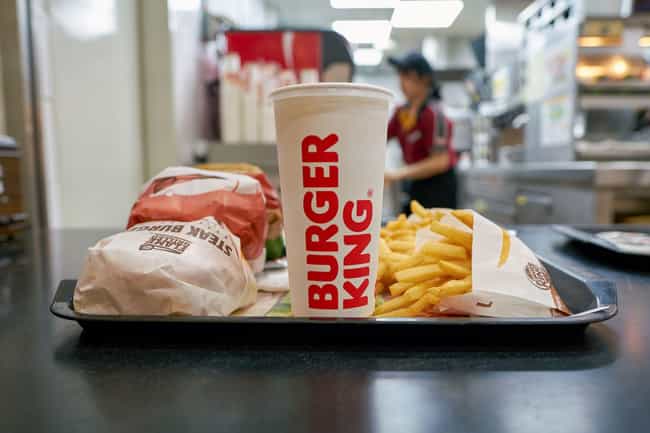 One of the most important things about hitting up a drive-thru is speed. According to QSR magazine, Burger King is the fastest of the fast-food restaurants, easily taking down both McDonald's and Chick-fil-A, two of the slowest drive-thrus.
The King's average speed of service is 193.31 seconds, while McDonald's is a whopping 273.29 seconds. That said, McDonald's and Chick-fil-A are among the busiest fast-food chains, so their slow speed makes sense.
If You Want More Food: Taco Bell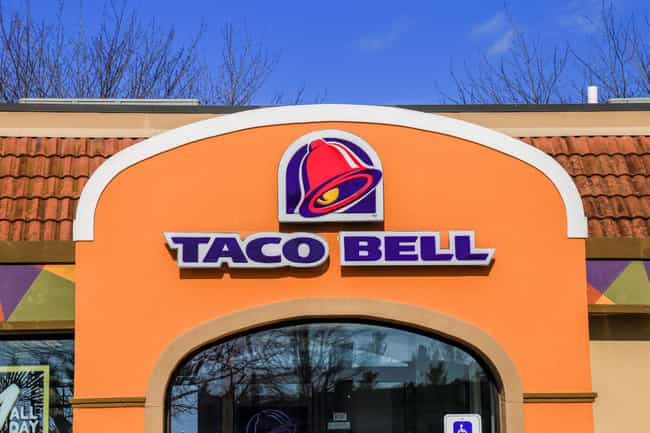 QSR claims Taco Bell customers order more items per transaction than they did a few years ago. The CEO of Taco Bell, Mike Grams, said, "Items per [transaction] has gone up almost a half item at Taco Bell in the last couple years, which is a great thing, but it also means something else has to be produced with every order."
The extra items are better for business, but they definitely extend a customer's time at the drive-thru.
If You're Looking For A Thoughtful Experience: Chick-Fil-A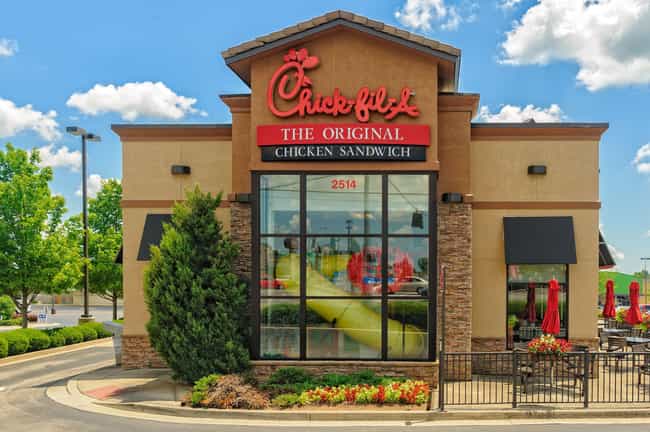 While fast-food spots like Chick-fil-A are slower than some of their competitors, Howland Blackiston, a consultant with King-Casey, said the restaurant is "thoughtfully and attractively designed" and that they send "staff to the drive-thru for the personal touch."
Perhaps Chick-fil-A customers are willing to wait a little longer in exchange for the extra considerations put into the restaurant's layout and experience.
For A Personalized Mobile Experience: Wendy's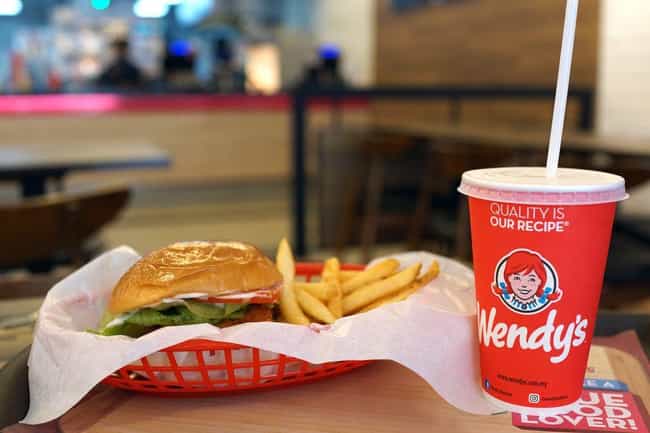 While most restaurants use a simple drive-thru line, Wendy's is changing things up and personalizing their drive-thru experience for customers. Deepak Ajmani, vice president of restaurant services for Wendy's, said the company is continually working on making their ordering system better.
Specifically, they've developed an app to help customers get a more personalized experience. Ajmani said, "Imagine a fast-food world where you place your order on your phone, drive up to the pickup window, and there it is. Made fresh, just as you ordered."
As great as that sounds, the COO of Arby's, John Kelly, acknowledges the difficulties in correctly processing and timing mobile orders. He told QSR, "I don't know if it's going to be good for business."