Humor

People in Fast Food Restaurants Who Should Maybe Think Twice

7.3k votes
759 voters
333.6k views
List Rules Vote up the funniest fast food fails
Let's face it, despite our best intentions, most of us end up at a fast food joint every now and then. In the daily struggle to juggle work, school, family, and all our other obligations, the idea hot, cheap, and fast meal is definitely enticing. But as we all know, fast food joints can occasionally attract some fascinating characters. As these photos of fast food fails prove, you may want to think twice before hitting up your local McDonalds.
From creative ways to get through the drive thru to awkward fast food signs, these funny fast food photos are one of the only good things coming out of those greasy kitchens. So sit back, bust out that extra large order of fries, and get ready for the fun to begin as we take a look at some of the funniest and most bizarre fast food moments ever caught on film.
Whether you're only an occasional fast food offender or pretty much live for the dollar menu, you're sure to get a kick out of some of the antics played out in fast food joints all over the world.
They'll Never Forget This Guy's Extra Pickles Again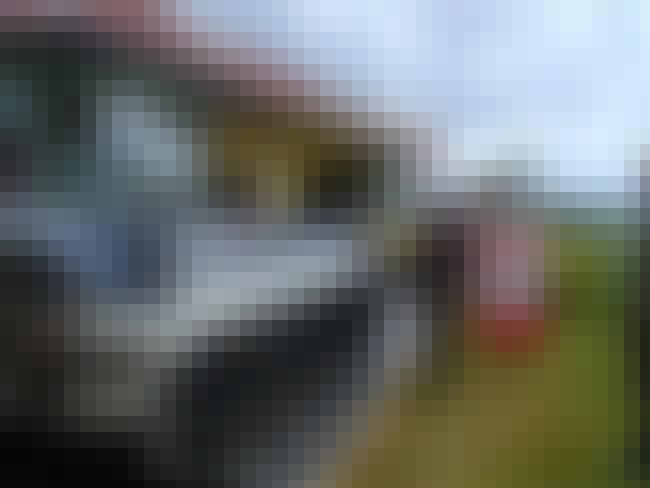 Is this funny?