Food
The Fast Food You Could Eat Every Day If You Had To

Updated April 6, 2020
6.3k votes
451 voters
3.4k views
45 items
List Rules Vote up the fast food and fast casual restaurants that are worth returning to daily. Restaurants that are primarily sit-down experiences like Olive Garden or Panera Bread are not eligible.
Imagine your worst-case scenario: You're trapped on a desert island with no restaurants, grocery stores, or kitchens. Just one airdrop per day of the same food, over and over... and over... and over again. Sure, you can pick and choose off a menu, but it's the same menu. Every. Single. Day. What do you choose? That's the delicious quandary we offer to you here. Vote up the fast food restaurant you could eat at every single day for the rest of your life if you had to. Vote down the ones you know would drive you batty if you were forced to eat it. Enjoy... if you can!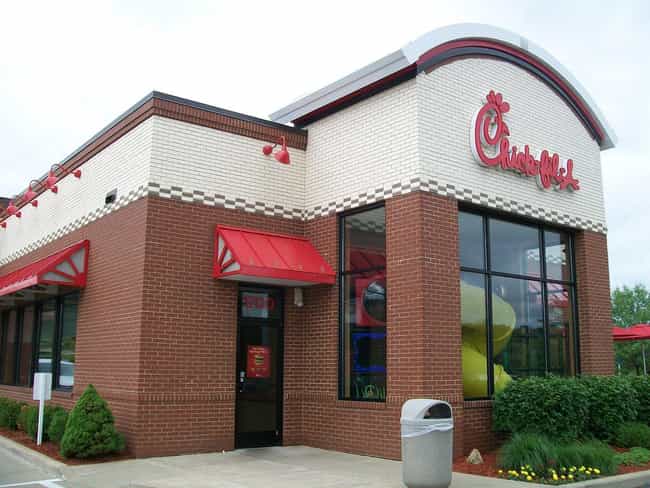 Featured Main Dishes: Chicken Sandwich, Spicy Chicken Sandwich, Grilled Chicken Sandwich, Chick-n-Strips
Side Dishes: Waffle Potato Fries, Mac and Cheese, Kale Crunch Side, Greek Yogurt Parfait, Chicken Tortilla Soup
Wild Cards: Grilled Cool Wrap, Fish Sandwich
Breakfast? Yes
Pepsi or Coke? Coke
Unlike fellow chicken chain Popeyes, Chick-fil-A offers breakfast, plus numerous healthy options like kale. Just keep in mind that in this scenario, you still can't get it on Sunday.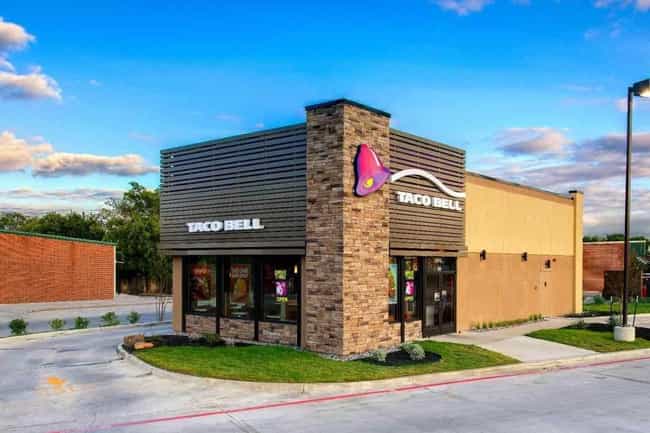 Featured Main Dishes: Burrito Supreme, Chalupa, Crunchwrap Supreme, Taco Supreme, Soft Taco Supreme, Nachos BellGrande
Side Dishes: Chips and Salsa, Chips and Guacamole, Cheesy Fiesta Potatoes
Wild Cards: Triplelupa, Loaded Taco Grande Burrito, Quesarito, Beefy Fritos Burrito
Breakfast? Yes
Pepsi or Coke? Pepsi
Taco Bell has one of the most wild card-heavy menus on our list. It seems like every other day, there's a new weird item like the Triplelupa to choose from. If you remember the Naked Chicken Chips, you deserve an award.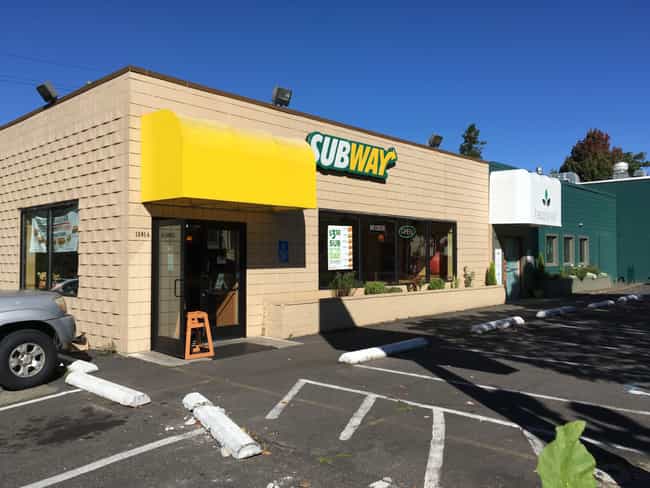 Featured Main Dishes: Turkey Breast Sub, Italian BMT, Spicy Italian, Subway Club
Side Dishes: Potato Chips, Cookies, Applesauce
Wild Cards: Subway Sliders, Chopped Salads, Signature Wraps
Breakfast? Yes
Pepsi or Coke? Coke
After experimenting with wild cards like pizza, Subway has refocused on its core items. Still, there are plenty of oddball choices like sliders and wraps to keep you from getting bored of choosing between 6-inch or footlong.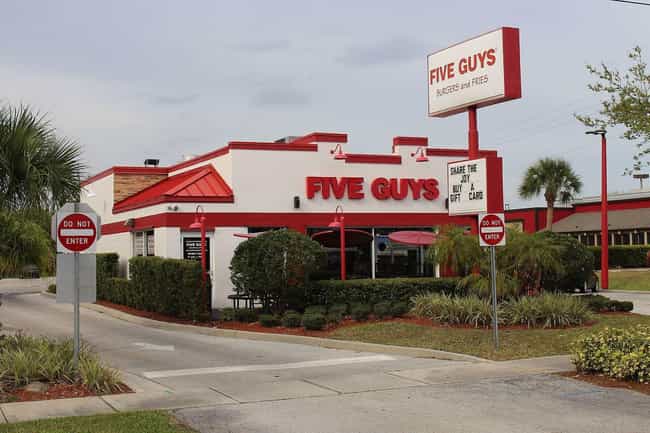 Featured Main Dishes: Hamburger, Cheeseburger, Bacon Burger, Hot Dog
Side Dishes: French Fries, Milkshakes
Wild Cards: Cajun Fries, Bacon Cheese Dog, Veggie Sandwich, BLT
Breakfast? No
Pepsi or Coke? Coke
Five Guys is a traditional burger chain that plays it pretty simple, but still carries stuff like BLTs and veggie options. No breakfast, though.