Total Nerd
Fastlane Is An Underappreciated 2000s Gem For Anyone Who Dreams About A 'Fast & The Furious' TV Show

It's hard to say Fastlane is one of the most underrated TV shows out there. Sure, it's a pretty entertaining watch, but few even consider it for the list of shows canceled before their time, as most people don't even remember it being on the air. Fastlane ran on Fox for one season from 2002-2003, just after The Fast and the Furious revived car culture in a big way. The show tried to emulate and take full advantage of this boom, but unfortunately, it just didn't work out. All the pieces are there, though.
Fastlane stars Tiffani Thiessen, Bill Bellamy, and Peter Facinelli as the only three LAPD cops with the firsthand experience in the underworld necessary to infiltrate and take down LA's seediest bad guys. And they accomplish their mission by driving a lot of cool whips. Shows about cars, backroom dealings, rap, rock, and fiery detonations are supposed to be fool-proof, especially when riding on the coattails of the mega-successful Fast and Furious franchise, so how did Fastlane fall short? Looking back on the show's troubled production, it's easy to see what should have made it work, but also why it ultimately didn't.
Each Episode Had A $2.6 Million Budget, Which Was Amazingly High At The Time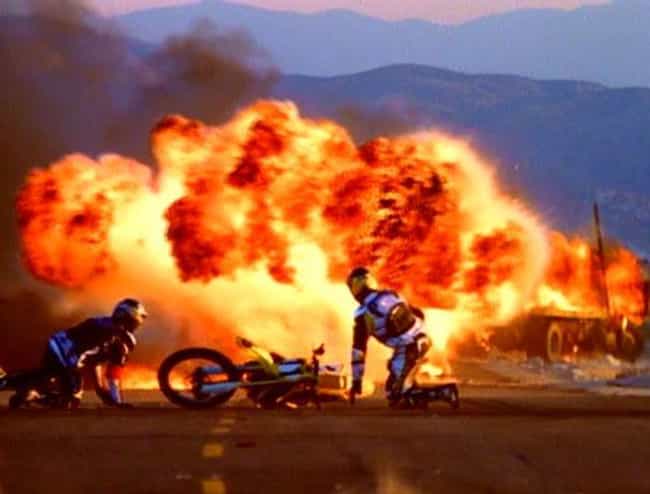 The Oscar-winning film Whiplash cost $3.3 million to make; each episode of Fastlane cost $2.6 million. Sure, that doesn't sound like a lot by today's standards, with shows like Game of Thrones dropping $8 million per episode, but in 2002-03, it was well above the average. As the show wasn't exactly hamstrung by paying huge stars - Tiffani Thiessen and Bill Bellamy were stars, but they certainly weren't making Friends money - the relatively enormous budget allowed for spectacular entertainment. Giant fireballs, expensive cars, and huge cameos are a regular sight in every episode.
'Fastlane' Was Created By 2000s Directorial Star McG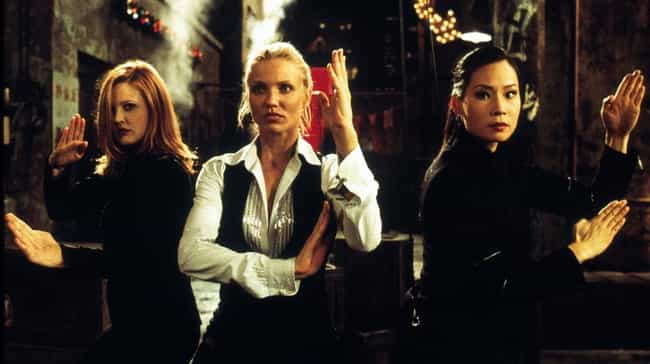 McG is somewhat of an entertainment outlier, someone who inexplicably rose to fame in a very short period with virtually no resume. He started in the music industry and apparently distinguished himself enough as a music video director to land the gig directing the surprising smash hit of 2000, Charlie's Angels. McG had a flair for the flashy and bellicose entertainment you might remember as an early aughts phase but that arguably remains just as popular today. After Fastlane, he went on to produce shows like The O.C., Chuck, and Supernatural, to give you an idea of his brand of entertainment.
The Show Lasted A Whopping 22 Episodes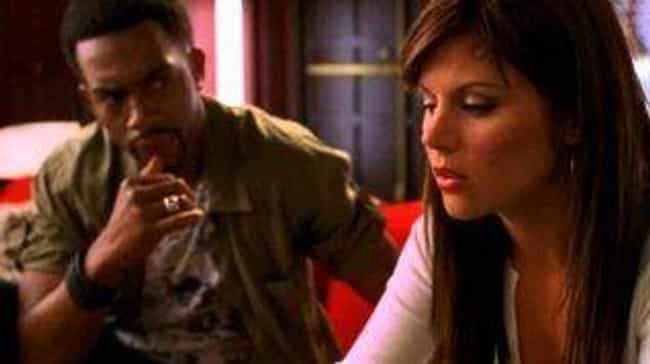 Considering the creators' goal was to make each hour-long episode feel like a cinematic experience, fans of the show were essentially treated to 22 adrenaline-soaked short movies. Fastlane is nothing if not spectacular, which is what initially drew audiences in. And they were drawn in; it wasn't Fastlane's lack of viewership that doomed the show, it was the high production costs. Well, that and its move from Wednesday nights to the dreaded Friday slot, a veritable signal of doom for any show.
The Big Budget Allowed For The Procurement Of Cool, Super Rare Cars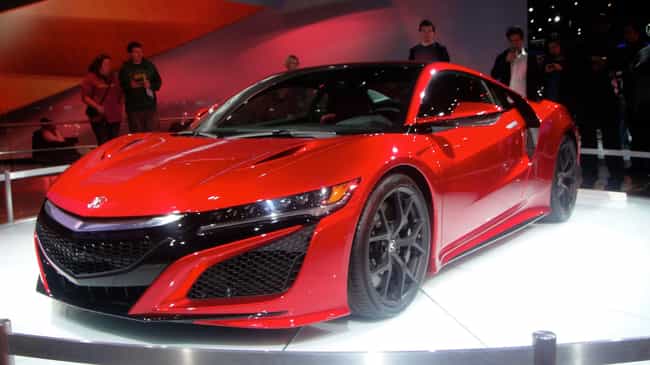 The undercover division within the LAPD for which Van Ray, Deaqon Hayes, and Billie Chambers are agents operates out of a base they call the "Candy Store," filled with expensive cars, clothes, and the like. Their motto is "Everything we seize, we keep. Everything we keep, we use," meaning the Candy Store is stocked with all kinds of rare valuables, like Steve McQueen's car from Bullitt.
But in the 2000s car craze brought about by The Fast and the Furious, vehicles didn't need to be from classic movies to excite viewers. The exceedingly popular Acura NSX is featured on the show, as are various Bentleys and classic cars of both muscle and roadster varieties. There are more unique vehicles as well, like a Campagna T-Rex, De Tomaso Pantera, Ford GT 40, and Shelby Cobra 427.