nature
Every Fatal Mountain Lion Attack In US History

Mountain lions are part of the natural environment in many parts of the United States, especially rural areas. While the animals are vital to ecosystems nationwide, they are naturally wild predators who evolved to hunt and can be dangerous. While mountain lion attacks are a very rare occurrence, they do happen on occasion if humans get too close to their natural habitats. In United States history, fatalities due to mountain lion attacks have been recorded since 1890. Since then, there have been numerous deaths caused by mountain lions.
Mountain lions are usually unlikely to attack people as they mostly stick to regions where humans are not present. People attacked by mountain lions are often alone in the wilderness when they come across a cat who is already on the hunt. Hikers, backpackers, and those who simply live in secluded areas may accidentally encroach on a big cat's territory. Once a mountain lion attacks, it can be hard to overpower the animal and victims often die from their injuries. While such accidents are relatively rare, they are not unheard of. Cougars can kill you under the right circumstances, so browse this list and be conscious that we share this planet with many other creatures.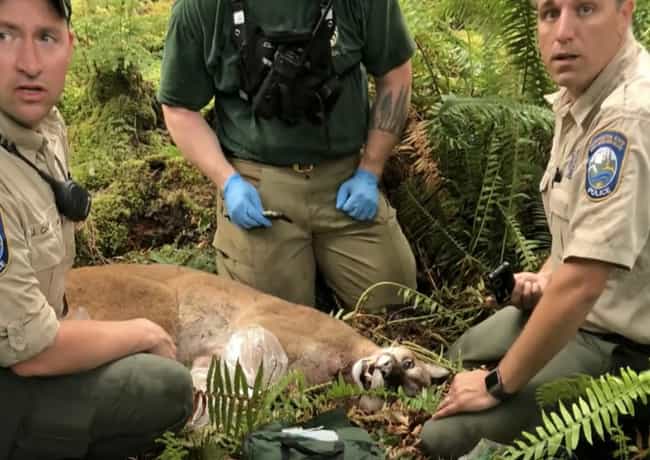 North Bend, Washington Attack: May 19, 2018
Victim: S. J. Brooks
Circumstances Surrounding the Attack: Two men were biking along a remote mountain road outside North Bend, Washington, about 30 miles east of Seattle. A cougar began chasing the men and attacked the first victim while they were still on their bikes.
Seeing this, the second victim, S. J. Brooks, 32, began to run away when the cougar took notice and pounced on him. The first victim saw his friend being dragged away by the cougar and rode two miles in search of cell phone reception to call for help. By the time authorities arrived 30 minutes later, Brooks was already dead. The cougar was standing on top of the body when police put down the animal, which was between three and four years old and weighed 100 pounds.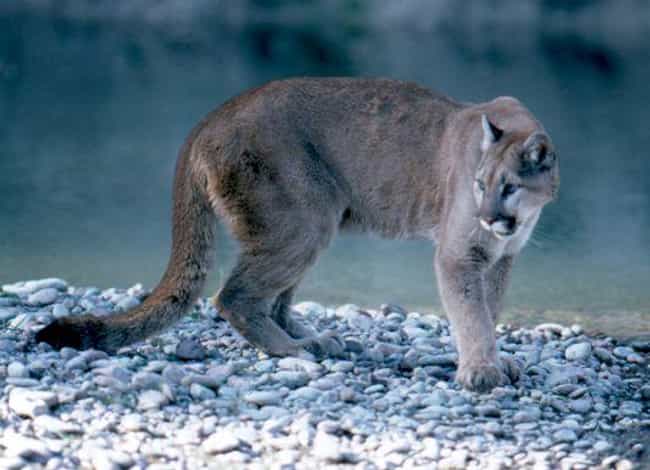 Pinos Altos, New Mexico Attack: June 24, 2008
Victim: Robert Nawojski
Circumstances Surrounding the Attack: Robert Nawojski, 55, was missing when a search party located his remains in a wooded area outside his mobile home in Pinos Altos, New Mexico. Nawoski was known in the area to live alone away from others and would routinely bathe and shave outdoors. Investigators believe he was likely attacked during a shower.
The mountain lion ate parts of his body and buried other parts nearby. It appeared the mountain lion had dragged the body a short distance from where Nawoski was killed. A mountain lion was found lurking near the area, which was trapped and killed by the New Mexico Department of Game & Fish.
Mission Viejo, California Attack: January 8, 2004
Victim: Mark Jeffrey Reynolds
Circumstances Surrounding the Attack: Mark Jeffrey Reynolds, 35, was biking near Mission Viejo, California when authorities believe the chain slipped off his bike. While he was making repairs, a 110 pound mountain lion attacked and killed him. His body was found nearby as was the mountain lion. Authorities killed the animal and, after running tests, investigators found human remains in the mountain lion's stomach.
The same mountain lion was believed to be responsible for attacking another biker, Anne Hjielle, the same day. Hjielle survived after being dragged from her bike by the head when other bikers threw rocks at the attacking cat.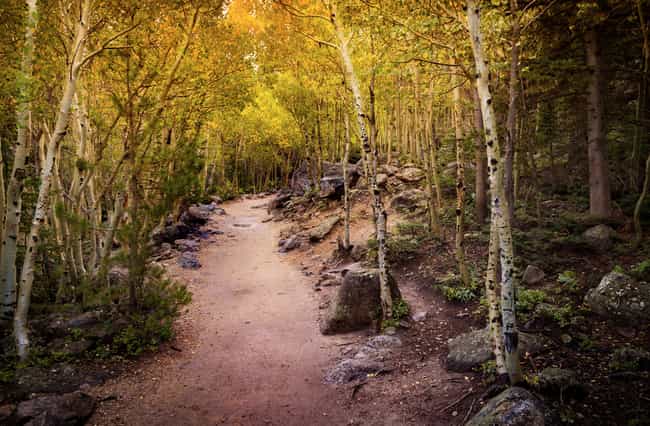 Rocky Mountain National Park: July 17, 1997
Victim: Mark Miedema
Circumstances Surrounding the Attack: Mark Miedema, 10, was hiking with his family along a trail in Rocky Mountain National Park when he got ahead of his family. Authorities believe the 88 pound mountain lion was already hunting when it came across the young boy, who presented an easy target.
Miedema was about three to four minutes ahead of his family when the attack occurred. His six year old sister came upon the scene where she found the mountain lion dragging him into the woods. Their parents tried to revive him, but all efforts failed and he passed away. The adult female lion was tracked and killed shortly following the attack.