Auto Racing

Fatal World Rally Championship Accidents: WRC Death List
Fatal WRC racing accidents at races that have occurred since the inaugural season of the World Rally Championship in 1973 include several dozen, many of which are listed here. For various reasons, many have lost their lives doing their jobs and what they loved, driving WRC cars. Though not a complete list, this tally details the names of the drivers, the car they were driving at the time and the date of the fatal accidents.
WRC varies from other forms of auto racing such as IndyCar and ARCA in that races take place over three day periods on gravel, tarmac and even icy tracks.
Though safety precautions are in place per the Fédération Internationale de l'Automobile, like other racing leagues accidents happen and deaths are an unfortunate result. Fortunately, each of these fatal crashes have shed more and more light on the safety of the sport and has led to improvements throughout the years.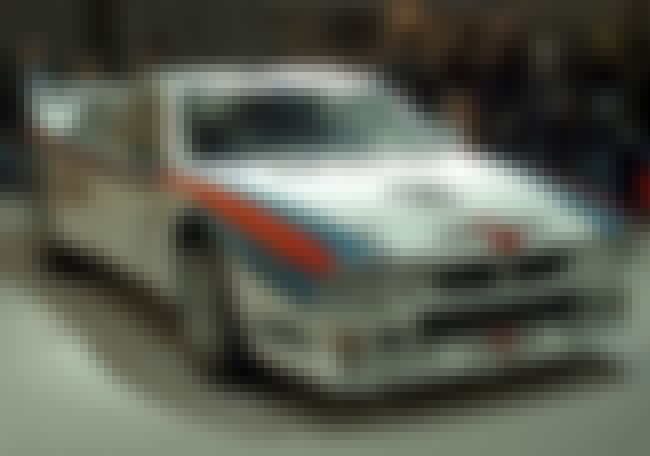 Attilio Bettega was an Italian rally driver. Bettega was born in Molveno, Trentino. In 1982, he joined the Lancia squad driving the Lancia 037 after some years with Fiat. In his Lancia years he gained four podium finishes in rallies counting towards the World Rally Championship. His last podium was also his best one, driving his Lancia to second place at the 1984 Rallye Sanremo. In the 1985 season, he entered the Safari Rally and the Tour de Corse. In Corsica, on the fourth stage of the rally – Zerubia, Bettega lost control of his Lancia and crashed into a tree which simply ruptured into the driver's seat and killed him instantly. His co-driver Maurizio Perissinot survived the crash ...more on Wikipedia
Age: Dec. at 32 (1953-1985)
Birthplace: Molveno, Italy
see more on Attilio Bettega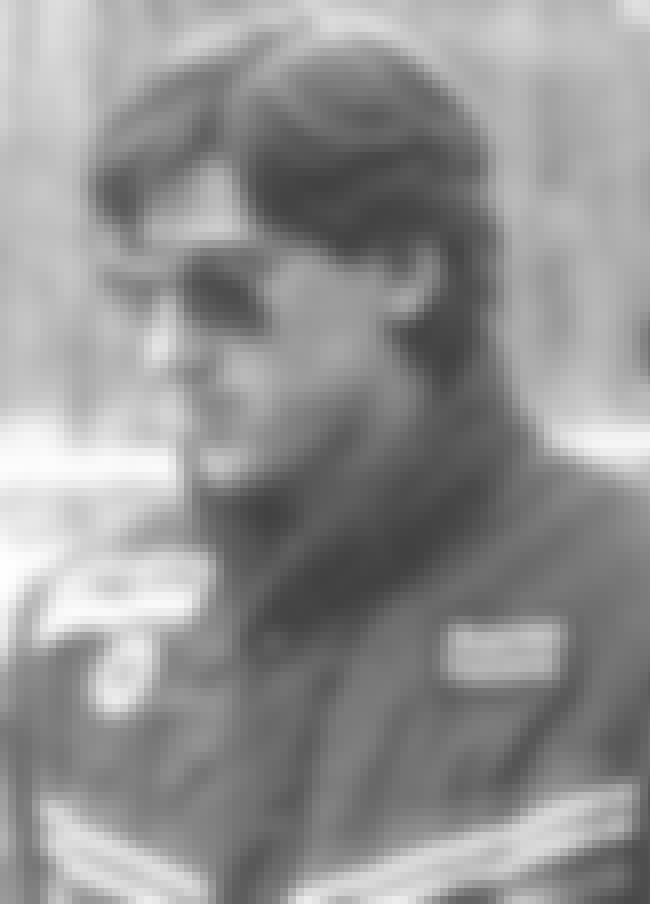 Henri Pauli Toivonen was a Finnish rally driver born in Jyväskylä, the home of Rally Finland. His father, Pauli Toivonen, was the 1968 European Rally Champion for Porsche and his brother, Harri Toivonen, became a professional circuit racer. Toivonen's first World Rally Championship victory came with a Talbot Sunbeam Lotus at the 1980 Lombard RAC Rally in Great Britain, just after his 24th birthday. He had the record of being the youngest driver ever to win a world rally until his countryman Jari-Matti Latvala won the 2008 Swedish Rally at the age of 22. After driving for Opel and Porsche, Toivonen was signed by Lancia. Despite nearly ending up paralysed at the Rally Costa Smeralda early in ...more on Wikipedia
Age: Dec. at 30 (1956-1986)
Birthplace: Jyväskylä, Finland
see more on Henri Toivonen
Died driving a Citroën C2 S1600 on March 24, 2006
Jörg Bastuck was a German co-driver in the Junior World Rally Championship. When he got out of his Citroën C2 GT, driven by compatriot Aaron Burkart to change a tire, he was hit by the Ford Fiesta ST of Barry Clark, during the Rally of Catalunya in northeastern Spain. Bastuck was flown by helicopter to the John XXIII Hospital in Tarragona, where he died, event organizers said in a statement. No one else was injured. He was 36 years old. ...more on Wikipedia
Age: Dec. at 37 (1969-2006)
Birthplace: Dillingen, Germany
Died driving a Lancia Delta Integrale on January 23, 1989