Entertainment
Father-Daughter Hollywood Scandals

Updated June 14, 2019
126.3k views
10 items
Hollywood gossip loves bad parents, bad relationships, and bad parenting. Father and daughter scandals attract some of the most shocking rumors and revelations in the entertainment industry. From Angelina Jolie and Jon Voight to Janet Jackson and Joe Jackson to Mackenzie Phillips and John Phillips, there's a long tradition of dad and daughter relationships gone wrong in Hollywood.
Some of the biggest female stars and most famous actresses in the world have dramatic or scandalous relationships with their fathers. This list is your guide to the most strained and strange dad and daughter relationships in the public eye.
Which famous daddy's little girls no longer talk to their fathers? Which of these odd couples are rumored to have had incestuous affairs? Gross. You don't have to look far for more current celebrity scandals.
1
Lindsay Lohan And Michael Lohan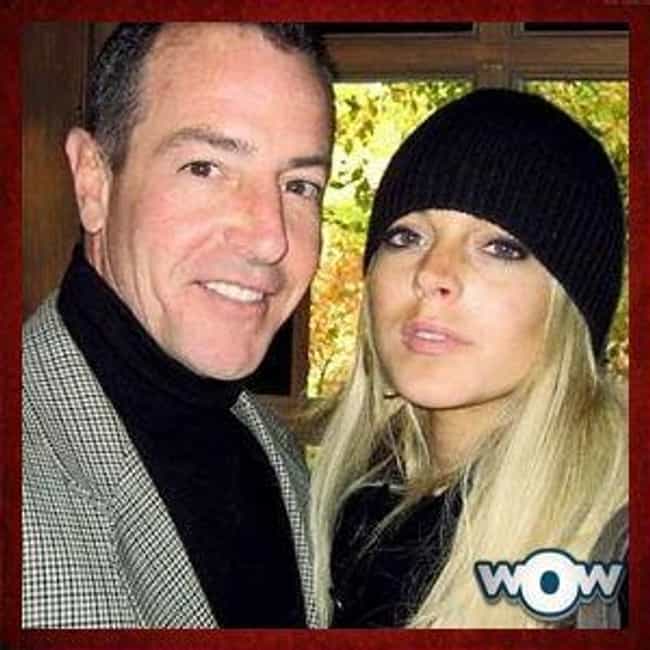 Michael incurred Lindsay's wrath when he publicly criticized her relationship with Samantha Ronson and blamed SamRo for encouraging Lindsay's wild partying ways. Linds said afterwards she wanted nothing to do with him. Eventually, she said she felt "betrayed" that her father kept talking about her to the media.
She accused him of having "an addiction to fame" and said he didn't actually care for her.
2
Christina Aguilera And Fausto Aguilera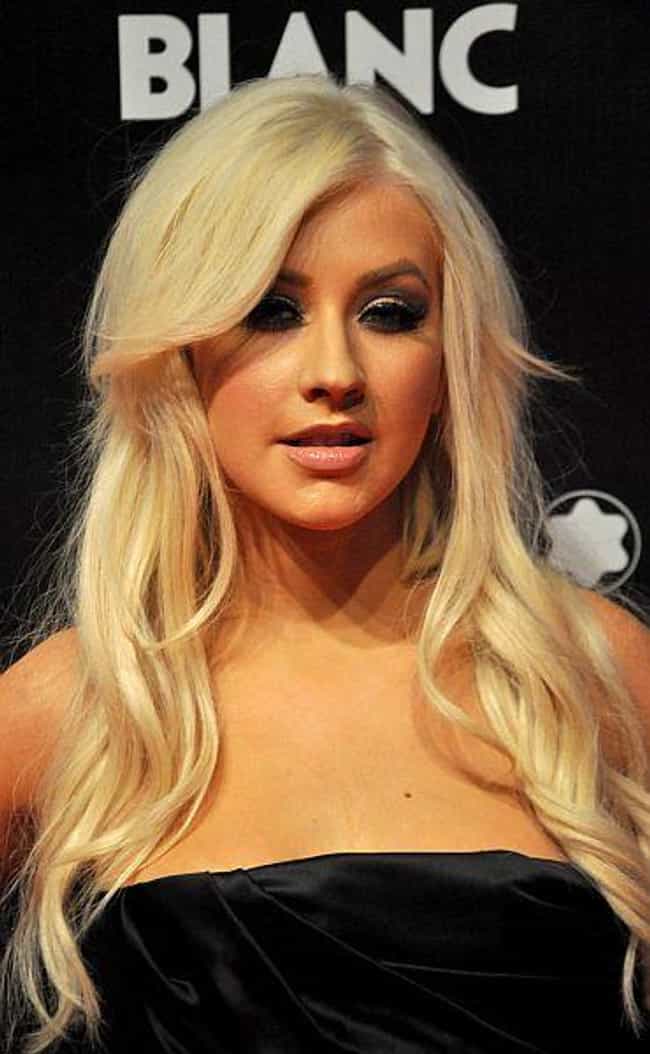 While she's briefly touched on the subject before, Christina Aguilera is opening up a little more about some of the horrible things her family went through because of her abusive father. She talked about how the abuse by her father Fausto, whom she is now estranged from, inspired her to use music as an outlet for her pain.
3
Angelina Jolie And Jon Voight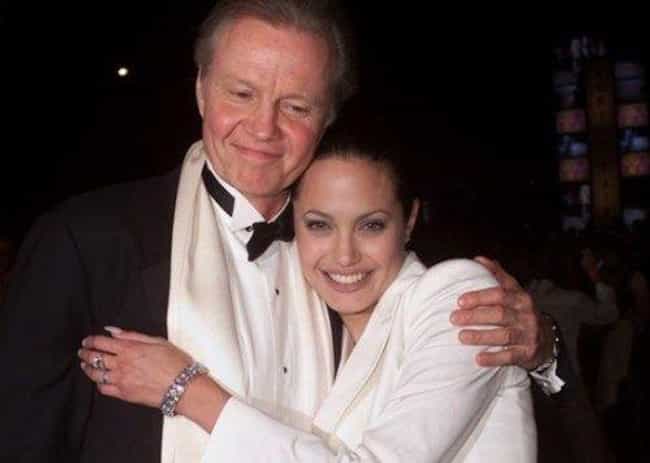 Jolie has been long estranged from her father. The two tried to reconcile and he appeared with her in Lara Croft: Tomb Raider (2001). In July 2002, Jolie filed a request to legally change her name to "Angelina Jolie," dropping Voight as her surname; the name change was made official on September 12, 2002. In August of the same year, Voight claimed that his daughter had "serious mental problems" on Access Hollywood.
Jolie later indicated that she no longer wished to pursue a relationship with her father. She said, "My father and I don't speak. I don't hold any anger toward him. I don't believe that somebody's family becomes their blood. Because my son's adopted, and families are earned." She stated that she did not want to publicize her reasons for her estrangement from her father, but because she had adopted her son, she did not think it was healthy for her to associate with Voight.
4
Janet Jackson And Joe Jackson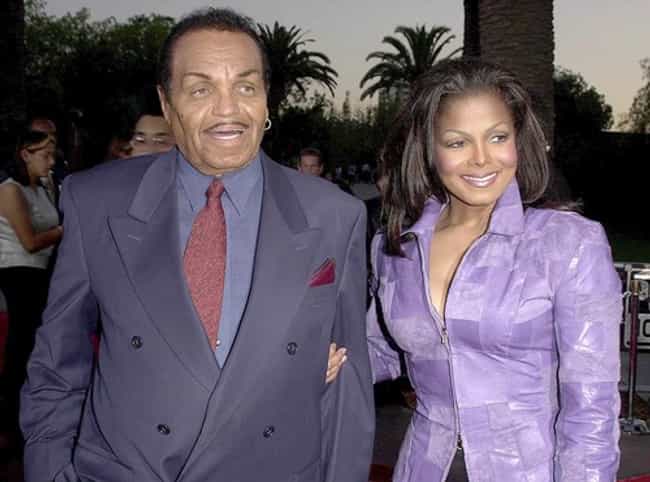 Joe's image as a father became tarnished from the late 1980s onward, as his children claimed he was abusive. He allegedly ordered his children, as their manager, to call him "Joseph." This contributed to several siblings being estranged from him.