Photo: Warner Bros. Pictures
Comedy

Father Figures Movie Quotes

List Rules Vote up the funniest Father Figures movie quotes!
Father Figures movie quotes bring the laughs to the film about two adult twins who head out on a road trip to figure out which man of several options is their father. The comedy was directed by Lawrence Sher using a screenplay written by Justin Malen. Father Figures opened theatrically to meager reviews on December 22, 2017.
In Father Figures, 40-year-old twins Kyle (Owen Wilson) and Peter (Ed Helms) Reynolds always thought that their father had died when they were young. But suddenly they learn that their mother, Helen (Glenn Close), had lied about that as a cover for her promiscuity in the 1970s when they were conceived. Helen admits that she really doesn't know who fathered the sons, but does give Kyle and Peter a list of possibilities.
So as one could predict in a comedy film of this nature, Kyle and Peter go on a road trip to meet these potential fathers to determine their true lineage. Equally as predictable, they meet a number of interesting characters along the way like NFL legend Terry Bradshaw (portraying himself), hot-headed criminal Roland Hunt (J. K. Simmons), veterinarian Dr. Walter Tinkler (Christopher Walden) and even a hitchhiker (Katt Williams) who may or may not be a serial killer.
Father Figures hit theaters which playing other winter 2017-18 films such as The Florida Project, Mudbound, Battle of the Sexes, and Roman J. Israel, Esq.
Not Everyone Knows Who Their Father Is
Kyle: There are over 70 million fathers in the US, inventive fathers, athletic, brave, but not everyone knows who their father is. For 40 years, we thought we did, until today.
As Kyle explains in a voice over in these Father Figures movie quotes, dads are common and each is unique. He and brother Peter thought they knew their father but after turning 40, that all changed.
Agree or disagree?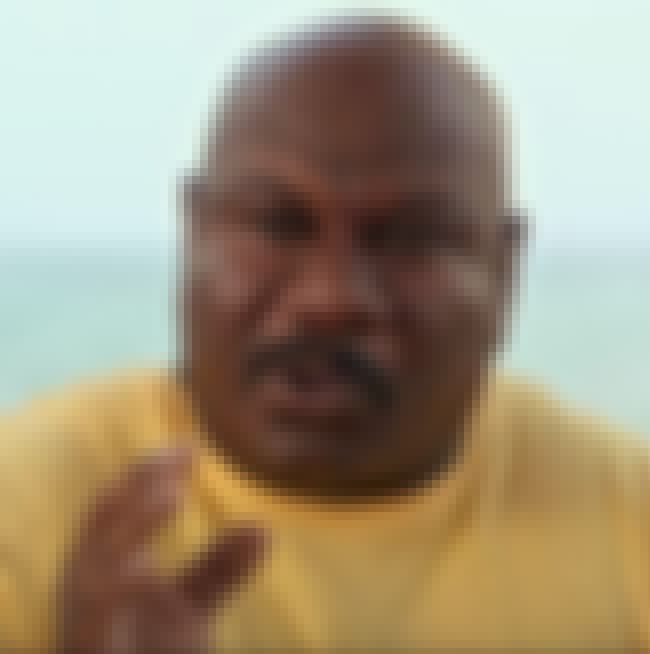 Terry Bradshaw: Does the name Helen Baxter ring a bell?
Rod Hamilton: It does more than ring a bell... She was like a dick whisperer.
Peter: She's our mom.
Rod Hamilton: All we did was cuddle.
Peter and Kyle are trying to relax on the beach with potential father Terry Bradshaw in these Father Figures movie quotes when they encounter yet another person who slept with their mom, Helen. Despite knowing some quite intimate details about Helen, Rod quickly downgrades their activities to just cuddling.

Agree or disagree?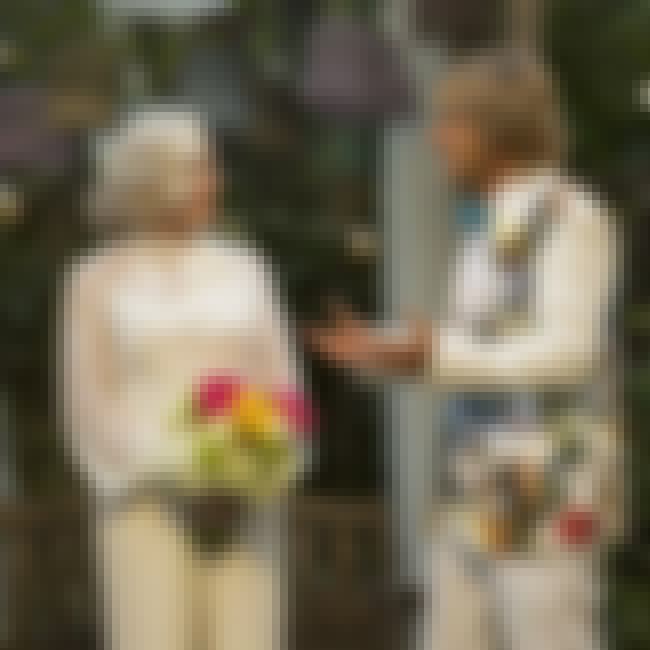 Helen: I wasn't sure who your father was.
Peter: How does that work?
Helen: It was the crazy '70s... Monogamy wasn't exactly a priority.
Kyle: I've always wondered where I got my zest for lovemaking. Now we know.
Kyle and Peter confront mother Helen about her now-debunked claim that their father died when the boys were young. In reality, she doesn't know who fathered the twins as the '70s were a bit crazy for her love life.

Agree or disagree?
Operation Who's Your Daddy
Peter: Our father's been out there this whole time.
...
Kyle: Operation who's your daddy, the top mission is finding dad. Sub-mission is going to be having stone crabs. The mission below that, getting you laid.
As Kyle and Peter set off on a road trip to find their father, Kyle lays out some additional goals in these Father Figures movie quotes. Stone crabs of course are a priority, apparently as is getting divorced dad Peter some action.
Agree or disagree?