Art Genres

Famous Fauvism Paintings

List of famous Fauvism paintings, listed alphabetically with pictures of the art when available. The Fauvism period was a cultural awakening in the art world, so it's no surprise it produced some of the most historic paintings in the history of the world. The works of art listed below are some of the most popular Fauvism paintings, so most of the artist's names who created these works will be very recognizable. Renowned paintings from the Fauvism period are showcased in museums all around the world, so save yourself an expensive vacation by simply scrolling through this list.
The list you're viewing has a variety of pieces in it, like The River Seine at Chatou and Self Portrait.
This list answers the questions, "What are the most famous Fauvism paintings?" and "What are examples of Fauvism paintings?"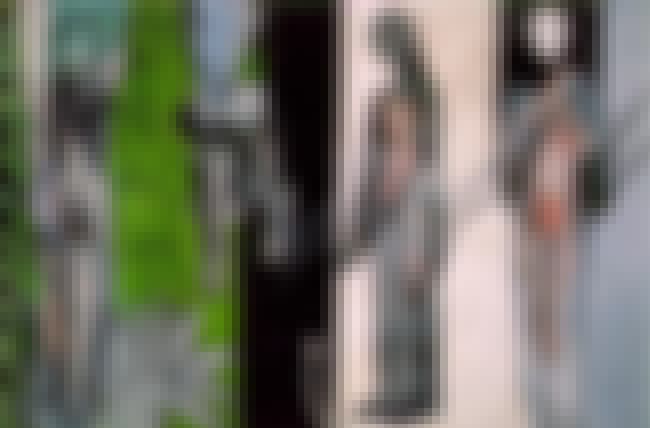 Artist: Henri Matisse
Art Form: Painting
Period / Movement: Fauvism
see more on Bathers by a River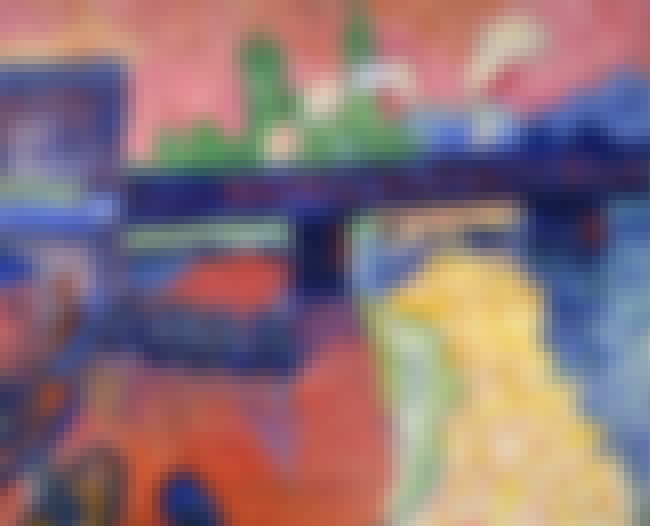 Charing Cross Bridge, London (1906) is a painting by French painter and Fauve art movement co-founder Andr Derain. ...more on Wikipedia
Artist: André Derain
Genres (Art): Landscape art
Art Form: Painting
Period / Movement: Fauvism
see more on Charing Cross Bridge, London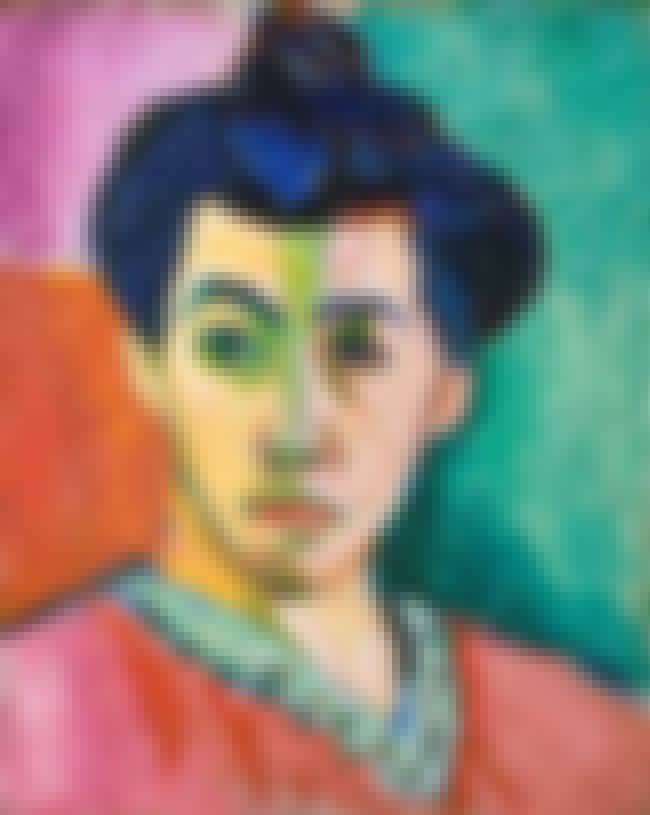 The Green Stripe, also known as Portrait of Madame Matisse. The Green Line, is a portrait by Henri Matisse of his wife, Amélie Noellie Matisse-Parayre. He painted it in 1905, just prior to such works being derisively labeled as the creations of Les Fauves, along with similar works of André Derain and Maurice de Vlaminck. The painting hangs in Statens Museum for Kunst in Copenhagen, Denmark. ...more on Wikipedia
Artist: Henri Matisse
Subject: Amélie Matisse
Genres (Art): Portrait
Art Form: Painting
Period / Movement: Fauvism
see more on Green Stripe
Gypsy with Red Shawl (1905) is a painting by Serbian painter Nadežda Petrović, currently located in Museum of Modern Art, Belgrade. ...more on Wikipedia
Artist: Nadežda Petrović
Subject: Romani people
Genres (Art): Portrait
Art Form: Painting
Period / Movement: Fauvism
see more on Gypsy with Red Shawl