VOTE
Favorite Character in iZombie

1k votes
273 voters
1.9k views
List Rules characters from the iZombie television show
iZombie is a fresh (well, not-so-fresh) take on the undead lifestyle as medical resident Liv Moore attends a fateful party that turned her into a flesh eating zombie. With the ability to absorb flashes of memory and acquire certain skills from consuming a corpse's brain tissue, Liv copes with her unique situation by solving crimes with the police.
iZombie is loosely based on a Vertigo comic and is produced by Rob Thomas, the creator of Veronica Mars. iZombie is full of wit, drama, horror and mystery for those discerning viewers who are looking more that just food for thought.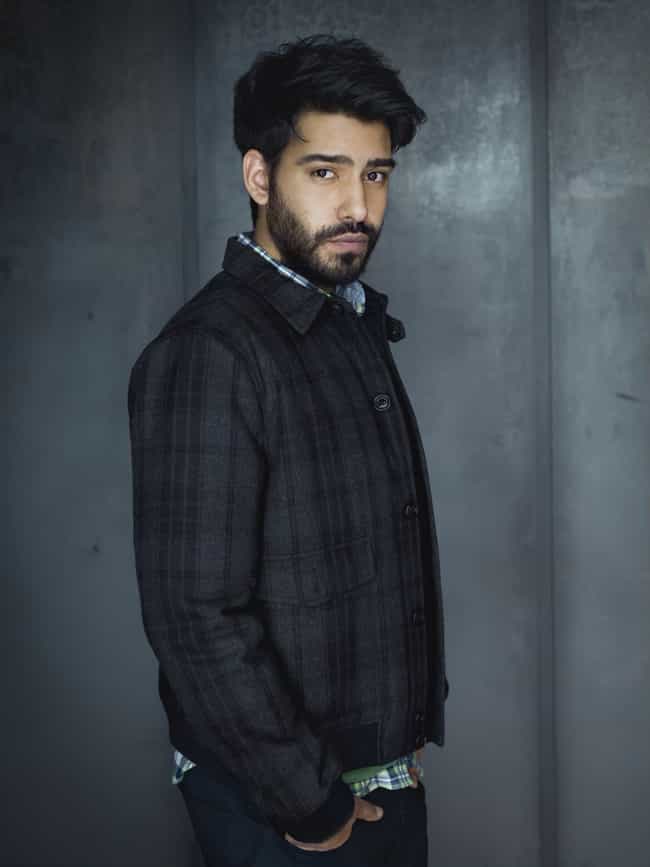 Ravi is a medical examiner and is quite excited to have a living, er, unliving zombie like Liv around for study. He's checking to see is there's a possible cure and he displays a good amount of detective skills on his own.

Agree or disagree?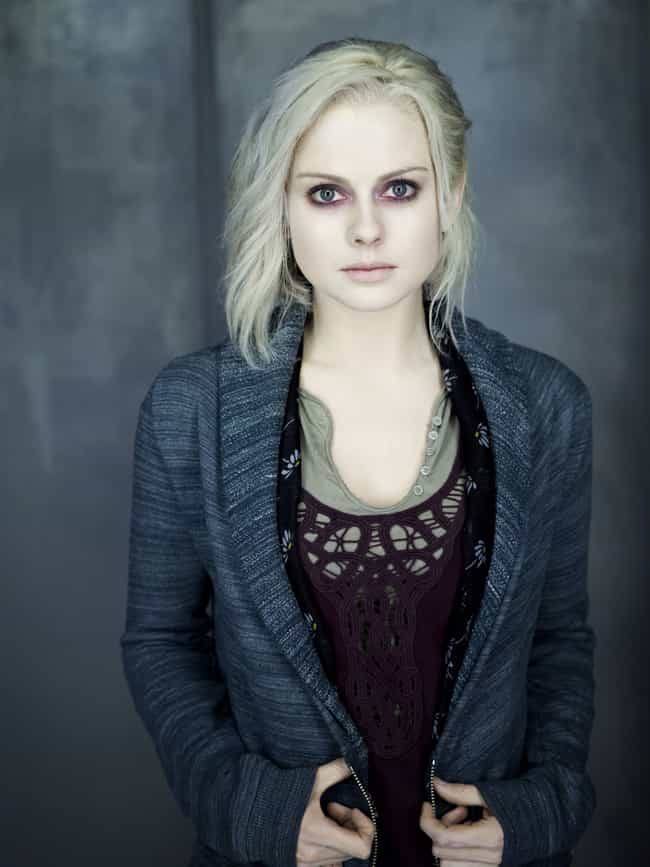 Agree or disagree?
see more on Liv Moore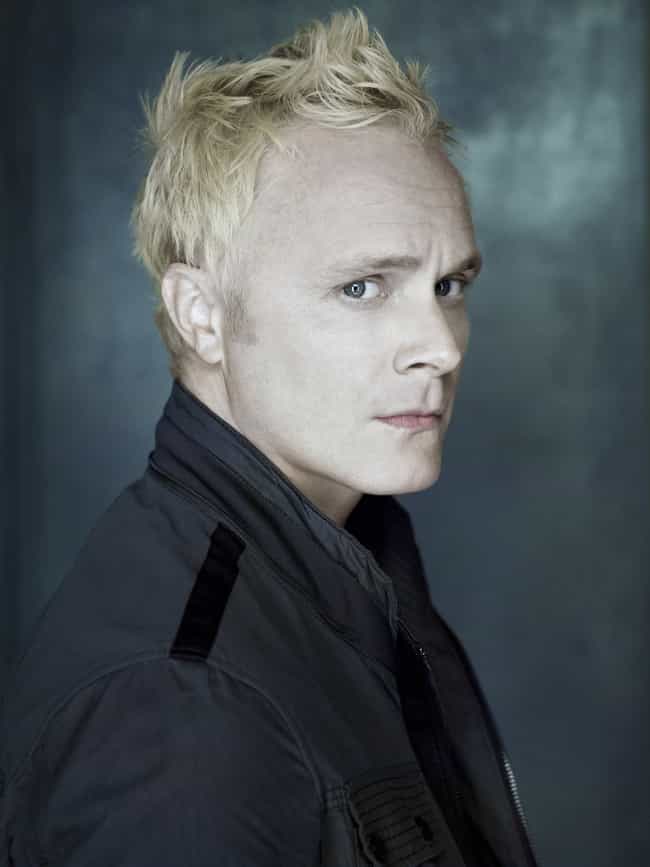 Blaine is a low-life drug dealer who passed around the experimental drug during that fateful boat party that created the zombies. He's responsible for infecting Liv and so she's wary of him and his big, nefarious plans.

Agree or disagree?