TV characters

The Best Characters on How to Get Away with Murder

6.3k votes
1k voters
6.5k views
12 items
Follow
List Rules Any character on ABC's How to Get Away with Murder television show.
Shonda Rhimes is making a killing with producing her series How to Get Away with Murder. The legal crime drama is engrossing and addictive, not just because of the intricate and involved murder mystery plot, but largely because of the complex characters populating the show.
Annalise Keating is the tough as nails criminal law professor whose life is mired with intrigue and deception as she weathers teaching her class and her troubled personal life. Her five best students' worlds are likewise filled with intrigue, be is in imminent marriage or having an affair or being intimately involved with the murder of a local college student. They all have to practice their cutthroat craft as they struggle with keeping up with their elaborate deceptions. They're underhanded and cunning while panicking and being vulnerable and the audience loves them for it. Who's your favorite among the main characters? Those who survive, that is.
Everybody has secrets. Everybody lies. But who's the best at getting away with murder?
Connor Walsh is openly gay and doesn't hesitate to use his sex appeal to pump the informant for more than just juicy, intimate details. His charm, wit and dating app Humpr are his weapons as he looks out for number 1 but he's not as heartless as he seems.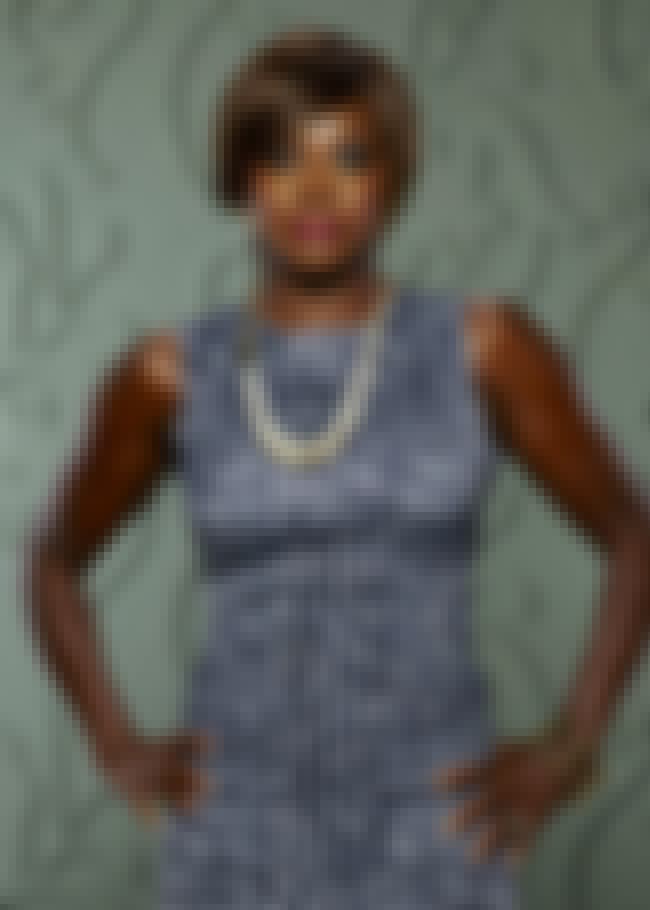 Annalise Keating is as cold as ice in court and hard as iron in class. But under her steel facade is a vulnerable woman breaking down with worry about her crumbling marriage and precipitous practice. But she wears her wig and puts on her impassive face as she faces the world of deception and lies.
Actor: Viola Davis
Also Ranked
#72 on The Best Female Characters on TV Right Now
#35 on The Most Hardcore Female Characters on Current TV Shows
#39 on Current TV Characters You Would Want to Be BFFs With
#45 on The Best Dressed Female TV Characters

Agree or disagree?
see more on Professor Annalise Keating
It's always the quiet ones and Laurel Castillo is as quiet as she needs to be while she analyzes the situations. She catches details others miss but possibly has a father-daughter complex mixed in with her love life.

Agree or disagree?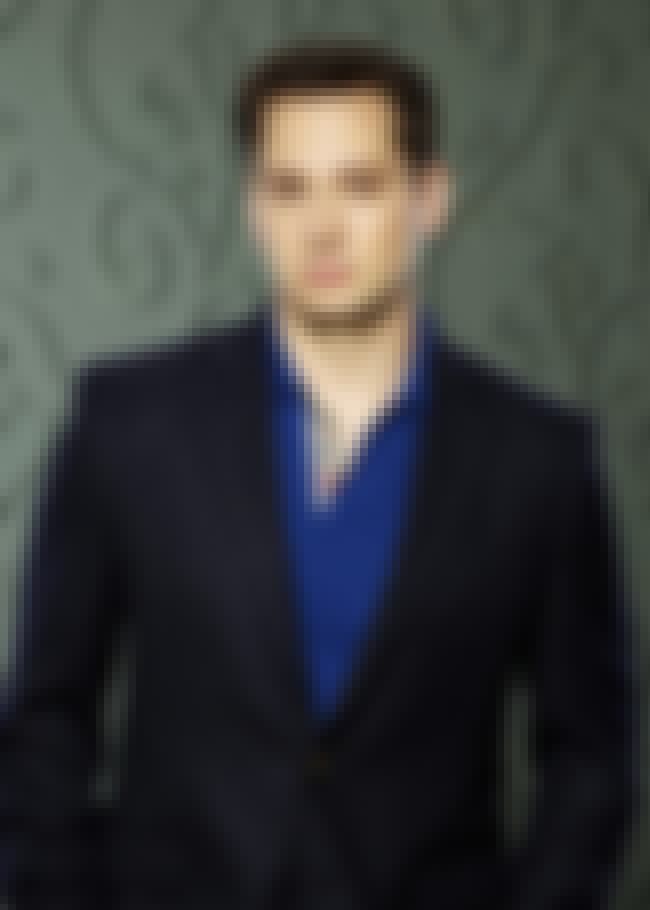 Coming from a rich and influential background, Asher Millstone is either using his fratboy antics to cover up a deep and calculating analytical mind or he's really just an idiot. But 'doucheface' can't be stupid; he's one of the handpicked assistants of Annalise. Unless they need him for more than just his sparklingly silly personality.
Agree or disagree?