Foods

Matthew Simms of Wire's 9 Favorite Coffee and Donut Shops

I can't claim to be an expert but of the finer things in life of which I know a little about, here are some recommendations... My kind of a touring musician's guide of where to go after the record shop perhaps.
"Well, it seemed like a good idea at the time…," laughs Colin Newman when asked to explain Wire's original motivation for Change Becomes Us. While that might sound like the kind of feeble excuse you'd offer in mitigation when a drunken escapade goes horribly wrong, not only was it a good idea, it actually turned into a superlative one.
In spring 2012, Wire's plan had been to convene at Rockfield Studios in Wales to review the rudimentary blueprints of songs that had never made it beyond a few live performances in 1979 and 1980 – a time when the band-members were in creative overdrive yet the band itself was disintegrating. The aim wasn't simply to resuscitate and record old songs; in fact, many of them hadn't become proper songs in the first place, existing only as basic ideas or undeveloped parts. Rather, the objective was to approach that unrealized work as an oblique strategy, a potential springboard for Wire's contemporary, forward-looking processes – a possible point of departure for new compositions.
1
Froot Loop Donut in Voodoo Donuts, Portland, Or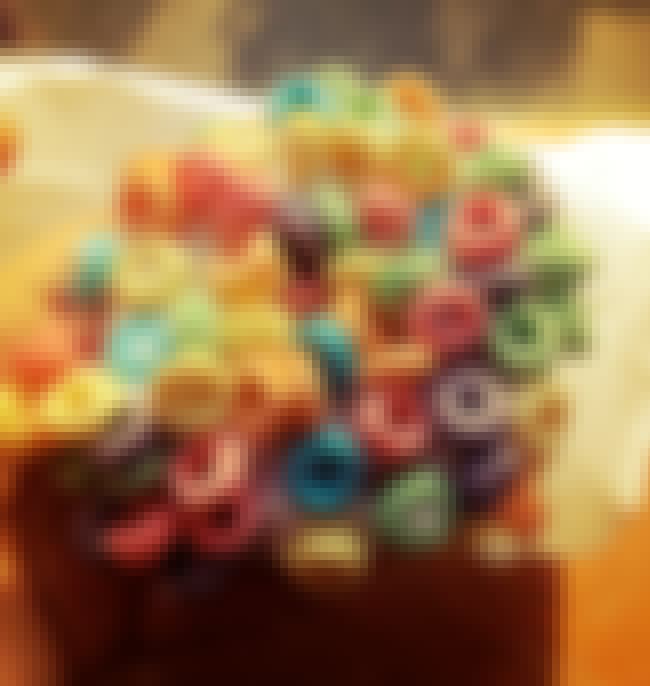 Old news to many I'm sure but simply perfect! With two of my favorite things in one, it couldn't fail. My number one always!
2
Flat White in North Tea Power in Manchester, UK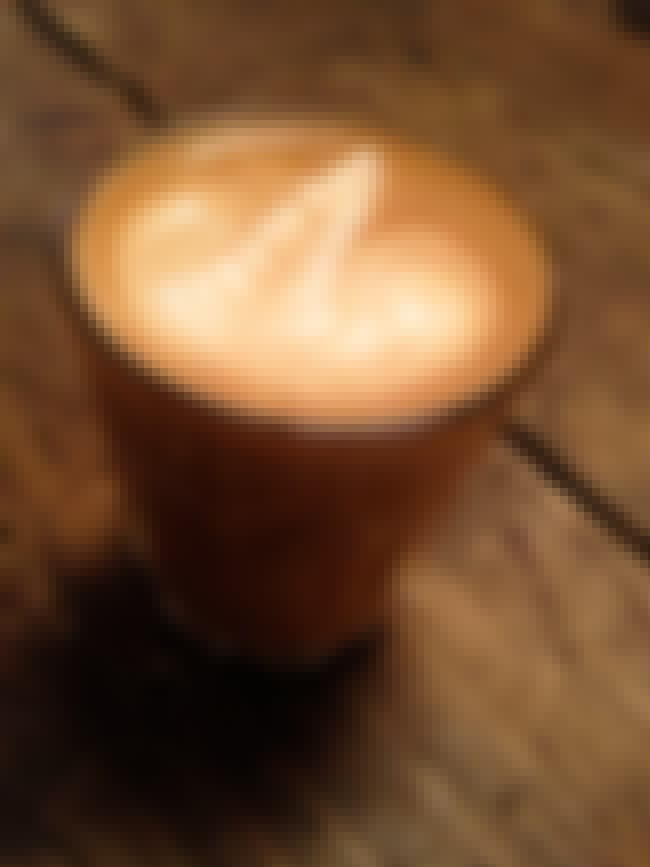 This place always delivers and is situated just around the corner from three of the UK's best record shops... What it lacks in donuts it more than makes up for with its Flat White.
3
Peanut Butter and Jelly Donut from Glazed and Infused in Chicago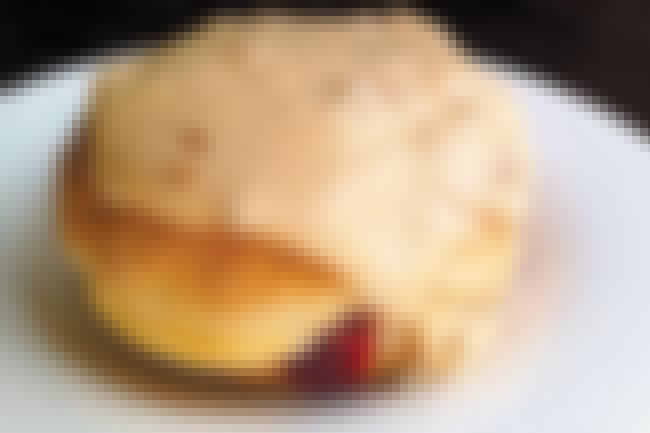 Hanging out just around the corner from Reckless, with a personal favorite in shop pun names.