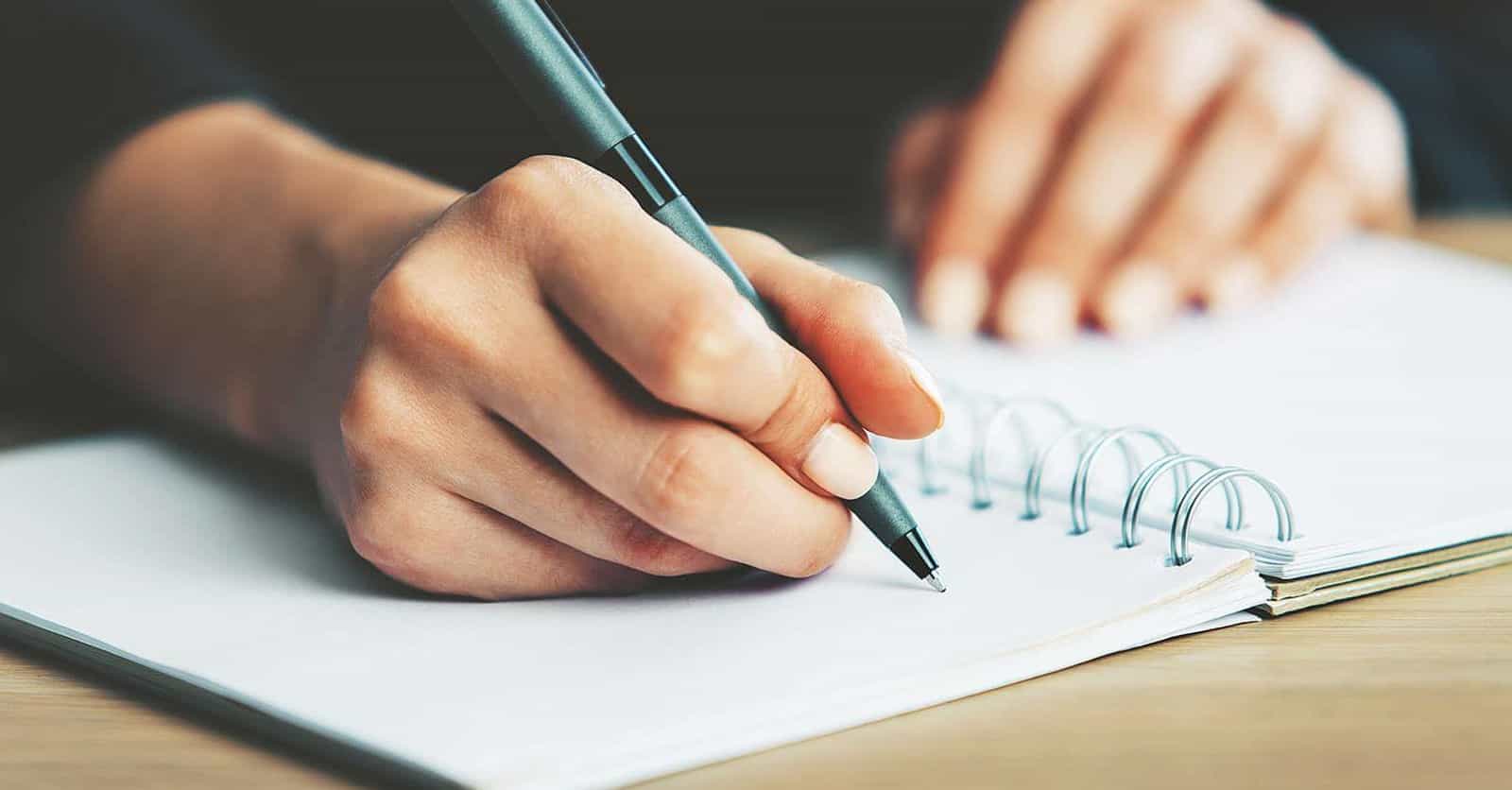 Photo: user uploaded image
Favorite Filipino and Filipino-American Author
Voting Rules
Vote for your Favorite Filipino or Filipino-American Author. Let's celebrate the industry's untapped creators!
Filipino and Filipino-American authors don't get the recognition they deserve. But there are many of them who have impacted the industry in different ways. This is especially important for Filipinos because the reading movement is so huge in the Philippines. Let's show these creators some love! So, who is your favorite? Who is the best? Or who's who? This list includes both Filipino and Filipino-American authors. A pinoy is a pinoy is a pinay is a pinay.
---
Author of the non-fiction book, The Body Papers, which won the 2017 Restless Books Prize for New Immigrant Writing for Nonfiction

Author of YA novel Patron Saints of Nothing.

Author of the YA/NA urban fantasy Vampires of Portlandia.

Author of Insurrecto, a finalist for the Dayton Literary Peace Prize and longlisted for the Dublin Impac International Prize.

Filipino nationalist and author of Noli Me Tangere.