Music
Favorite Foods Of Legendary Musicians We Lost Too Soon

Updated July 10, 2019
7.4k views
15 items
Our favorite departed musicians can leave us starstruck and humbled with their legacies, but they really were just human. Among other things, proof of the normalcy of these legendary rock stars is in their favorite foods. Even the wealthiest and most demanding stars have a soft spot for cheap eats and junk. Someone as famous as Amy Winehouse, for example, found joy in the simple pleasure of KFC.
If you'd like to put together a tribute buffet to the best departed music stars, you won't have to spend big. To eat like your favorite musician from history, you likely just have to let yourself indulge in a guilty pleasure.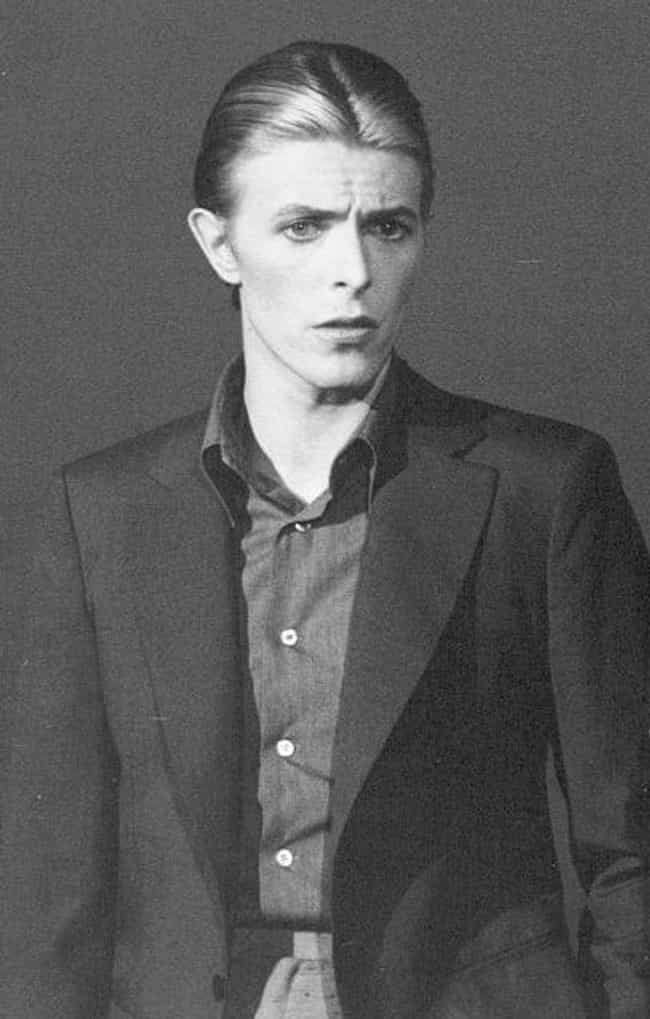 At his lowest point, David Bowie admitted to having a diet that consisted of little more than milk, red peppers, and coke. Later in life, however, he professed a love for the classic English comfort food shepherd's pie.
For those who have never had shepherd's pie, it is a savory casserole-like entree with minced meat, vegetables, and gravy under a potato crust. Bowie's wife, Iman, even learned to make the dish just for him.
Birthplace: Brixton, London, United Kingdom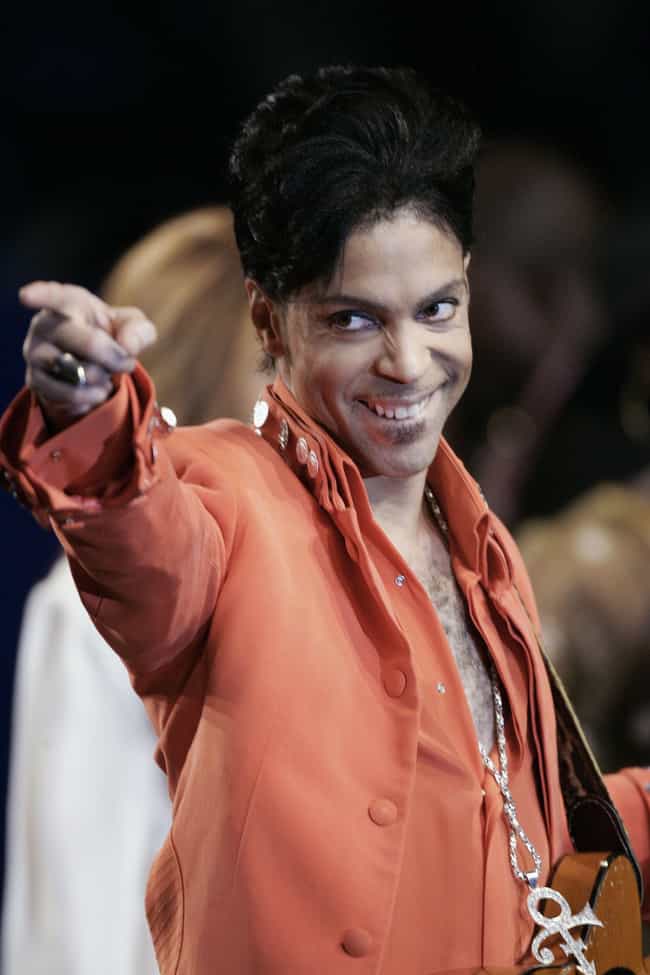 Over the course of his life, legendary pop star Prince grew to be associated with breakfast foods. He not only wrote a song all about breakfast but had a personal obsession with pancakes. In an infamous Hollywood legend, Prince and his band defeated Eddie Murphy, his brother Charlie, and some friends in a game of basketball while wearing their stage outfits. Afterward, the Murphys were treated to a stack of pancakes. Prince confirmed the story years after it happened.
Prince's butler also made it clear that wasn't the only spontaneous pancake party. He tells a story about getting an order for 14 plates of omelets and 14 plates of pancakes at 3 am one morning while Prince hosted some friends for an impromptu breakfast.
Birthplace: Minneapolis, Minnesota, United States of America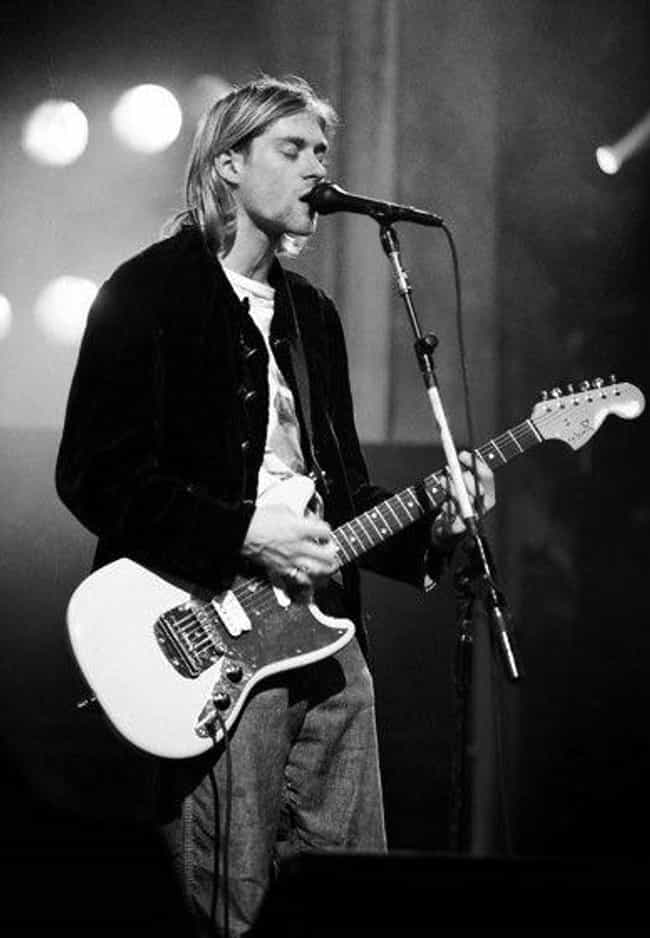 Even at the peak of fame and success, Kurt Cobain craved Kraft macaroni and cheese above any other meal. He explained for Rolling Stone: "I like it, I'm used to it."
Cobain also apparently didn't appreciate it when the Kraft formula was messed with. During one Atlanta visit, he requested Kraft mac and cheese, and caterers decided to create their own version and spice it up with some jack cheese and jalapeños. In response, Cobain's wife, Courtney Love, found the caterers and asked, "What the f*ck are jalapeños and jack cheese doing in this macaroni?" before dumping it in the trash.
Birthplace: Aberdeen, Washington, United States of America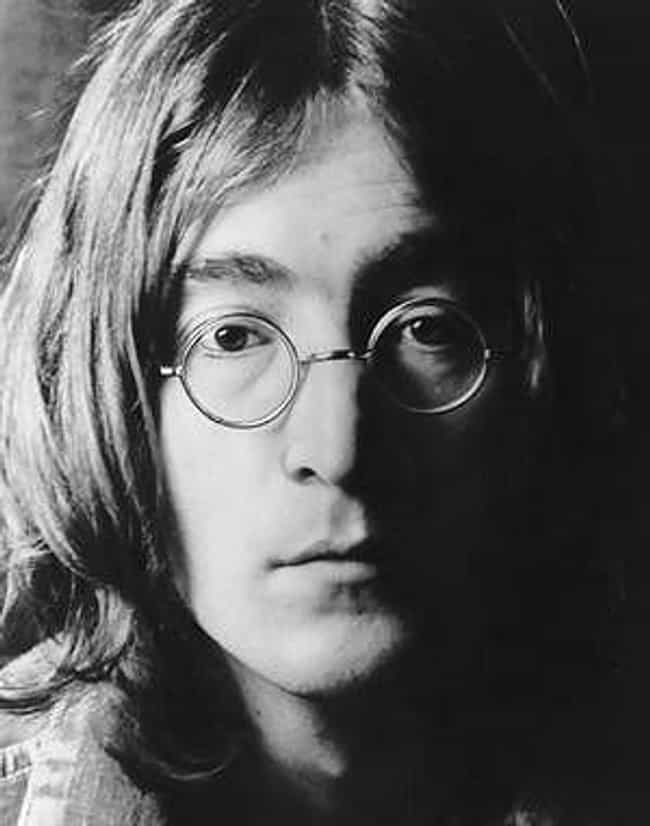 Beatles fans have tracked down many of John Lennon's favorite things, but one food, in particular, stands out. Both music critic Robert Hilburn and Beatles superfan Eddie Deezen have confirmed Lennon had a soft spot for corn flakes with cream.
Lennon apparently enjoyed the cheap treat because cream was in short supply in WWII Liverpool, and he always craved it as a child.
Birthplace: Liverpool, United Kingdom