crime

The FBI's 10 Most Wanted Fugitives

73.5k views
10 items
Follow
Embed
List of the FBI's 10 Most Wanted Fugitives. The FBI's infamous list began in 1949 when the director of the FBI, J. Edgar Hoover tried to find a way to help capture the most dangerous wanted criminals. The list has lead to the capture of hundreds of fugitives, even reaching 500 fugitives in 2013. The Most Wanted List is posted in public places, such as the post office, and online to create awareness for the general public. The FBI also had a list of the Most Wanted Terrorists.
In the history of the most wanted list, only 8 of them have been women. 470 of the 500 fugitives have been captured. The only way to be dropped from the list is if the fugitive is captured or dies. Victor Manuel Gerena has been on the list since 1984, which is longer than any fugitive in the history of the list. One fugitive only lasted two hours on the list before being caught. Sometimes the FBI adds an 11th name to the list, if there is a dangerous fugitive at large but no other names on the list are worth dropping.
This slideshow answers the question, "Who are the FBI's most wanted fugitives?" These are the most hazardous fugitives, according to the FBI.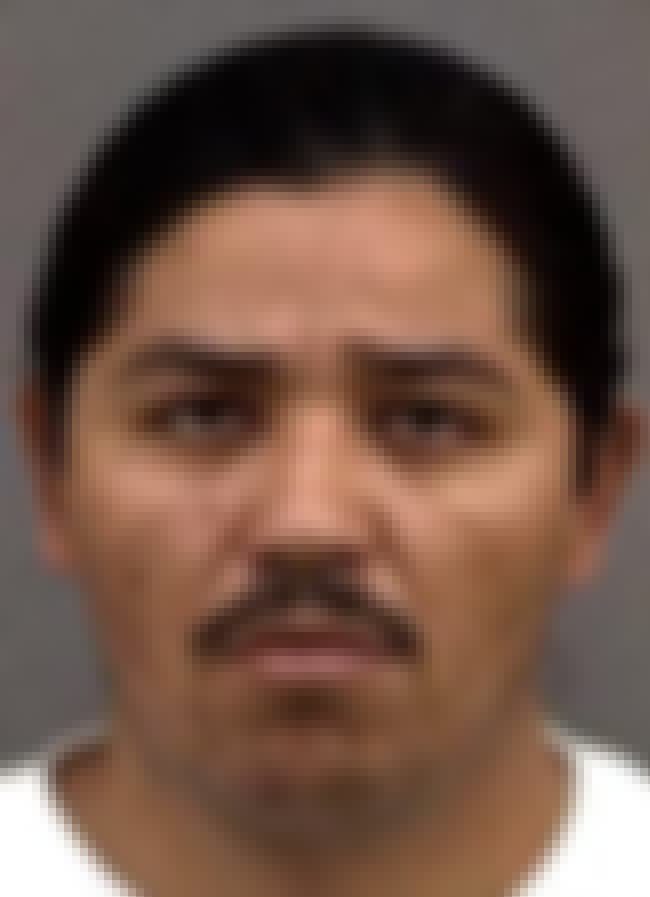 Eduardo Ravelo was involved in racketeering, money laundering, and intent to deal heroin, cocaine, and marijuana beginning in 2003. He may currently be residing in Ciudad Juarez, Mexico, with his wife and children.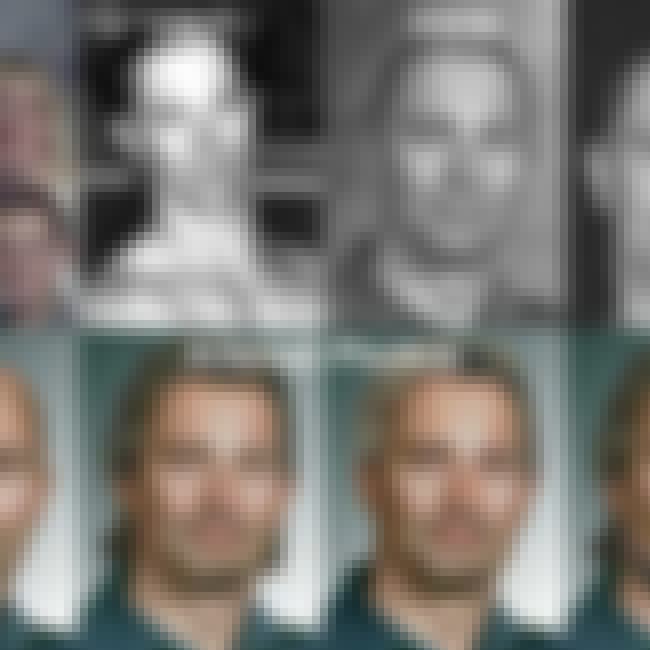 Robert William Fisher brutally murdered his wife and two children in 2001, after his wife threatened him with divorce. Hours later, their Arizona home burned down in a natural gas explosion.
Age: 54
Birthplace: New York City, New York, United States of America
see more on Robert William Fisher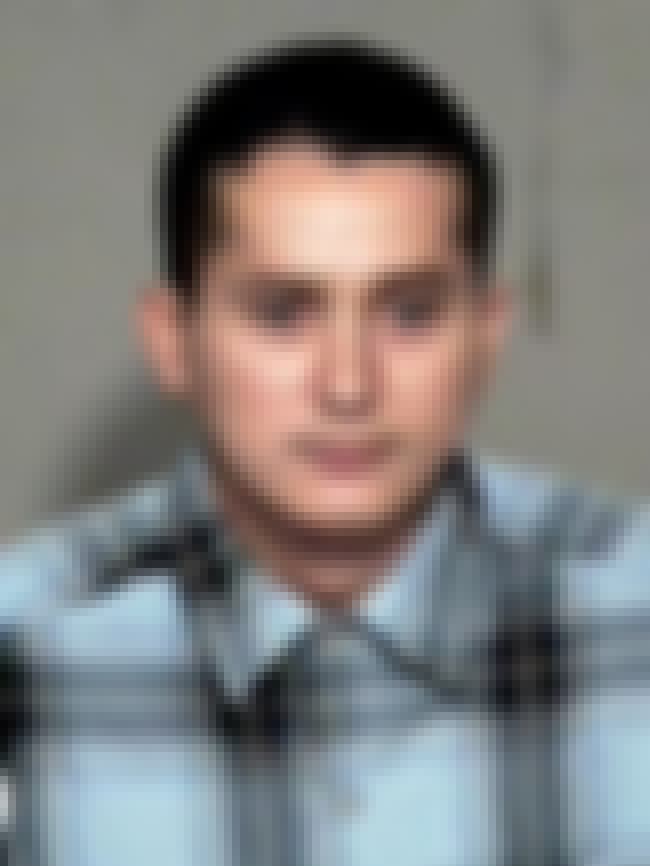 Alexis Flores kidnapped, raped, and murdered Iriana DeJesus, a five-year-old girl from Philadelphia in 2000. Before the police officials knew he committed the crime, Flores was deported to Honduras.
Credits: Major League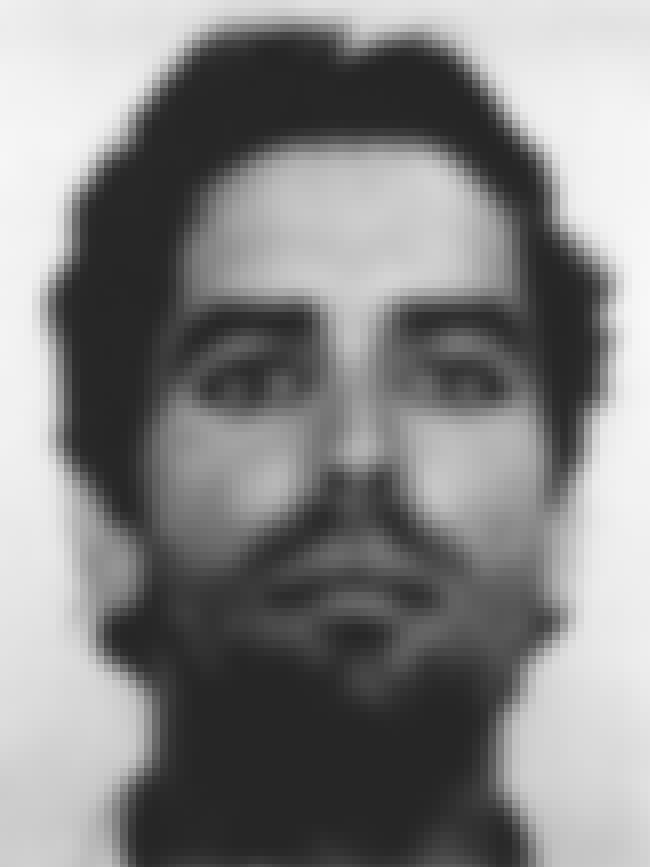 Glen Stewart Godwin escaped from Folsom State Prison in 1987 while serving a sentence for murder. He's believed to currently be in Latin America where he is involved in the drug trade.
Age: 58
Birthplace: Miami, Florida, United States of America
see more on Glen Stewart Godwin