Government
12 Undercover Facts About The FBI That You Didn't Know

586 votes
211 voters
26k views
12 items
Even though the most patriotic, law-abiding American can feel a little nervous when thinking about the FBI. The Bureau's job is to monitor the country's criminal activities and take action when things go awry, but there's a veil of secrecy surrounding the bureau. While that veil is necessary, it also encourages citizens to see the Federal Bureau of Investigation as an almost supernatural bureaucracy.
Blame it on Fox Mulder or Robert Mueller, if you will, but you can't help but wonder what's really going on behind closed doors of one of the nation's most private agencies. We've gathered some of the juicier government secrets — from massive files of human and hair to Walt Disney's time as a secret informant.
Walt Disney Was A Secret FBI Informant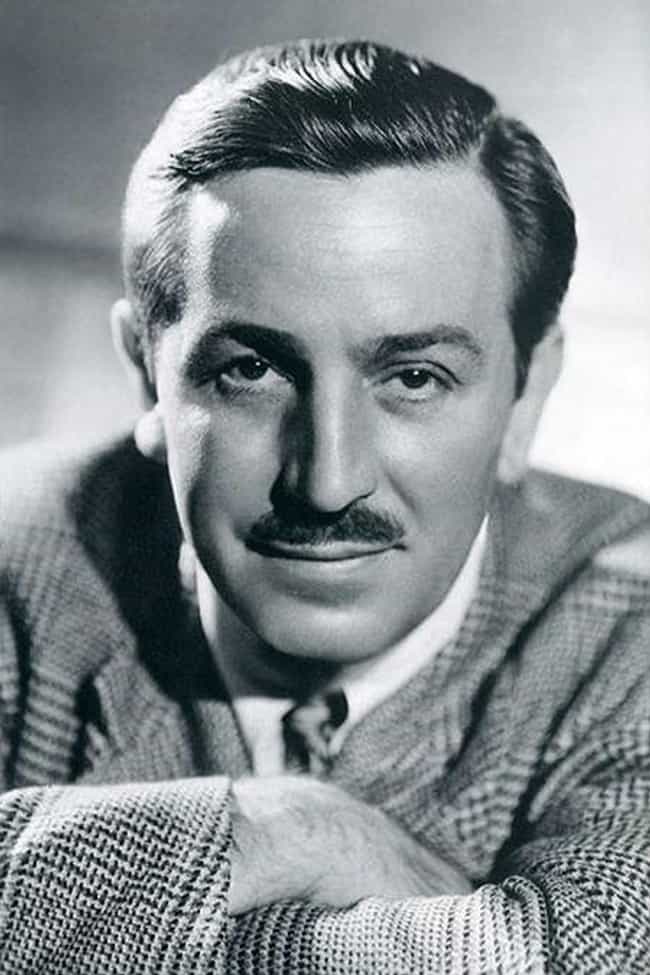 Thanks to the Freedom of Information Act, we know that from 1940 to 1966, Walt Disney was in fact a secret FBI informant. As a Bureau contact, Disney reported on the activities of Hollywood actors, writers, producers, directors, technicians and union activists suspected of Communism.
In return for Disney's information, J. Edgar Hoover, the Director of the bureau, allowed Disney to film in FBI headquarters in Washington. Disney even allowed Hoover access to some Disney scripts. It really a small world after all.

Is this surprising?
The Bureau Is Not A Fan Of Sacha Baron Cohen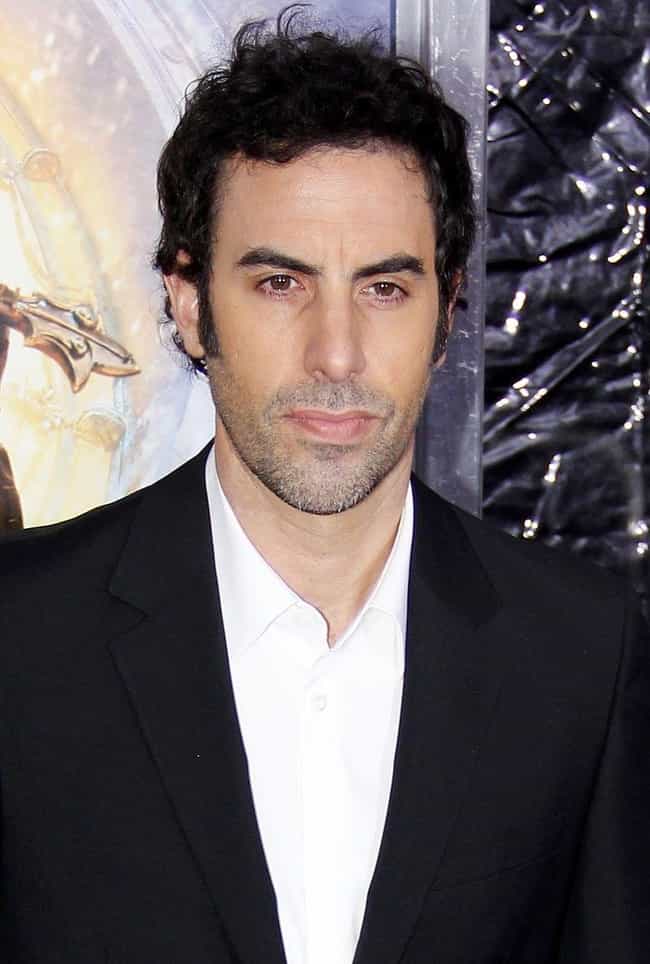 Sacha Baron Cohen, the creator and star of Borat, a farcical movie about a reporter from Kazakhstan, claims that the FBI tailed him during filming, particularly during a scene involving him driving around an ice cream truck and pranking strangers.
"[The FBI] got so many complaints there was a terrorist traveling in an ice cream van," the actor said. "So the FBI got so many complaints that they started compiling a little file on us and eventually they came to visit us at the hotel. I obviously went missing when I heard because [the film crew] were like, 'FBI's downstairs. Sacha, disappear.'"

Is this surprising?
You Can Read Marilyn Monroe's FBI File Online — And Yours, Too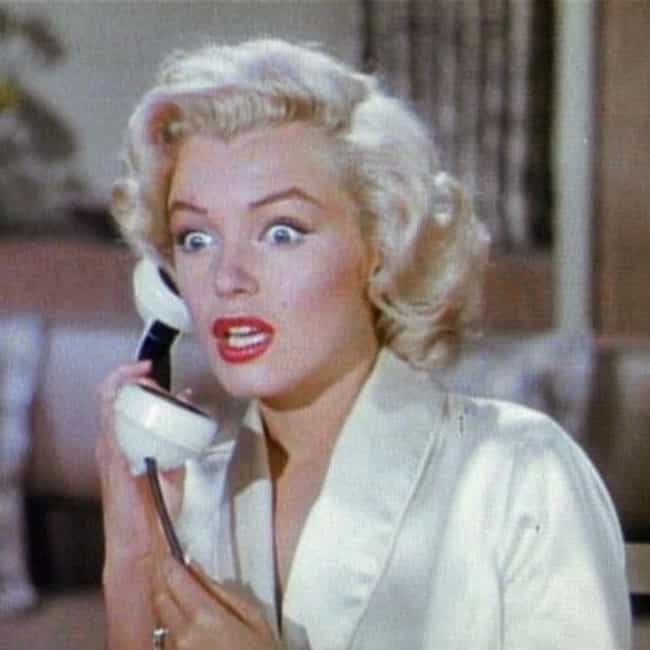 It's not just hardened criminals with FBI files. Surprisingly, you might even have one. The Vault, an FBI reading room of more than 6,700 documents, contains details of investigations on everyone from Marilyn Monroe and Dick Clark to Tupac and Steve Jobs.
Most of these people would be considered "non-threatening," but were being monitored because of supposed ties to the communist party. If you're curious as to whether or not the FBI has dirt on you, you can request the files thanks to the Freedom of Information Act.

Is this surprising?
The FBI Didn't Go Digital Until 2012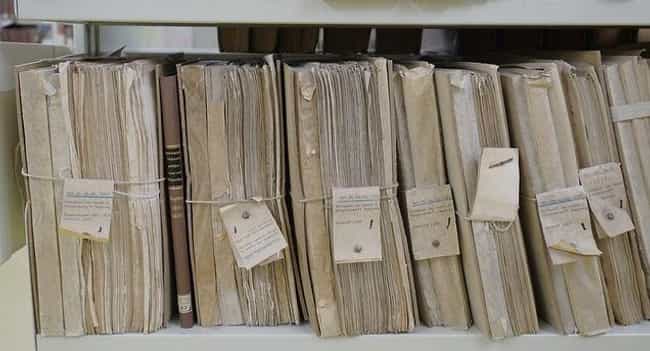 Given the nature of their work and the high level of intelligence that makes up the FBI, it stands to reason that the Bureau would be one of the first to go digital. But as it turns out, that didn't happen until 2012. Up until that point they were still using paper files to track cases.
The Bureau originally planned to switch to a new $425 million electronic system in 2009, but encountered problems with the computer coding. The move to digital didn't happen until August 2012 when the country's premier law enforcement agency began using the new machines. The delay put them two and a half years late and $26 million over budget. No big deal.

Is this surprising?