FBI
What It's Like to Train with the FBI

The FBI is an organization that doesn't screw around. When you're a bad guy who causes enough trouble, you can forget about the police -- the FBI is after your ass. If that's the case, you should be scared. FBI training is intense, and goes above and beyond any military basic training program out there. The FBI big wigs aren't looking for foot soldiers. They want intelligent, creative, efficient officers willing to work within the system to protect the American people. Training for that takes commitment, patience, and motivation.
The FBI training academy is a hardcore place, meant to provide the most realistic training possible to prepare their future special agents for cases in the field. You'll be tested in firearms, investigative techniques, hostage situations, and even paperwork. All of them are equally important, and all of them are parts of an FBI agent's every day job.
So, if you're thinking of becoming part of the bureau, read up on these FBI agent requirements and find out if you're tough enough to join.
1
New Agent Training Lasts 20 Weeks
The FBI has more to teach its trainees than any military basic training program. That's why training is about twenty weeks of tough studying and practice. The good news is you'll have a support system of students and advisers to keep you on track.
2
You'll Get to Know Hogan's Alley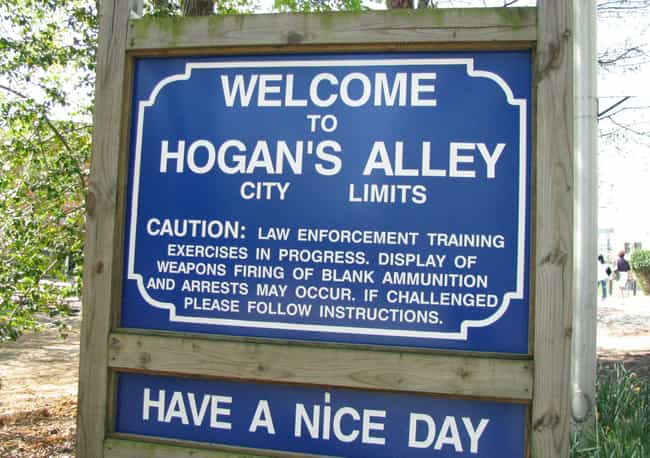 The FBI literally built their own town called Hogan's Alley (with the help of Hollywood production designers) to train their students. It's got trade shops, a hotel, homes, and even a bank. Tons of exercises happen inside the town every week to ensure the students train in the most realistic environment possible.
3
Be Prepared to Study Hard
In addition to web-based courses, agent trainees will be schooled in law, ethics, and investigative techniques. All of this is designed to make them the most knowledgeable field agents possible. There's even a course on weapons of mass destruction.
4
You'll Learn How to Write Reports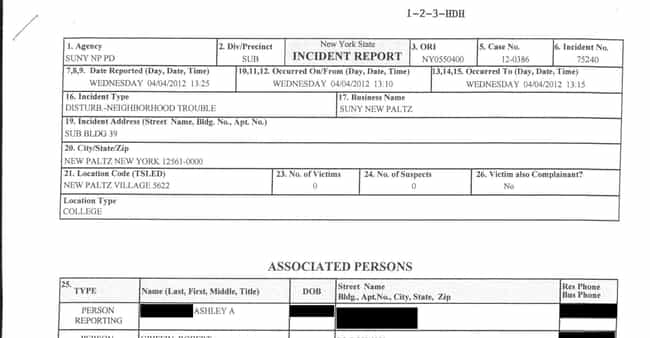 The FBI is a government organization, which means a lot of bureaucracy. With every case, paperwork must be filed. During your training, you'll learn how to feed the beast.