Entertainment
12 Times Female Action Stars' Clothes Ripped Off In A Sexy Way

Updated May 25, 2020
302.2k views
12 items
Female action stars have notoriously been scantily clad and donning undeniably sexy costumes throughout superheroine history. While the worst offenders are comic books (where tops are ripped and breasts are popping out on seemingly every other page), live-action TV and movies aren't much better. This list of female action stars with ripped costumes showcases some of the worst offenders: from the original damsel in distress wearing a ripped dress (King Kong's Fay Wray), to Galaxy Quest's Gwen DeMarco (whose outfit progressively becomes more and more shredded), and Padme Amidala's perfectly exposed midriff, they're all completely cringeworthy. Some scenes feature actresses getting into a girl fight with clothes ripped off. Some of these hot women's clothes keep ripping throughout the movie to the point where they are almost naked!
There have been too many times women action stars' costumes ripped in ~sexy~ ways, but these are the most egregious moments to date. Whether these character costume designs were intentional or not, they paved the way for popular Halloween costumes, like the Harley Quinn costume and the Daenerys Targaryen costume.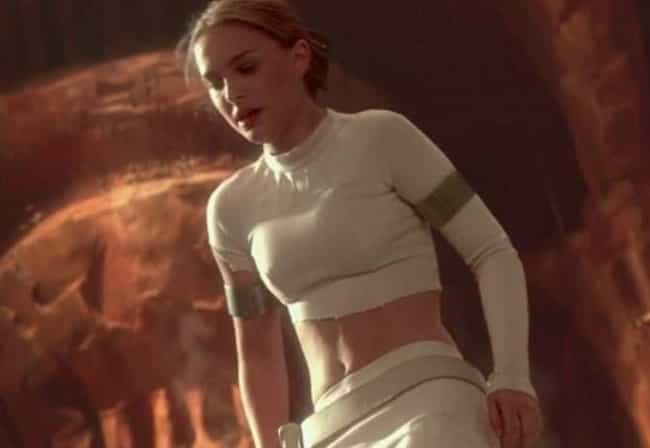 Damn, that Nexu knew right where to swipe without even breaking skin. Masterfully done.
Appears In: Star Wars: The Clone Wars, Star Wars: The Clone Wars, Star Wars Episode III: Revenge of the Sith, Star Wars Episode II: Attack of the Clones, Star Wars Episode I: The Phantom Menace, + more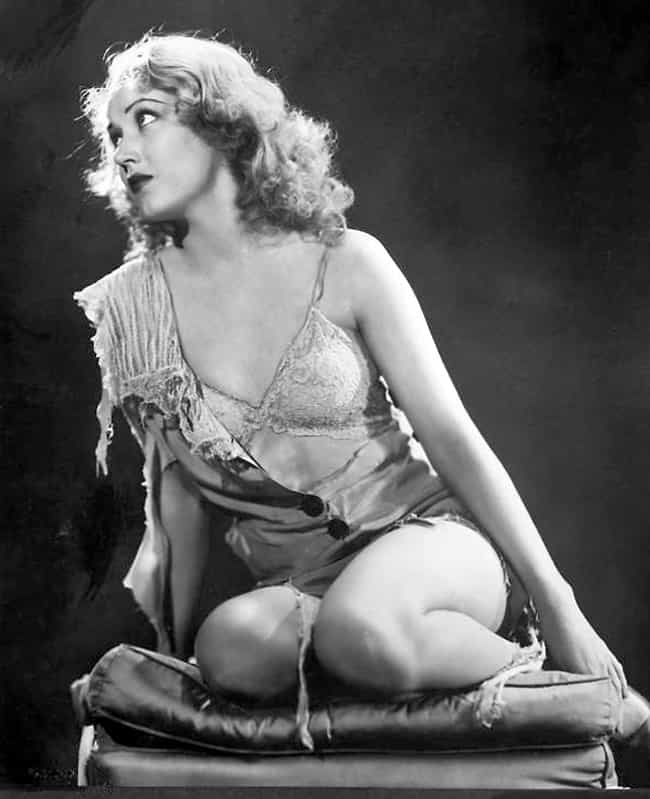 Appears In: The Mighty Kong, King Kong
Gwen DiMarco's Uniform Became More and More Shredded as the Film Progressed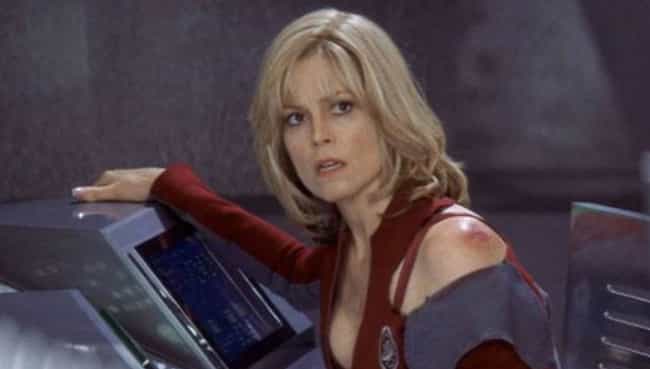 Appears In: Galaxy Quest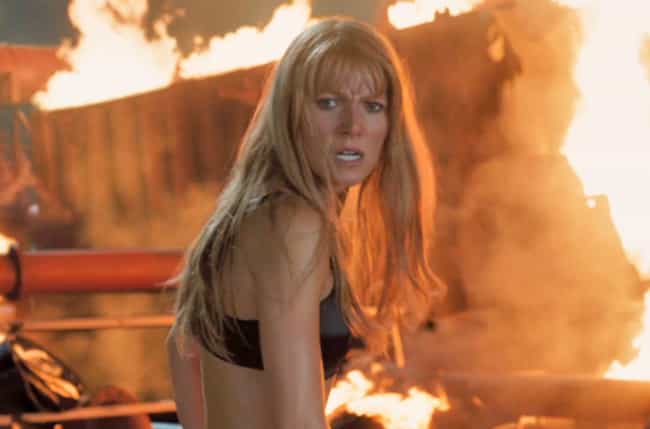 At least she got to fly in the suit and save the day before having to get almost completely naked?
Appears In: Iron Man: Armored Adventures, Iron Man 3, The Invincible Iron Man, The Avengers, Iron Man, + more