Sports
Female Athletes Caught Doping

Updated March 20, 2019
47k views
21 items
Over the years, many female athletes have risen to high praise and acclaim in their sports of choice. But just like their male counterparts, there have been several female athletes caught doping. Female athlete steroid use has disqualified women of all types from competing in international contests. Some of the most celebrated competitors have been brought down (and had their accolades stripped) because of failed tests or shady meds.
This list rounds up most of the female athlete drug scandals in recent history. Check out these high caliber female athletes caught with performance enhancing drugs. If you're thinking of getting into sports, let them be a lesson to stay clean.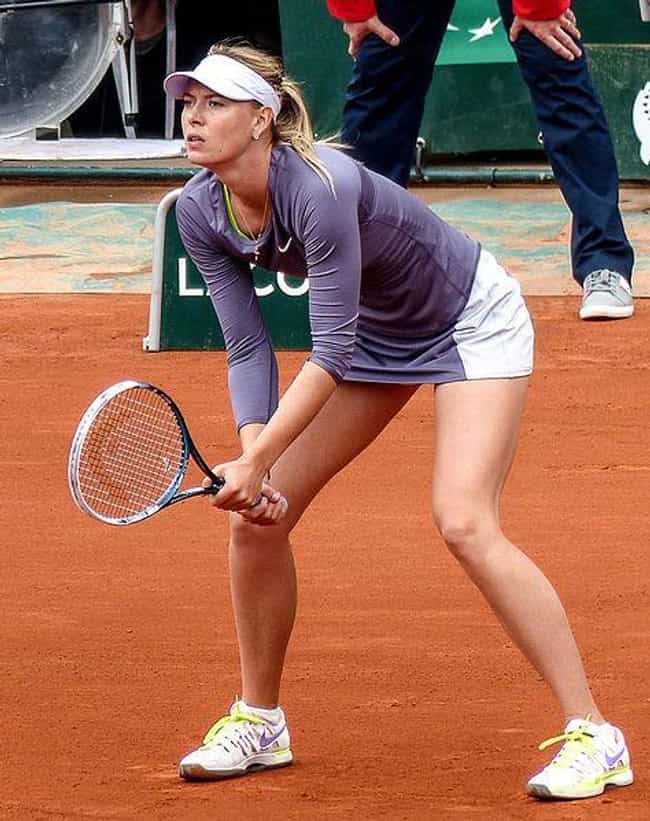 Sharapova is one of the most dominant female tennis players in decades, but she ran into a snag in 2016. In March, Sharapova was suspended by the International Tennis Federation when they found traces of the banned substance meldonium in her system.
While not an outright performance enhancer, meldonium helps optimize oxygen use in the body.
Age: 32
Nationality: Russia
Birthplace: Nyagan, Russia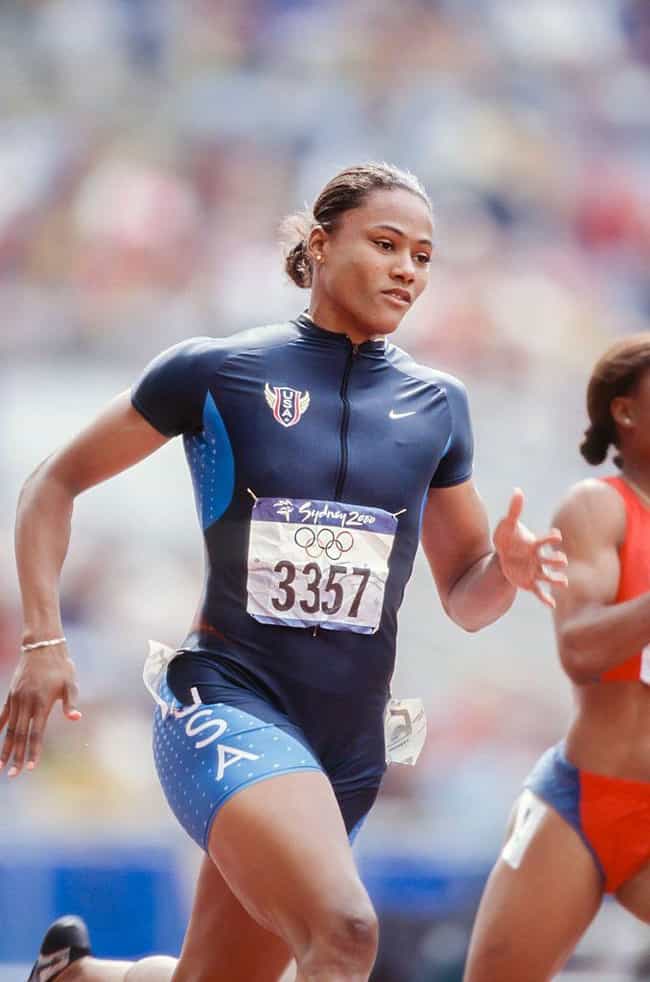 Marion Jones was a highly celebrated Olympian who won gold medals and two bronze medals in various track and field events in the 2000 Summer Olympics. Sadly, Jones had those medals taken when she confessed to using performance enhancers before and after the competition.
She was sentenced to six months for lying about substance use and for check fraud in 2008.
Age: 44
Nationality: United States of America, Belize
Birthplace: Los Angeles, California, United States of America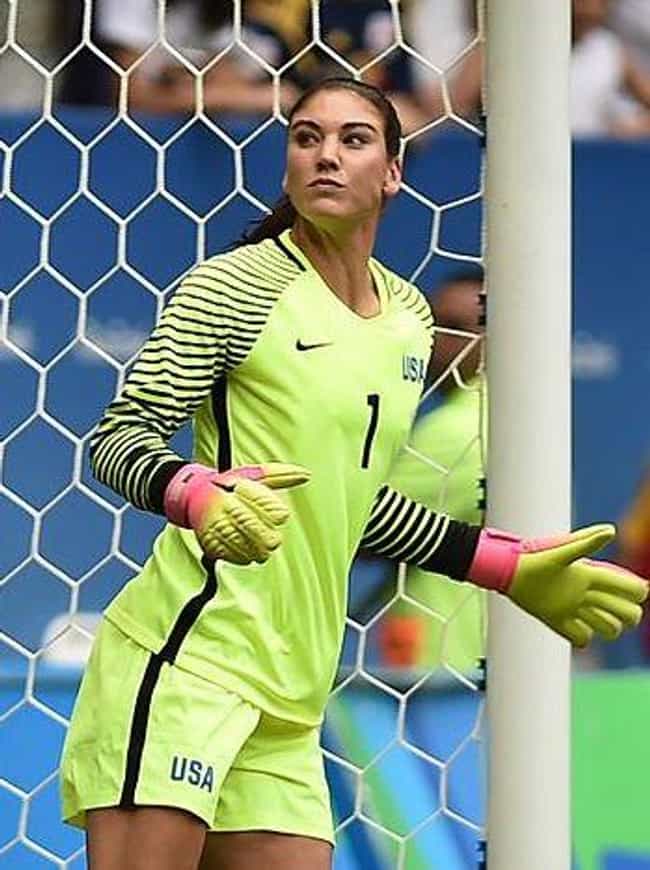 Solo is a two-time Olympic gold medalist and World Cup gold medalist as a goalkeeper in soccer, but she might have had a little help. Just before she competed in the 2012 Olympic Games, Solo failed a urine test.
The test detected Canrenone, a banned substance, in her system. She claimed it was from a prescribed pre-menstrual medication and was let off with a warning.
Age: 38
Nationality: United States of America
Birthplace: Richland, Washington, United States of America
Teams: United States women's national soccer team, Seattle Reign FC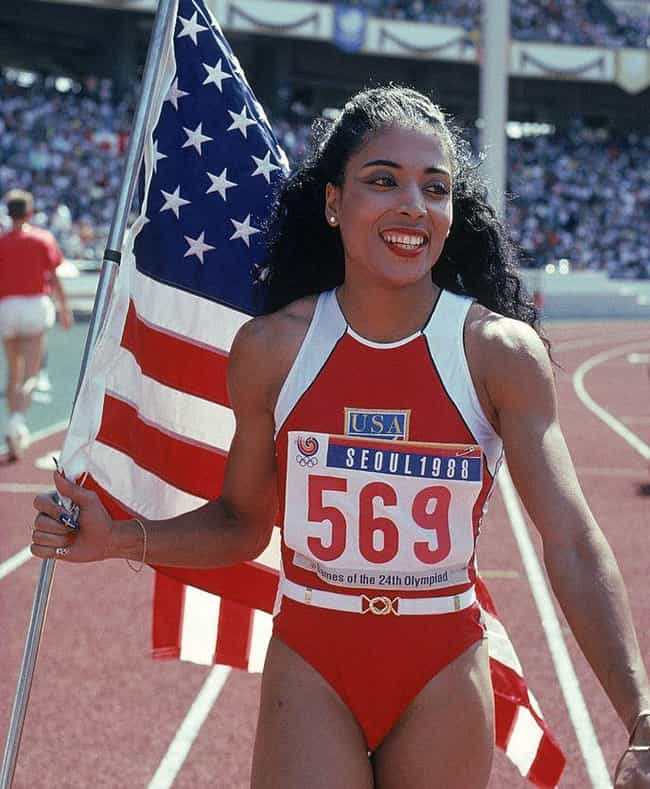 Joyner was an accomplished sprinter who won three gold medals in the 1988 Olympic Games. However, despite passing her substance tests, many critics believed she had been taking performance enhancers due to the huge improvement in her run times from the previous year, and how much muscle she had grown in such a short amount of time.
Joyner retired in her prime in 1988 amid the speculation. She passed away ten years later.
Age: Dec. at 39 (1959-1998)
Nationality: United States of America
Birthplace: Los Angeles, California, United States of America