fictional characters

17 Famous Female Cartoon Characters Voiced by Men

14.8k votes
4.7k voters
801.6k views
17 items
Follow
Embed
List Rules Vote up the most surprising women cartoon characters voiced by males.
The world of animation has never made much hay about the voice actors behind the characters. Usually the only people who know about the folks behind the microphones are the audio engineers, and nerds who keep up with that kind of thing, so it might surprise to learn about women cartoons with male voices. The practice of hiring men to play female roles goes back to Shakespeare, but in the modern era, men who voice women characters were likely hired just because it was easier to book them - and there were already a bunch of male voice actors hanging around the studio. If you're curious about which of your favorite female characters are actually voiced by men, keep reading and prepare to clutch your pearls.
Some of the most surprising actors to voice female characters are those who have reputations for being old school men's men - and you'll see a couple of them on this list. But there are also a few voice actors on here who have given life to so many cartoon characters over the years that we would be surprised if they didn't at least play a couple of gals. Whether you know all about the cartoon business, or you just like watching, there's definitely something on here that will surprise you.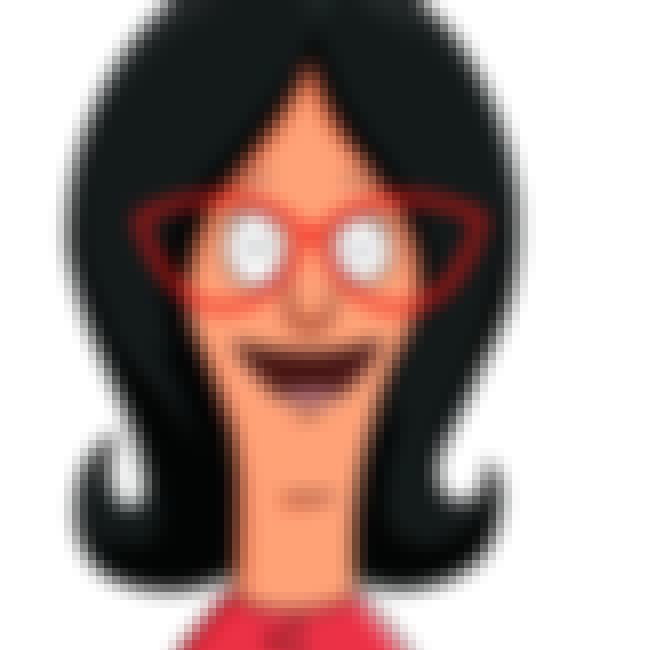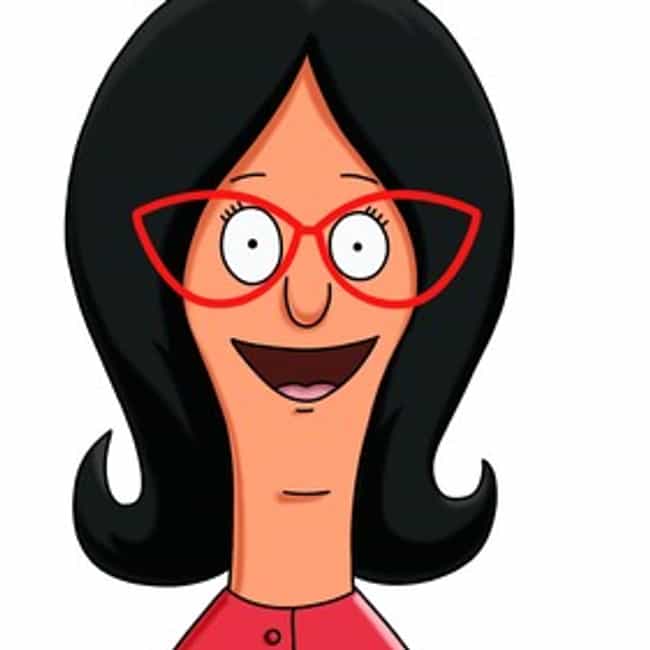 If Linda Belcher, the upbeat wife of Bob Belcher, sounds like a loving mom to you - you're wrong. She's actually played by John Roberts, a comedian who started getting huge hits on YouTube when he played a few ladies. Who knew he was practicing for his greatest role ever?
Also Ranked
#99 on The Best Female Characters on TV Right Now
#87 on The Funniest Characters Currently on TV
#25 on Cartoon Characters You Wish You Had a Secret Handshake With
#3 on Fictional Characters Named Linda
see more on Linda Belcher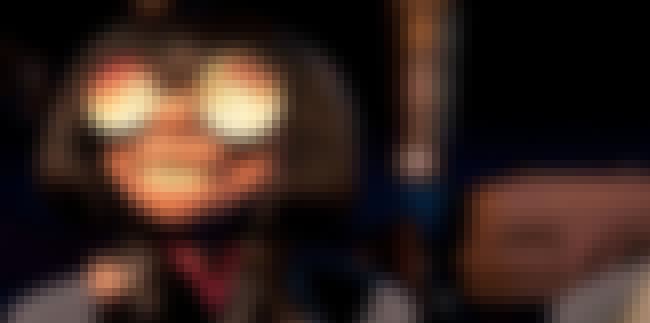 Based on costume designer Edith Head, Mode is the designer of the Incredible's super suits and is voiced by Brad Bird - the director of a few little films called Ratatouille, Mission: Impossible - Ghost Protocol, and yeah, The Incredibles.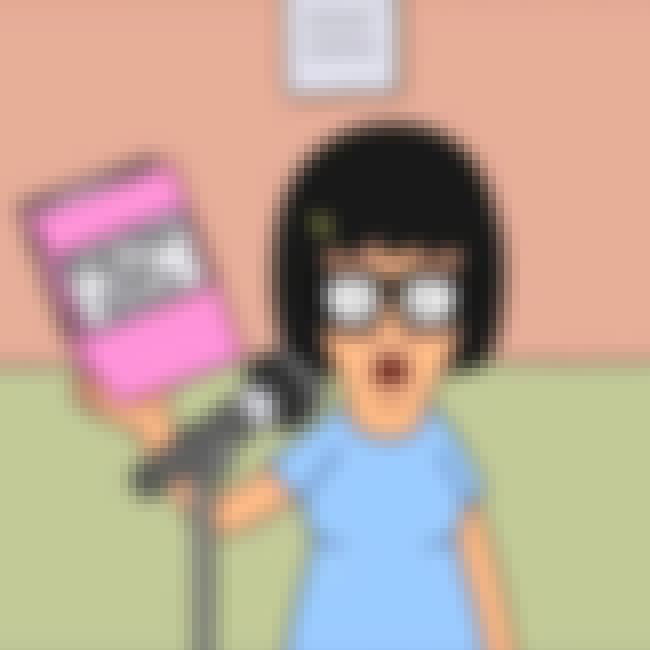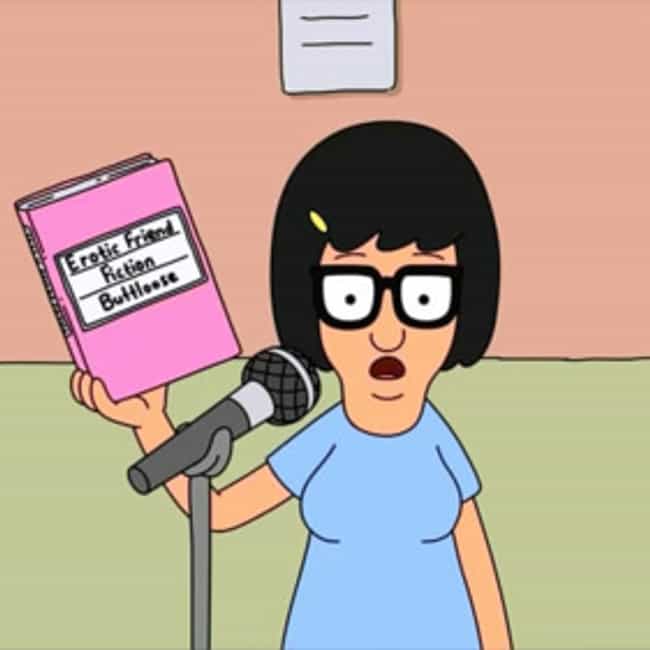 Yet another Bob's Burgers female that's voiced by a man, Tina Belcher is voiced by Dan Mintz, a hilarious comedian known for his deadpan delivery.
Also Ranked
#97 on The Best Female Characters on TV Right Now
#29 on The Funniest Characters Currently on TV
#49 on The Greatest Geeky Girls on TV
#16 on The Most Insufferable Teenage Daughters Currently on TV
see more on Tina Belcher
This may have been a one time thing, but James Earl Jones gave the best line read in Simpsons history, "This is indeed a disturbing universe."
Also Ranked
#66 on The Funniest Characters Currently on TV
#3 on The Greatest Youngest Children in TV History
#54 on The Greatest Cartoon Characters in TV History
#3 on The Best Female Characters On "The Simpsons"
see more on Maggie Simpson