Actor Trivia

Female Character Actors You've Seen All Over But Can't Name

Actors don't start out thinking of themselves as character actors. They just think of themselves as actors. It's the industry that makes the distinction between a lead and a second banana. Despite their smaller roles, these ladies are killing it when they do get screen time, and have made careers, filled with memorable roles and even Oscar wins, out of being the best female character actors in Hollywood. You recognize these women from your favorite TV shows and great films, even though you might not know their name. But good news! Today is a day for learning!

An actor may toil away as a character actor, blending into an ensemble and then emerge as a lead. It's a long shot but it does happen. And if an actor works long enough, former stars may be today's character actors. Women don't seem to get a shot at longevity as much as some male actors do simply due to how many roles are available. Even as trends in entertainment are heading toward more female-driven shows, female actors tend to find the road a little more bumpy and truncated.

Still, there are a ton of amazing ladies out there, turning out great performances across many genres on both the small and big screens. These talented female character actors deserve recognition, by name! What's the name of that actress you've seen everywhere? Look through the list below and find out! From Margo Martindale, Kim Dickens, Niecy Nash, and Linda Hunt, get ready to learn all about the women behind the supporting female characters who make top TV series and good movies as great as they are.
She's Appeared in Four Nicole Kidman Films and Three with Meryl Streep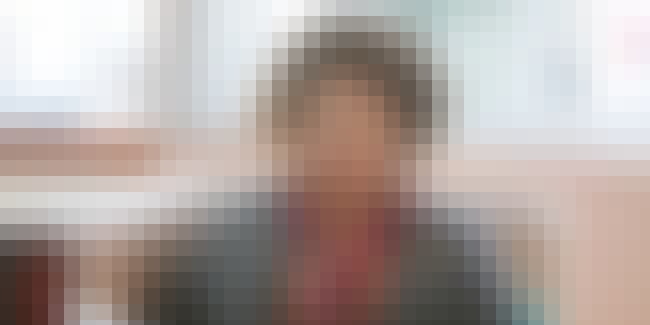 She's played the secretary, the neighbor, the mother, the grandmother, the secret agent, and the accomplice. The east Texan usually maintains her everyman center but it's the way she handles each role that is the real treat.

Career highlights:
The Millers, The Americans, Masters of Sex, August: Osage County, New Girl, Smash, Person of Interest, Justified, Hung, Orphan, Dexter, The Riches, Walk Hard: The Dewey Cox Story, Medium, Million Dollar Baby, The Hours, Marvin's Room, Dead Man Walking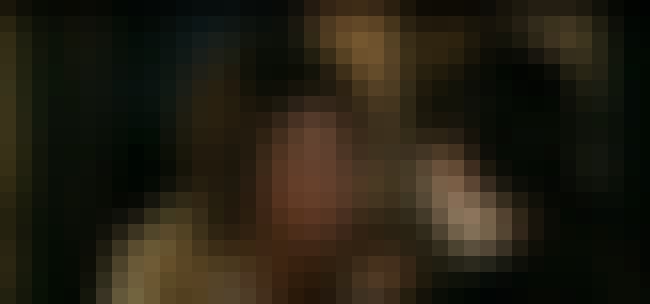 "Some things just take time," Martindale said when she accepted the 2011 Emmy for Outstanding Supporting Actress in a Drama Series for her work on Justified.

This gem of an actor has always been a standout in both TV and film. It's the subtle levels that Martindale finds in the characters she plays. She's also an excellent ensemble player and gives other actors something to work with. Her Claudia on The Americans versus her performance in August: Osage County is an excellent idea of her wide range as a performer.


Age: 67

Birthplace: Jacksonville, Texas, United States of America

Credits: Million Dollar Baby, Justified, The Rocketeer, The Firm, The Hours, + more

see more on Margo Martindale
There's a Certain Harry Dean Stanton to Her Approach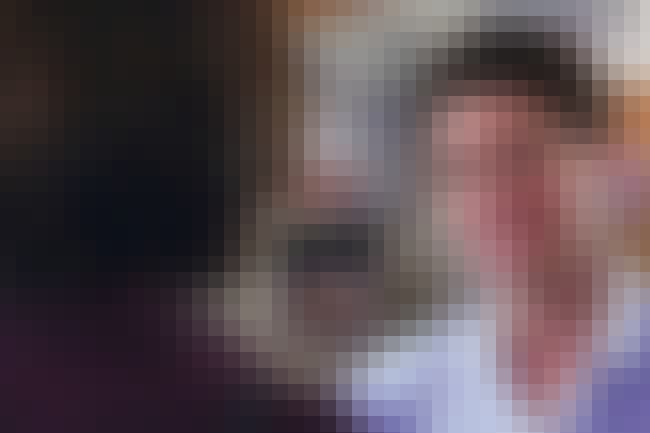 Unmistakable from many eras, she was the farm housewife in Rain Man who had to let Charlie Babbitt and Raymond in just in time to watch Wopner. She was the obsessed teacher in Donnie Darko. She is always game for a TV or film role that makes use of her never-ending talent.

Career highlights:
The Mindy Project, The Millers, Bad Words, As I Lay Dying, The Secret Life of the American Teenager, Sordid Lives, The Office, Grey's Anatomy, Justified, Dexter, American Dad!, King of the Hill, Jericho, No Country For Old Men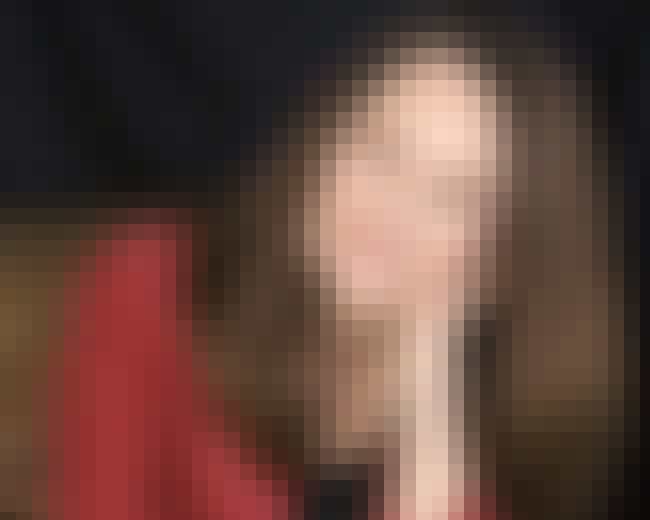 With 182 credits to her name as an actor, Grant has created a huge catalog to pull from with each role. She always approaches the work from a very accessible place and audiences always remember her.
Age: 69
Birthplace: Gadsden, Alabama, United States of America
Credits: No Country for Old Men, Donnie Darko, Little Miss Sunshine, Rain Man, Pearl Harbor, + more
see more on Beth Grant