Living
18 Facts About Female Orgasms Every Woman (And Man) Should Know

The female orgasm is one of life's greatest mysteries - for both men and women. Some of the many questions include: how does it work? What is all that stuff down there? How do you make a girl orgasm? Whether you are confident with your skills in the women's orgasm department or not, these female orgasm facts will help clear up all the weird questions and teach you some important anatomy facts.
The facts about orgasms presented here are pretty interesting and should help out newbies and seasoned vets alike. You may even learn how to make a girl orgasm! Do you know how long the average orgasm lasts or have often your lady friend may be faking action down there? YRead through this list and vote up the facts that surprised you the most!
Lesbians Orgasm More Frequently Than Straight Women Do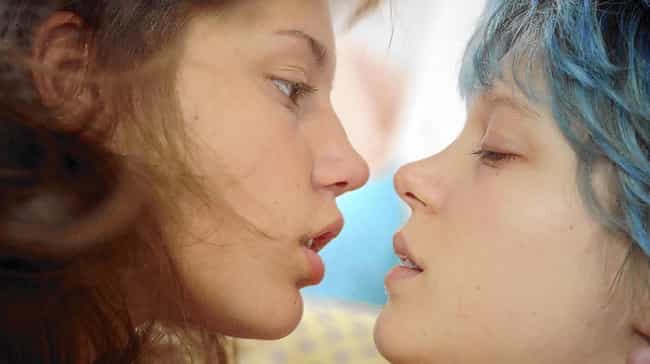 And now to confirm something that ladies who love ladies have probably suspected for a long time: lesbians orgasm more frequently during sex. A 2014 study found that 61.6% of heterosexual females achieved orgasm during sexual activity with a familiar partner, but 74.7% of lesbian women achieve orgasm. That is a pretty massive gap, but to be fair, women really know their way around that area.
The First Vibrators Were Created by Doctors to Treat "Female Hysteria"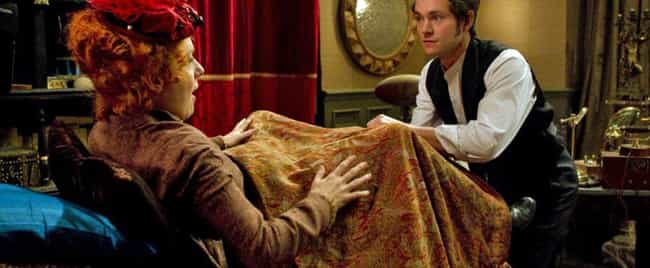 There is a long and weird history of men diagnosing sexually frustrated women with a "female hysteria" that needed to be medically treated. The prescribed treatment was a "pelvic massage" to induce "hysterical paroxysm" - so basically a rubdown of lady parts and then an orgasm, which would supposedly restore the woman to full health.
Bringing women to orgasm was part of a doctor's job description back in the 19th century (can you imagine?) and one of the first vibrators was invented to help out the cause. BTW, it
was steam-powered
, which is kind of weird.
About 80% of Women Have Faked an Orgasm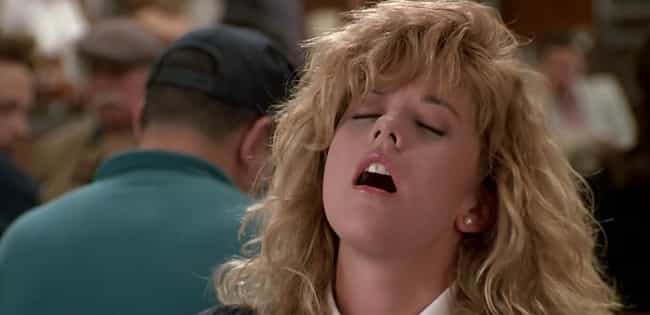 The same study found that 25% of women fake an orgasm 90% of the time.
But there are ways to tell she's faking. When a women
is really having an orgasm
, there will be rhythmic contractions in her lower abdomen, spastic hip movements, a racing heart, dilates pupils, arched feet, and hard nipples. If you're paying attention, you can probably tell if she's faking it.
You Don't Need Direct Vaginal Stimulation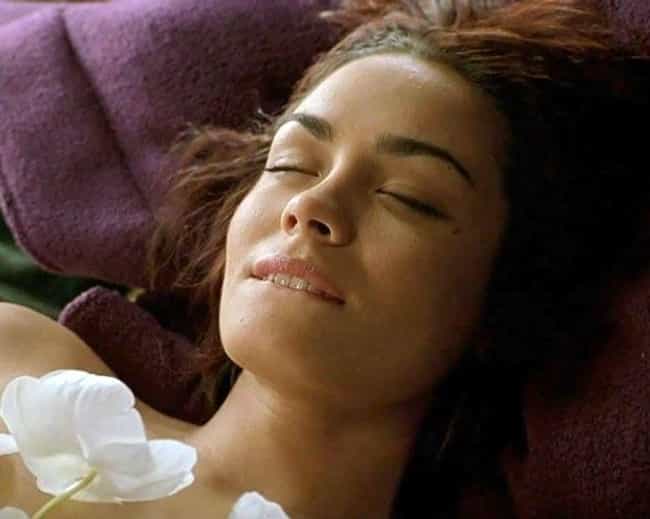 While vaginal penetration is seen as the most "traditional" method of achieving female orgasm, it's not necessary. It's not even the most effective. Only one third of women can achieve orgasm during intercourse with vaginal stimulation alone.
Many women can reach orgasm with fondling. Some can orgasm just from kissing. Some have even reported orgasming just by thinking about orgasming.