Weird History
The Coolest Female Firsts in History

11.2k votes
1k voters
35.4k views
64 items
List Rules Upvote the coolest female firsts achieved by these real cool gals.
Did you know the first person to win an Emmy Award was a lady?! That's right. Lots of famous women in history have achieved important female firsts, paving the way for generations of women to come. Women's history is full of awesome females who accomplished great things, and were the first woman to do so. This list of notable female firsts is full of important women in history and the modern era who have set their sights on things only men had previously accomplished.
Who was the first female to dunk or become the first female NFL official? How about the first female to conduct a symphony orchestra? Great women in history are a varied and talented bunch, making headlines for things like being the first woman to argue before the US Supreme Court and even to serve as the first female justice on the Supreme Court. These female icons inspire young women everywhere and have opened doors for many.
From female firsts in American history, world history, and more recently the 21st Century, amazing women all over the globe (and even in space!) are making great strides. Which women do you think accomplished the coolest female firsts? Cast your votes below and learn all about these awesome ladies who weren't afraid of being first.
back to page 1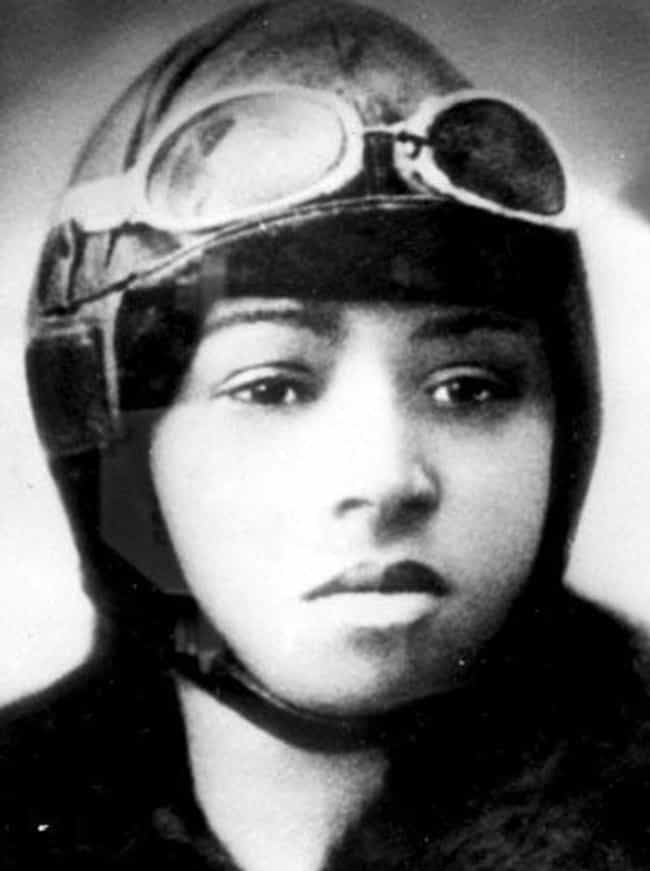 1921 - First Woman of African American and Native American Descent to Earn Her Pilot's License
Elizabeth "Bessie" Coleman was an American civil aviator. She was the first female pilot of African American descent and the first person of African-American descent to hold an international pilot license. ...more on Wikipedia
Age: Dec. at 34 (1892-1926)
Birthplace: Atlanta, Texas
Profession: Pilot

Is this cool?
see more on Bessie Coleman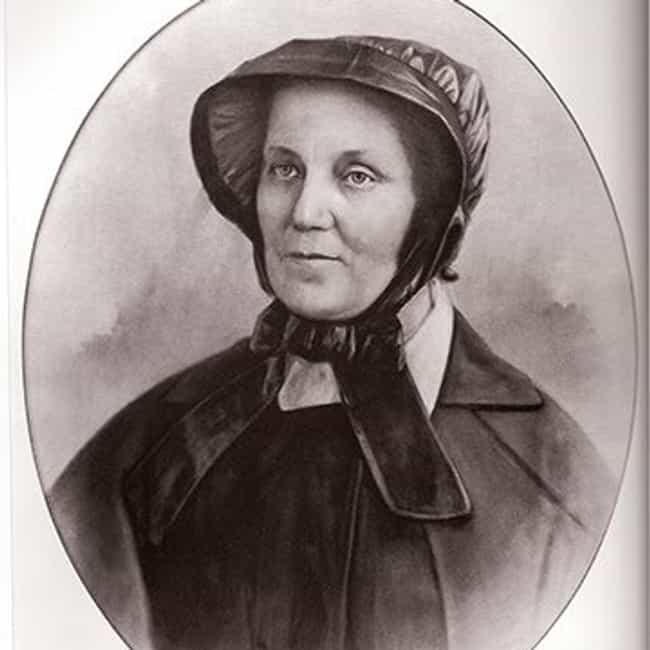 1608 - First Female to Earn a Doctorate Degree
Juliana Morell was a Spanish Dominican nun, and the first woman to receive a Doctor of Laws degree. ...more on Wikipedia
Age: Dec. at 59 (1594-1653)

Is this cool?
see more on Juliana Morell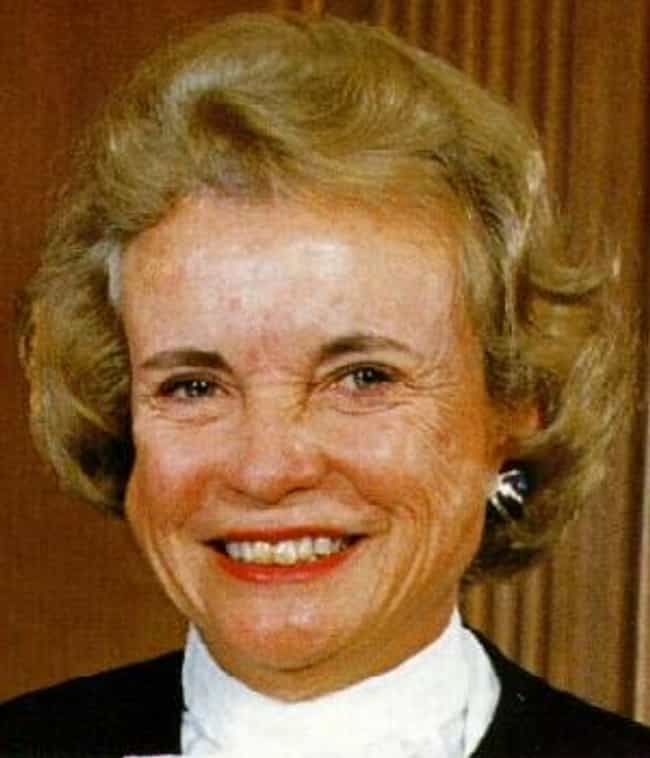 1981 - First Female US Supreme Court Justice
Sandra Day O'Connor is a retired Associate Justice of the United States Supreme Court, serving from her appointment in 1981 by Ronald Reagan until her retirement in 2006. She was the first woman to be appointed to the Court. Prior to O'Connor's appointment to the Court, she was an elected official and judge in Arizona serving as the first female Majority Leader in the United States as the Republican leader in the Arizona Senate. On July 1, 2005, she announced her intention to retire effective upon the confirmation of a successor. Samuel Alito was nominated to take her seat in October 2005, and joined the Court on January 31, 2006. Considered a federalist and a moderate conservative, O'Connor ...more on Wikipedia
Age: 88
Birthplace: El Paso, Texas, United States of America
Profession: Judge, Lawyer

Is this cool?
see more on Sandra Day O'Connor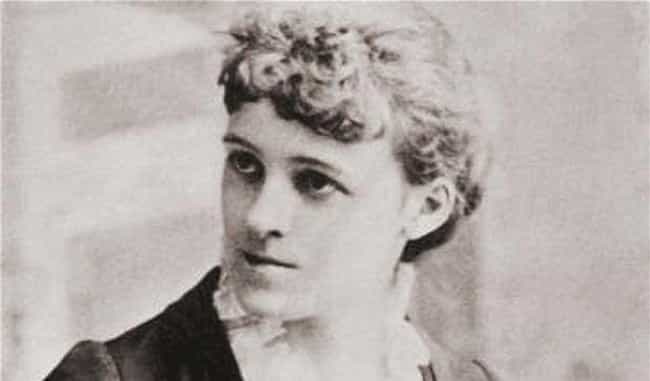 1921 -
First Female Pulitzer Prize Winner
for Fiction
Edith Wharton was a Pulitzer Prize-winning American novelist, short story writer, and designer. She was nominated for the Nobel Prize in Literature in 1927, 1928 and 1930. Wharton combined her insider's view of America's privileged classes with a brilliant, natural wit to write humorous, incisive novels and short stories of social and psychological insight. She was well acquainted with many of her era's other literary and public figures, including Theodore Roosevelt. ...more on Wikipedia
Age: Dec. at 75 (1862-1937)
Birthplace: New York City, New York
Profession: Novelist, Designer, Writer

Is this cool?
see more on Edith Wharton