Weird History
The Coolest Female Firsts in History

11.6k votes
1k voters
38.3k views
65 items
List Rules Upvote the coolest female firsts achieved by these real cool gals.
Did you know the first person to win an Emmy Award was a lady?! That's right. Lots of famous women in history have achieved important female firsts, paving the way for generations of women to come. Women's history is full of awesome females who accomplished great things, and were the first woman to do so. This list of notable female firsts is full of important women in history and the modern era who have set their sights on things only men had previously accomplished.
Who was the first female to dunk or become the first female NFL official? How about the first female to conduct a symphony orchestra, or the first female mayor? Great women in history are a varied and talented bunch, making headlines for things like being the first woman to argue before the US Supreme Court and even to serve as the first female justice on the Supreme Court. These female icons inspire young women everywhere and have opened doors for many.
From female firsts in American history, world history, and more recently the 21st Century, amazing women all over the globe (and even in space!) are making great strides. Which women do you think accomplished the coolest female firsts? Cast your votes below and learn all about these awesome ladies who weren't afraid of being first.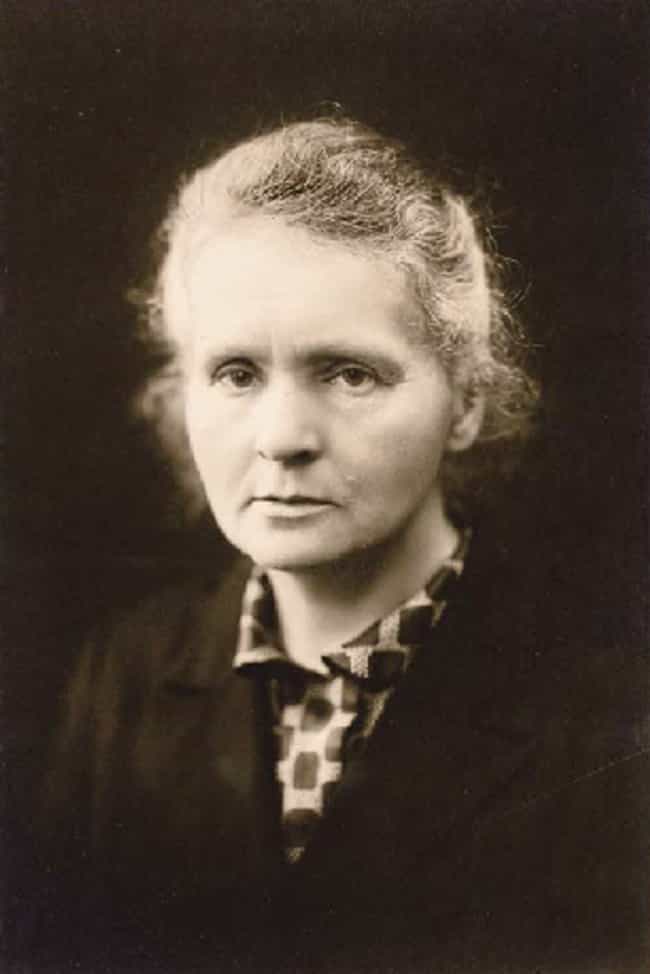 Marie Skłodowska Curie ( KEWR-ee, French: [kyʁi], Polish: [kʲiˈri]; born Maria Salomea Skłodowska; 7 November 1867 – 4 July 1934) was a Polish and naturalized-French physicist and chemist who conducted pioneering research on radioactivity. She was the first woman to win a Nobel Prize, the first person and only woman to win the Nobel prize twice, and the only person to win the Nobel Prize in two different scientific fields. She was part of the Curie family legacy of five Nobel Prizes. She was also the first woman to become a professor at the University of Paris, and in 1995 became the first woman to be entombed on her own merits in the Panthéon in Paris. She was born in Warsaw, in what was ...more on Wikipedia
Age: Dec. at 67 (1867-1934)
Birthplace: Warsaw, Europe, Poland, Masovian Voivodeship, Central Europe, + more
Profession: Physicist, Chemist, Scientist

Is this cool?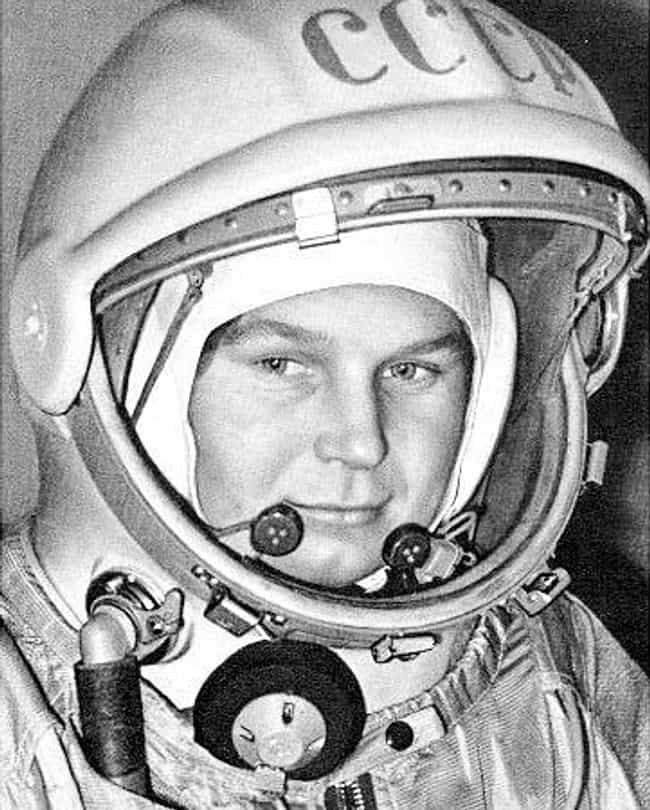 Valentina Vladimirovna Tereshkova (Russian: Валентина Владимировна Терешкова, IPA: [vɐlʲɪnʲˈtʲinə vlɐˈdʲimʲɪrəvnə tʲɪrʲɪʂˈkovə] (listen); born 6 March 1937) is a member of the Russian State Duma, engineer, and former cosmonaut. She is the first and youngest woman to have flown in space with a solo mission on the Vostok 6 on 16 June 1963. She orbited the Earth 48 times, spent almost three days in space, and remains the only woman to have been on a solo space mission. Before her selection for the Soviet space program, Tereshkova was a textile factory worker and an amateur skydiver. She joined the Air Force as part of the Cosmonaut Corps and was commissioned as an officer after completing her ...more on Wikipedia
Age: 81
Birthplace: Bolshoye Maslennikovo, Russia
Profession: Pilot, Politician, Astronaut

Is this cool?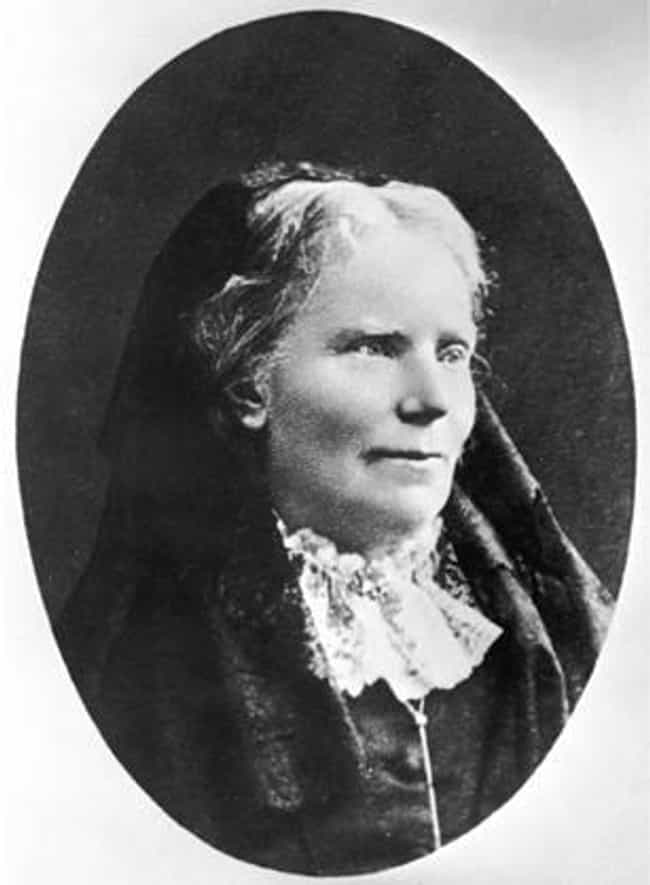 Elizabeth Blackwell (February 3, 1821 – May 31, 1910) was a British physician, notable as the first woman to receive a medical degree in the United States, and the first woman on the Medical Register of the General Medical Council. Blackwell played an important role in both the United States and the United Kingdom as a social and moral reformer, and pioneered in promoting education for women in medicine. Her contributions remain celebrated with the Elizabeth Blackwell Medal, awarded annually to a woman who has made significant contribution to the promotion of women in medicine.Blackwell was initially uninterested in a career in medicine especially after her schoolteacher brought in a bull's ...more on Wikipedia
Age: Dec. at 89 (1821-1910)
Birthplace: Bristol, United Kingdom
Profession: Physician

Is this cool?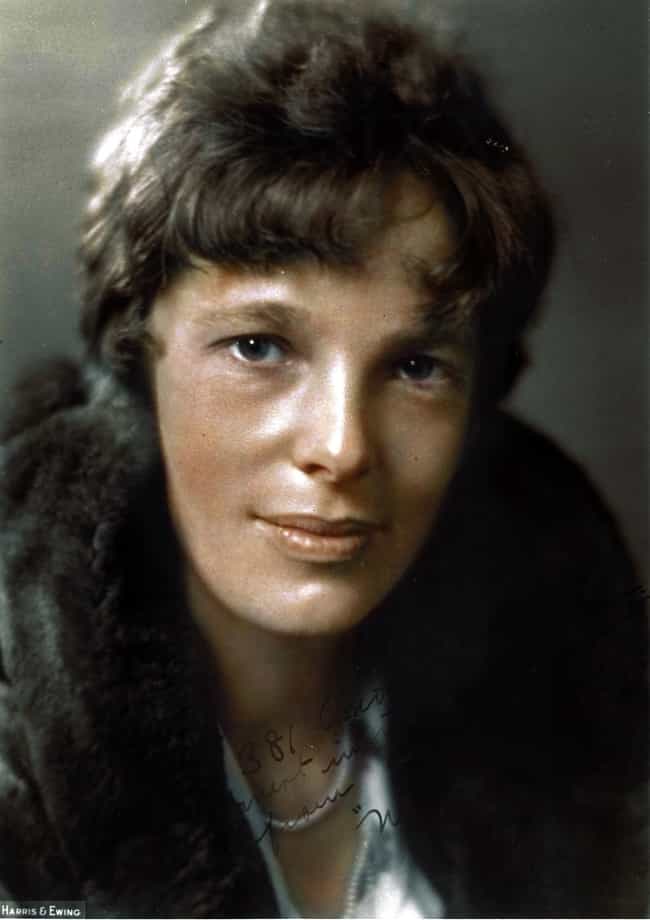 Amelia Mary Earhart (, born July 24, 1897; disappeared July 2, 1937) was an American aviation pioneer and author. Earhart was the first female aviator to fly solo across the Atlantic Ocean. She set many other records, wrote best-selling books about her flying experiences, and was instrumental in the formation of The Ninety-Nines, an organization for female pilots.Born in Atchison, Kansas, Earhart developed a passion for adventure at a young age, steadily gaining flying experience from her twenties. In 1928, Earhart became the first female passenger to cross the Atlantic by airplane (accompanying pilot Wilmer Stultz), for which she achieved celebrity status. In 1932, piloting a Lockheed Vega ...more on Wikipedia
Birthplace: Atchison, Kansas
Profession: Pilot, Writer

Is this cool?