Total Nerd Femforce Characters

Femforce is a title from Florida-based independent publisher AC Comics. The company made use of some Golden Age properties, such as Miss Victory, to get a kickstart. Femforce today remains one of the few long-running all-female superhero teams, its series continuing a steady run along with some Golden Age revivals.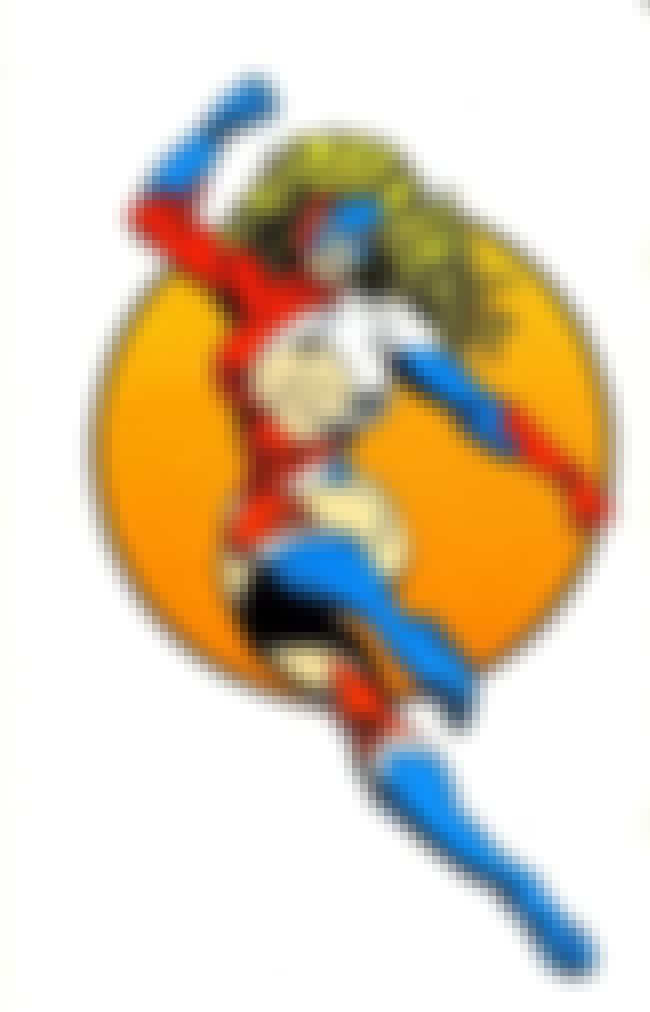 A former biochemist during World War 2, Joan Wayne used her trademark super-soldier serum, V-47, on herself, since it would not work on others. She gained the powers of flight and super strength, and fights evil behind the mask of the patriotic Miss Victory.