Anime Underground 15 Anime With Strong Female Characters

13.1k votes
3k voters
49.5k views
15 items
What's better than discovering an anime containing action, excitement, and women who can stand their own? The wonderful world of anime is filled to the brim with strong female characters, leading and supporting characters alike.
While some anime is filled with timid little girls who want to impress their crush and don't want to say anything wrong to the boys, anime like Princess Mononoke and Claymore give us amazing characters of strength and vigor.
Check out these top feminist anime with strong female characters and don't forget to vote for your favorites!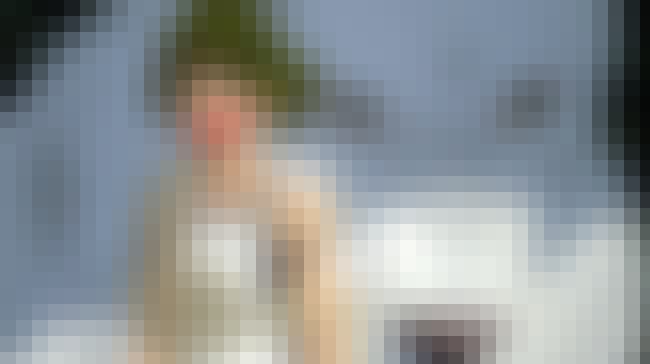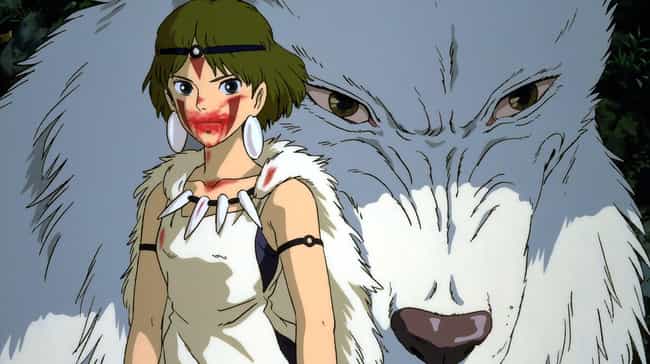 Princess Mononoke is a classic Studio Ghibli film. Viewers follow the story of a "wolf girl" named San. San goes to great lengths to protect the forest and her wolf family from Lady Eboshi, who has plans to destroy the forest.
Not only is San a strong female character in this story, but Lady Eboshi is as well. She's scary, in charge, and ready to fight. On top of that, she has enlisted former brothel girls whom she has saved.
Also Ranked
#55 on The Best Animated Films Ever
#28 on Which Anime Universe Would You Want To Live In?
#53 on The Best English Dubbed Anime of All Time
#27 on The Best Movies to Watch on Mushrooms


Is this pro-woman?
see more on Princess Mononoke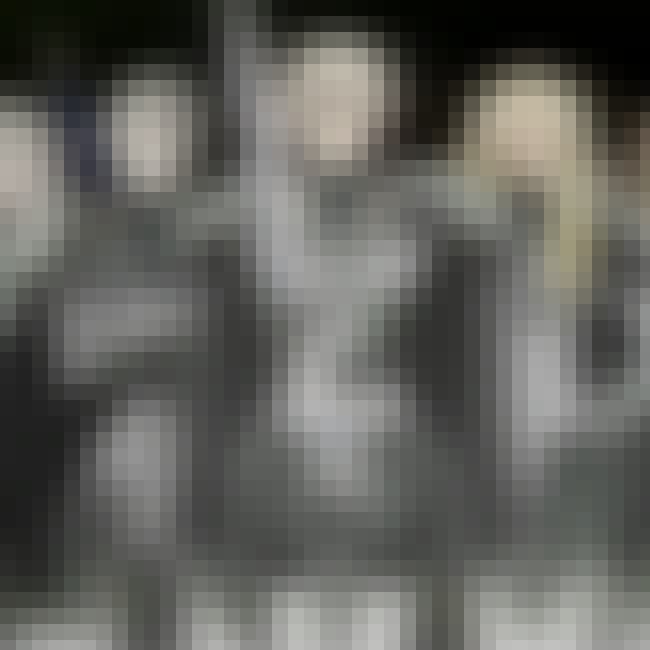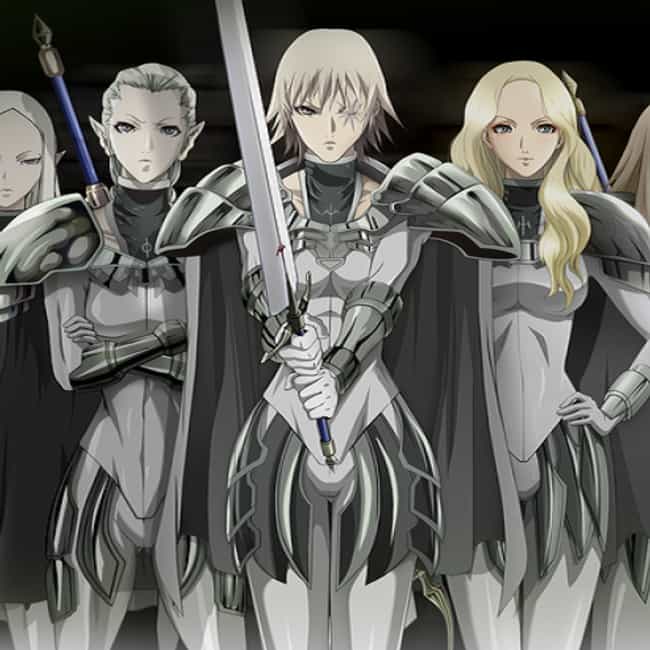 Claymore follows protagonist Clare as she fights to defend her land alongside her fellow hybrid soldiers. Clare and her warrior are known as "Claymores" because of their claymore swords they use to eradicate the "Yomas," beasts that feed on humans in their homeland.
Claymore is jam-packed with action, adventure, and a medieval fantasy setting that will keep you at the edge of your seat. It is definitely a top feminist pick for strong female characters in an anime.
Also Ranked
#78 on The Best Anime Series of All Time
#10 on The Best Adult Anime of All Time
#76 on The Best Anime on Crunchyroll
#16 on The 25+ Best Anime With Only One Season


Is this pro-woman?
see more on Claymore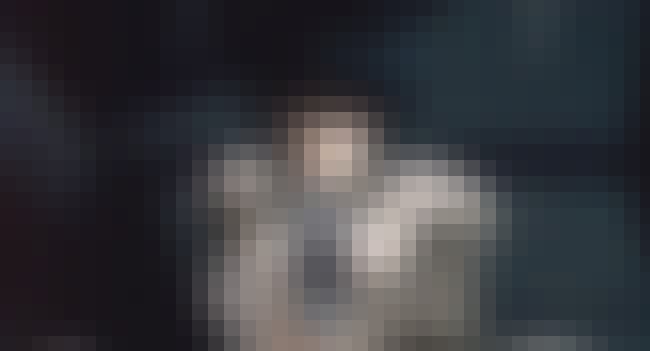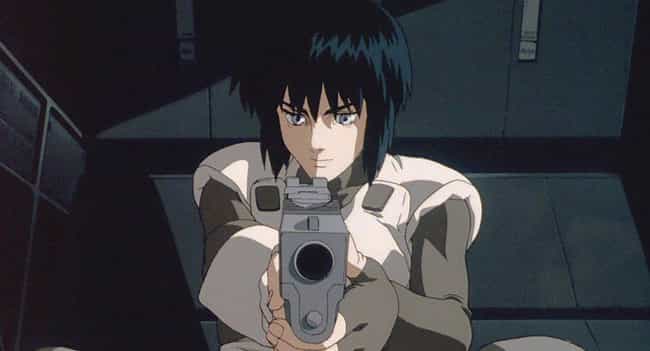 Ghost in the Shell is an anime set in a post-cyberpunk world in which the main character Major Motoko Kusanagi – an augmented cybernetic-human – tries to track down a man who can manipulate minds. As you would imagine, things get crazy, and throughout the entire anime, the Major demonstrates how she is the epitome of a strong female character.
Also Ranked
#72 on The Best Science Fiction Action Movies
#88 on The Greatest Comic Book Movies of All Time
#4 on 25+ Philosophical Anime That Will Make You Think
#12 on The Best Movies of 1995


Is this pro-woman?
see more on Ghost in the Shell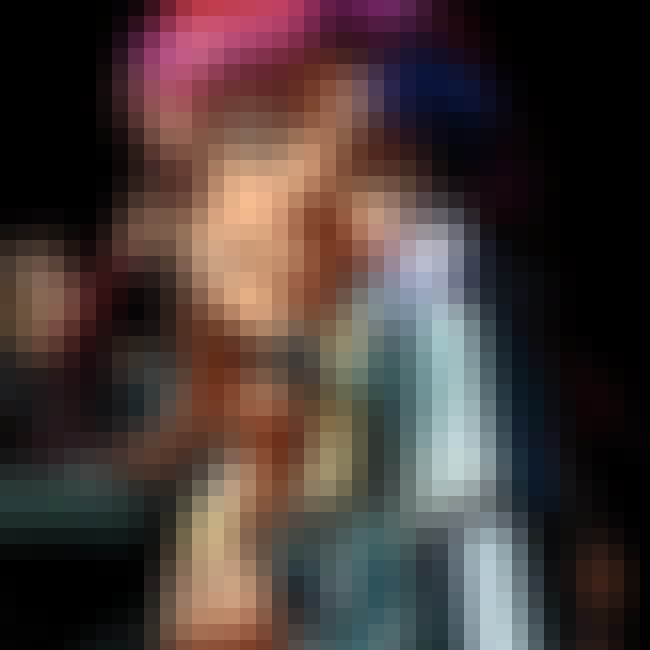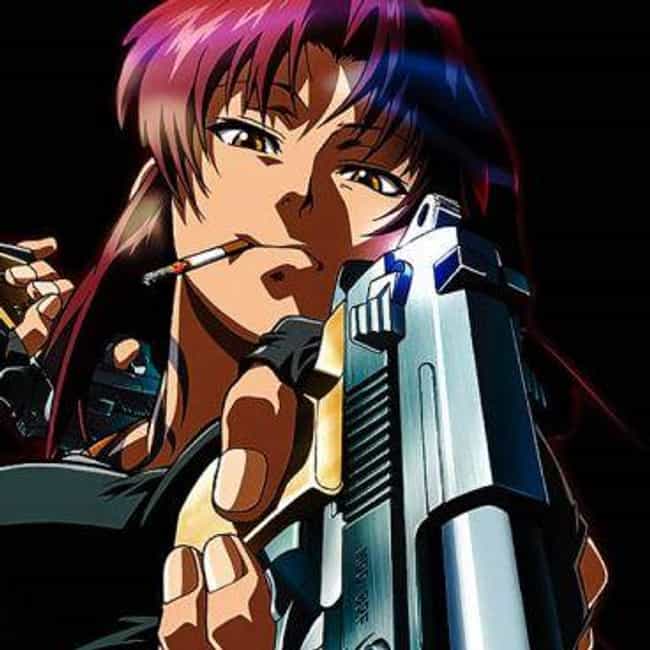 Black Lagoon is an anime about a crime-ridden city within Thailand where illegal activity is the norm. It focuses on a businessman who gets kidnapped by a mercenary group called "Black Lagoon." Within this mercenary group is a woman named Rebecca (or "Revy").
Revy is a tough, gun-toting mama who does the majority of the fighting for the group. She sure isn't a damsel in distress, and no one would dare treat her like one. If you're looking for a strong female anime character, Revy has you covered.
Also Ranked
#81 on The Best Anime Series of All Time
#18 on The Best Adult Anime of All Time
#43 on The 25+ Best First Anime to Watch for New Fans
#72 on The Best Anime on Crunchyroll


Is this pro-woman?
see more on Black Lagoon