Gifts
Girl Power Toys Feminists Can Feel Good About

Updated November 6, 2017
337 votes
197 voters
4.3k views
25 items
From toy-maker GoldieBlox (a company that's all about girl empowerment) to the redesigned Barbie and the classic girl's guide The Care and Keeping of You, this list rounds up some of the most awesome toys for girls. Gone are the days of teaching young ladies that their destinies lie in the kitchen. Today, little girls know they can grow up to be anything, especially engineers, scientists, and explorers. These toys are perfect for feminists looking to fan the flames of a little girl's passion for learning or teach them about body positivity.
Whether you want to encourage a love of math, science, storytelling, history, or music, these are the most fun toys on the market that don't come with all that unnecessary gender stereotyping. From science kits and to build-your-own-story games, to lego sets and an actually fun way to learn math, there's something here for every girl.
Vote up the best, most creative feminist gifts, and be inspired to give a young girl in your life a toy that will empower and inspire her.
Ranker may collect a commission from links on this page.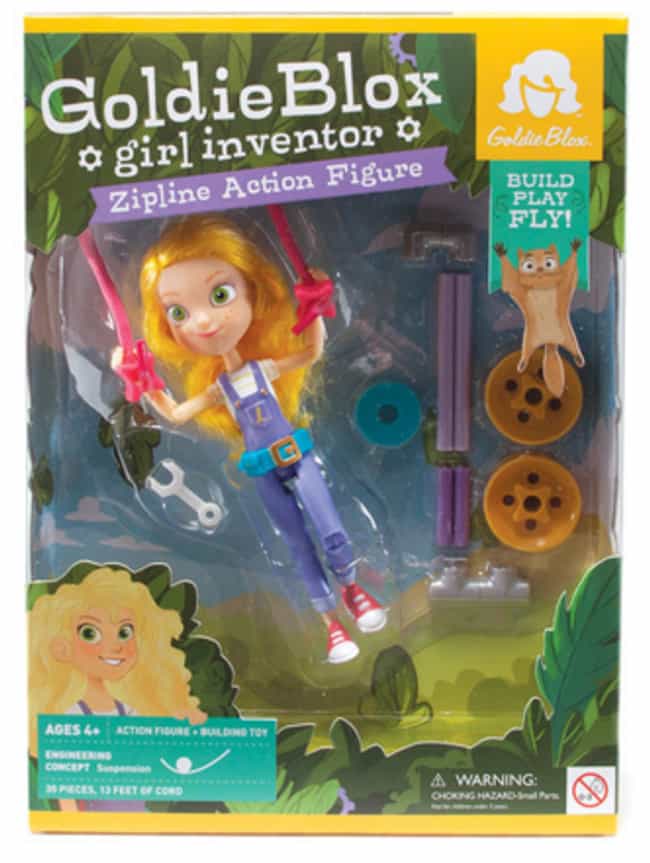 You might remember GoldieBlox from the show

Shark Tank

, or from their girl-empowering Super Bowl commercial. GoldieBlox figures are made with articulated joints, and each figure comes with a story book and action set, perfect for any young adventurer or future engineer.

Price: $24.99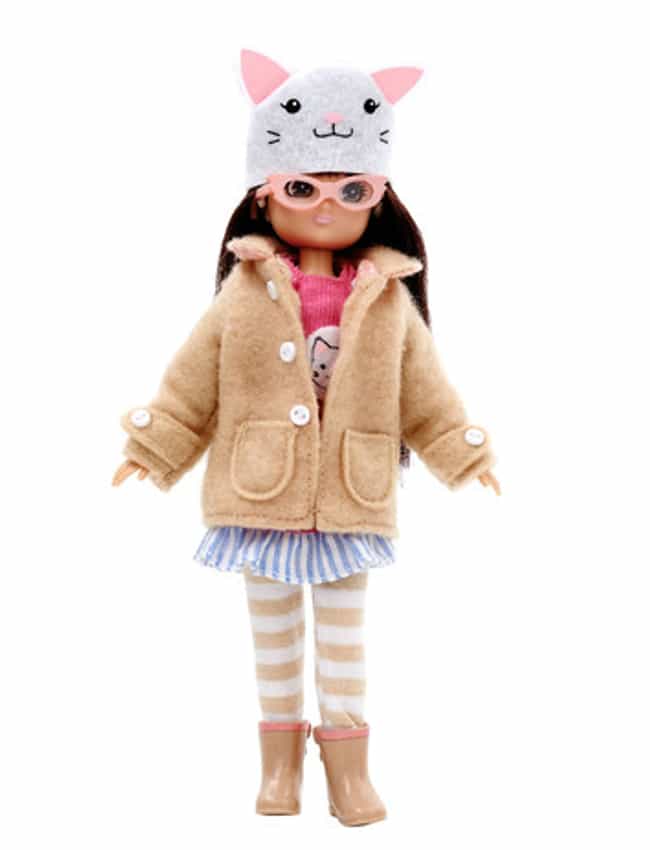 Lottie dolls are specifically

designed to resemble a young girl's proportions and empower children to be themselves. Lottie's accessories are inspired by actual items and toys used by children, and the dolls come in a range of ethnicities.

Price: $19.95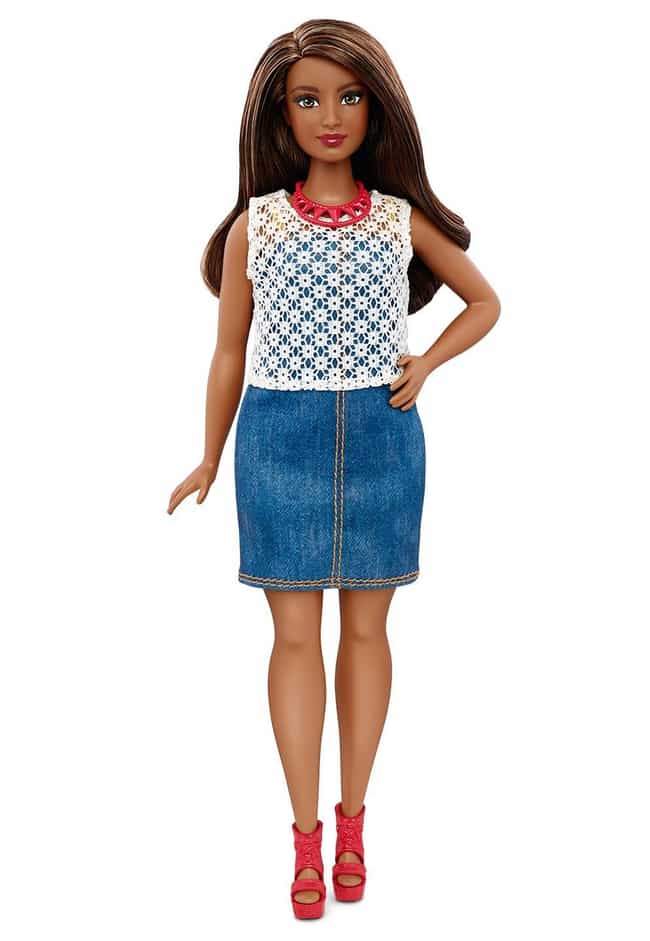 Encourage body positivity and acceptance with the updated and redesigned Barbie - she now comes in all shapes, sizes, and colors!
Price:
$9.99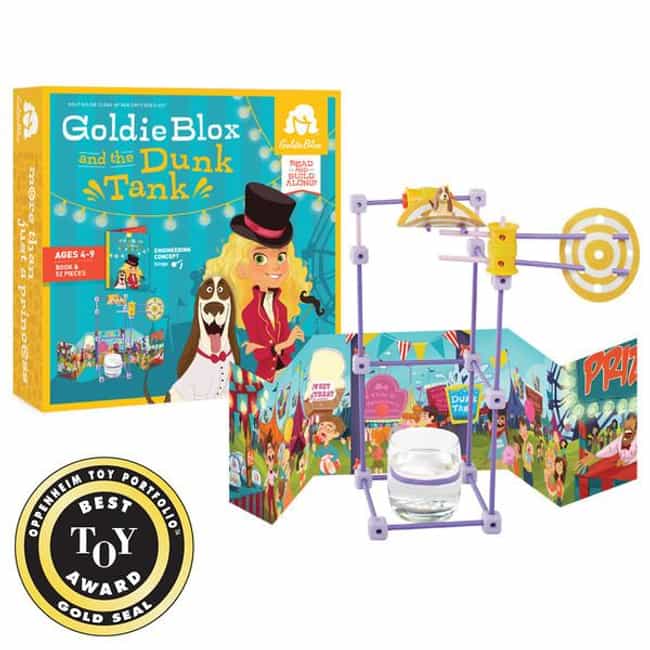 As kids read along, they help Goldie build a dunk tank (and learn about hinges and levers) to get Nacho the dog clean so everyone can go to the carnival on time. This recipient of the Best Toy Award enables girls to learn basic aspects of levers and pulleys while they're having fun.
Price:
$19.99