Fictional Characters

The 15 Greatest Femme Fatales In Gaming History

1.8k votes
370 voters
6.6k views
15 items
List Rules Vote up the most intoxicatingly deadly femme fatales.
Gaming is filled to the brim with femme fatales of all types. Some are space bounty hunters, others are ancient witches, and there's even a chainsaw-wielding cheerleader. While they're all super cute, these characters are more than just eye candy.

Underneath their alluring facades and seductive outfits, these women all exhibit compelling internal motivations and complexly layered personalities. The added level of character depth helps make these polygonal vixens feel like real people. Well, impossibly attractive real people with inexplicable inclinations towards fishnet stockings and short skirts, but you get the point.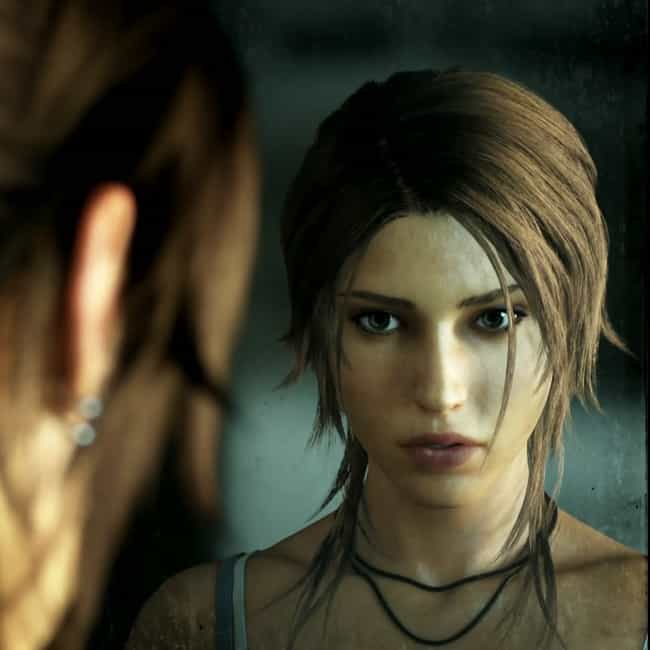 As one of gaming's most historically easy-on-the-eyes females, Lara's face has always been used to hook thirsty players. Across all of her games, Lara has remained a perfect amalgamation of society's current standard of beauty.
From the low-poly Angelina Jolie look-alike days to the strong, empowered British explorer seen in Rise of the Tomb Raider, she's always a go-to when gamers need to get their bad*ss heroine fix.

Agree or disagree?
see more on Lara Croft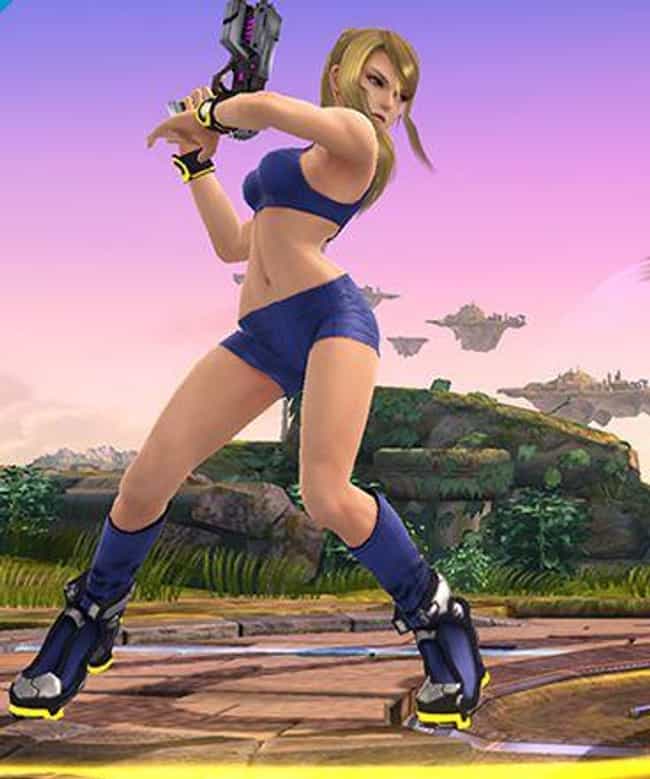 What's more attractive than a space bounty hunter who blasts brain-sucking jellyfish with a laser cannon? A space bounty hunter that can do that while snuggled inside a slick latex bodysuit.
Samus Aran is a woman of few words who makes up for her silence by kicking megatons of *ss. Also, her main adversary is a massive, robotic, bloodthirsty Pterodactyl.

Agree or disagree?
see more on Samus Aran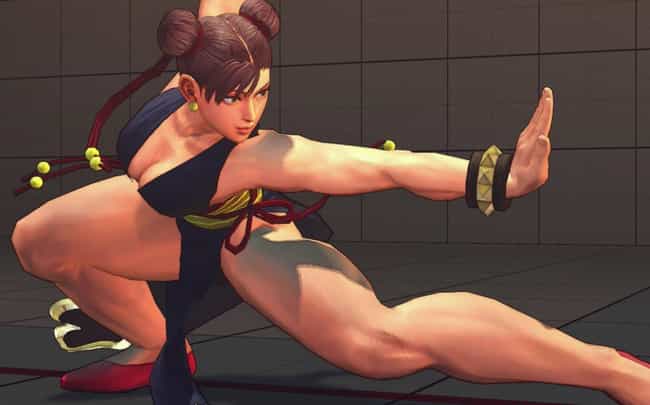 The Batman of the Street Fighter universe, Chun-Li is motivated by two things: a desire to protect the innocent, and a need to serve justice to ne'er-do-wells. She's prepared for these tasks with years of martial arts training, and she has the thighs to prove it.
Chun-Li is fit as hell and ready to take on anyone; she's repeatedly gone toe-to-toe with some of the best fighters in the series, such as the ultra-powerful Akuma and M. Bison. Somehow, she never forgets to keep up appearances while dishing out pain.

Agree or disagree?
see more on Chun-Li