fictional characters

Fictional Characters That Would Make Falling In Love Easy...

442 votes

58 voters

1.9k views

26 items

Follow

Embed

List Rules Vote up for the fictional character/characters that would be the easiest for you to fall in love with, if they were real.
Have you ever thought while watching a movie or your favorite television show, man I wish that character was real, because I could totally see myself falling in love with them if they were real. I don't know if you have ever been there, but I have multiple times.
So I started this thread over on the forum,
wondering if anyone else had ever been in that place before, and it turns out other people have. Anyways this list is for those crushworthy fictional characters, that would make falling in love very easy for you. And it's more than just a beauty thing, because eventually beauty fades, it's also about the character's personality, because that is something that would make love last, is if you actually like the person. So with a little help from a few people on the forum (lovemusic, Kevin24, Bootsdad, kensu2989 and jmjames), I made this list. It was hard to pick a favorite between the characters that Emma Stone had portrayed and the characters that Rachel McAdams has portrayed, but in the end I picked a Emma Stone character, Wichita, there is no one else that I would rather go through a zombie apocalypse with than Wichita. Vote up for the fictional characters that would be the easiest for you to fall in love with if they were real. If you think I left any characters out, add them in. Enjoy!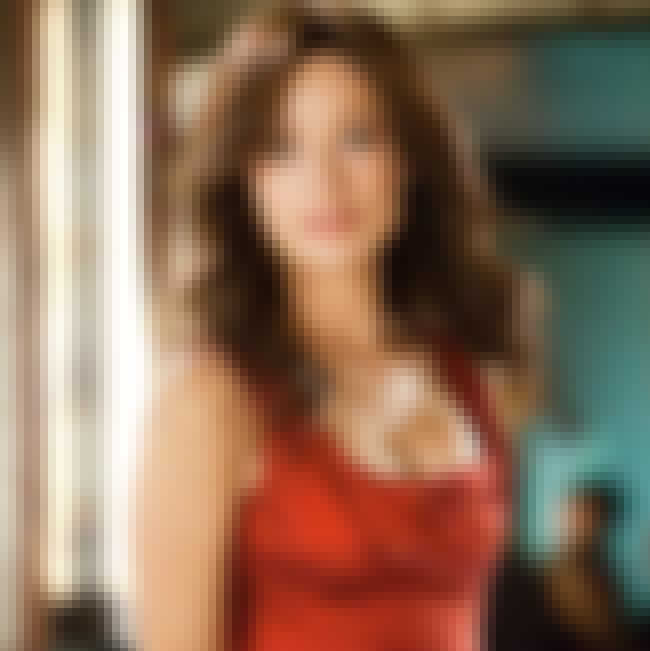 Sabrina McArdle was played by Olivia Wilde in the movie, The Change-Up.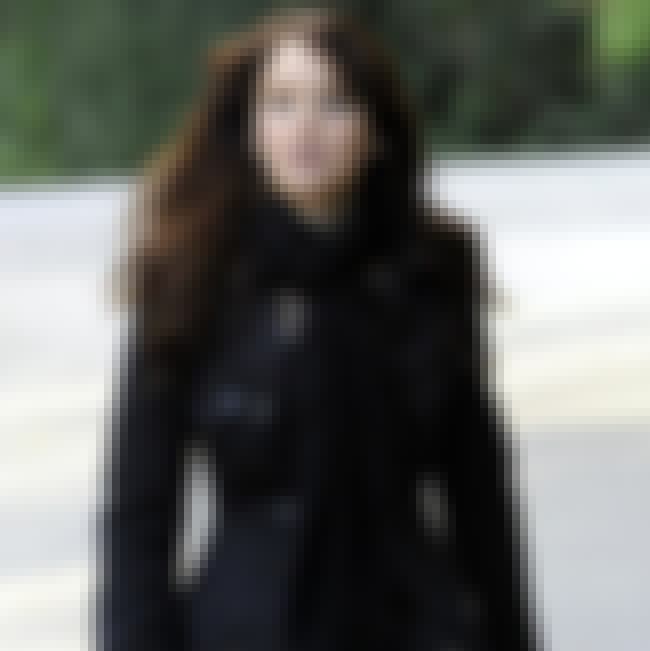 Suggested By kensu2989 On The Ranker Forum. Tiffany was played by Jennifer Lawrence in the movie, Silver Linings Playbook.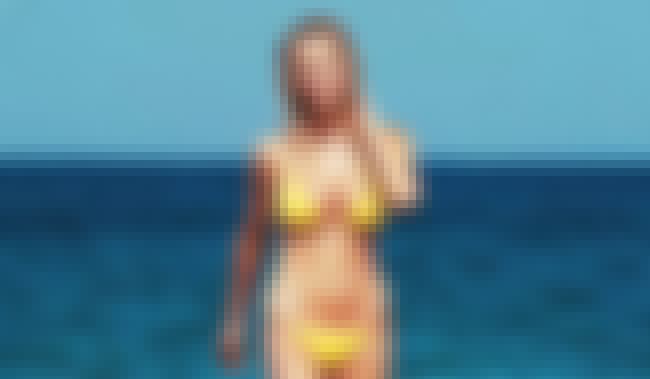 Palmer was played by Brooklyn Decker in the movie, Just Go With It.

see more on Palmer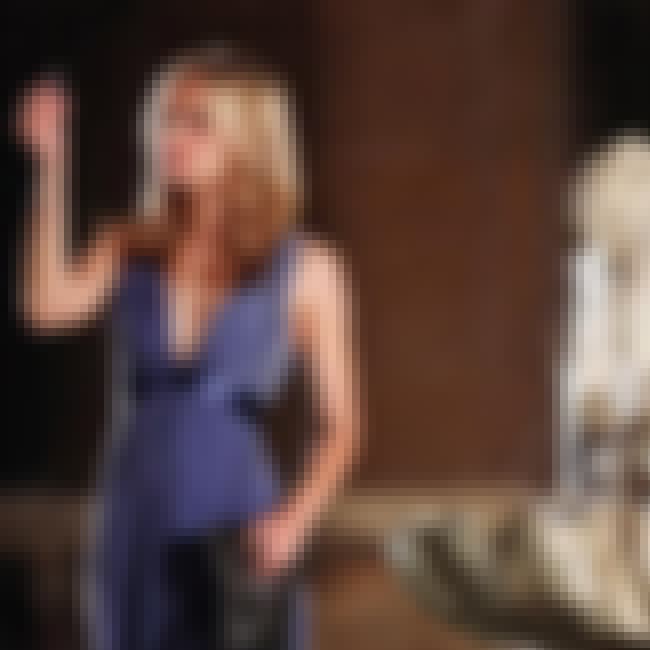 Suggested By jmjames On The Ranker Forum. Beth was played by Kristen Bell in the movie, When In Rome.