Fictional Characters
17 Fictional Characters Whose Ages You Were Totally Wrong About

Updated November 20, 2019
46.4k votes
9.6k voters
945.5k views
17 items
List Rules Vote up the characters whose real ages you're most surprised by.
Iconic fictional characters seem immortal. They're stuck in our imagination at whatever age they were introduced to us. But what if you were wrong about the age of those famous fictional characters? In a way, that makes you wrong every time you think about them. Some fictional characters seem older than they actually are because of the awful things that happen to them (Daenerys Targaryen) or their level of maturity (Danny Tanner). Some seem younger than they actually are - like Samwise Gamgee - because of the way they look or act.
Check out this list of the real ages of fictional characters, vote up the fictional characters whose ages are different than you thought, and blow the minds of your friends and co-workers when you tell them at your next happy hour.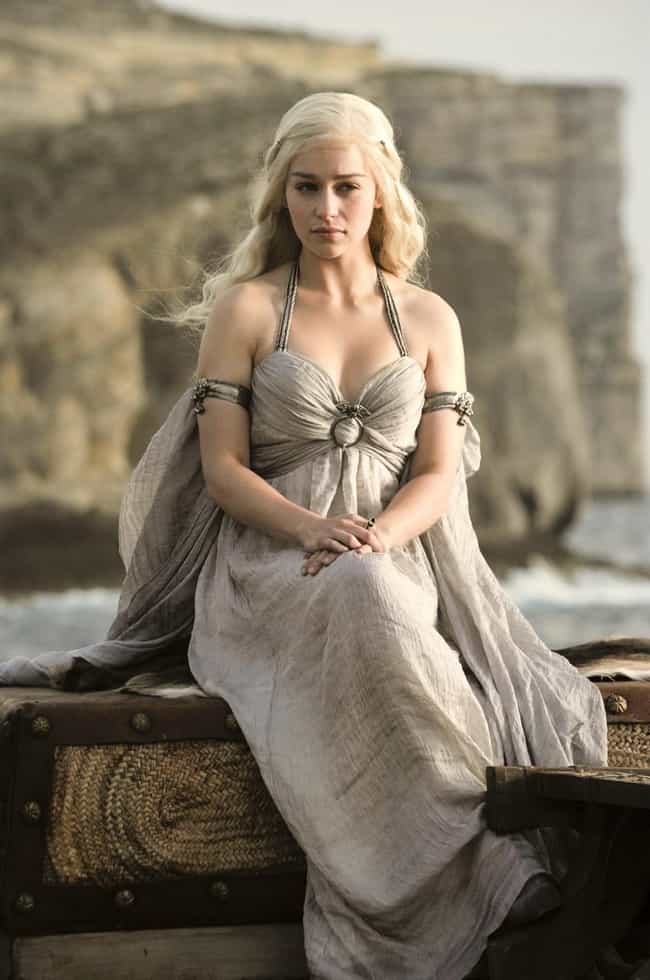 While Emilia Clarke was well into her 20s when she began playing the Mother of Dragons on HBO's crossover hit Game of Thrones, the Targaryen heir was a bit more, ahem, juvenile in the novels. Daenerys is only 13 years old when she is married off to Khal Drogo in the first book of the series.
Barely into puberty, everyone's favorite Khaleesi is just as badass on the page as she is on the screen. It's just better to forget that she would be an 8th grader in contemporary times when reading her EXTREMELY graphic sex scenes.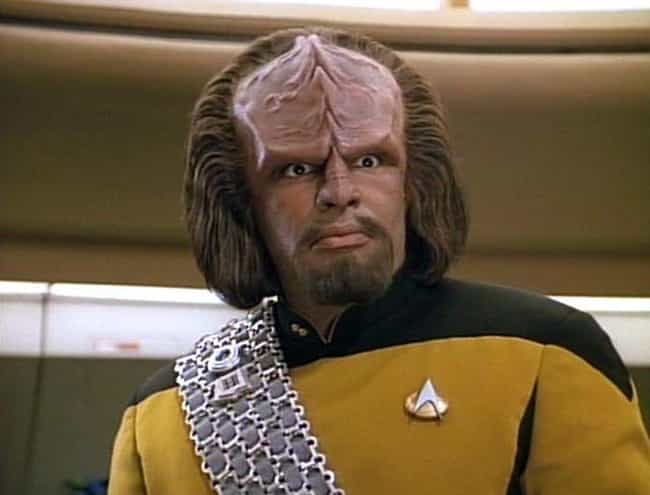 Star Trek's Lieutenant Commander Worf is unquestionably one tough bastard. The first member of the Klingon to join the Federation, Worf keeps the warrior tradition of his people alive through near constant combat and weapons training, taking breaks only to supervise the security of the entire freakin' Enterprise. With all of those accomplishments, it's difficult to believe that Worf is at an age where he would still be covered by his parent's health insurance.
To be fair, Klingons mature much faster than humans. We find out in the episode "
Sons and Daughters
" of
Star Trek: Deep Space Nine
that by the age of eight, members of their species are equivalent to a 16-year-old human.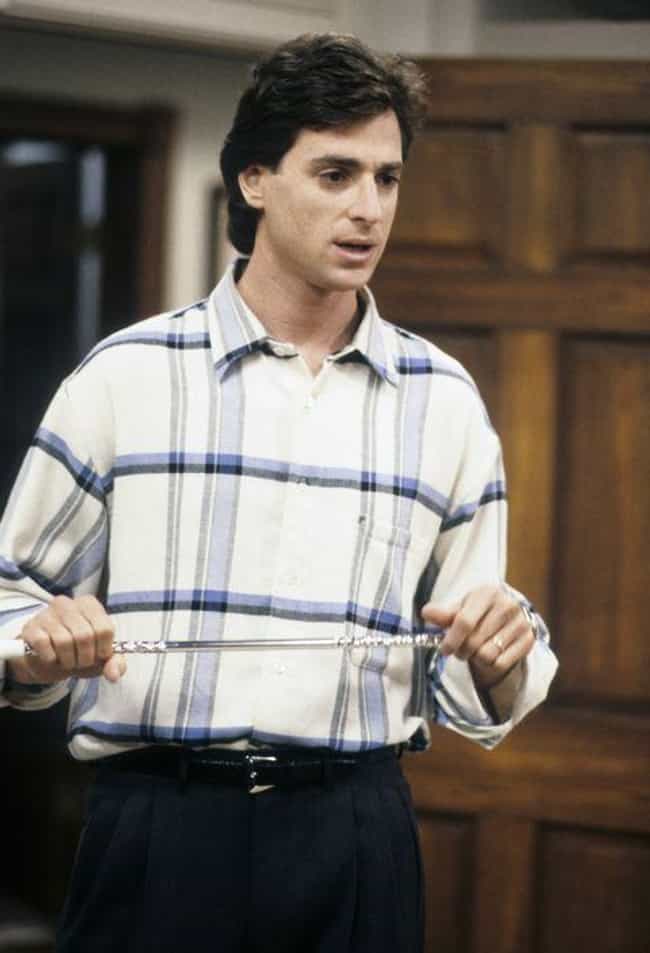 The patriarch of the Full House clan was still in his 20s when the series began its run. It's difficult to think of the ultimate TV dad as someone in the first third of his life. That being said, he has had a pretty insane life for someone so young. His oldest daughter D.J. is already eleven, he's a widower, and he has a successful career as a television journalist. Add to that the fact that he's basically supporting his brother-in-law and his best friend, and you've got a heavy load to bear for someone who's not yet 30.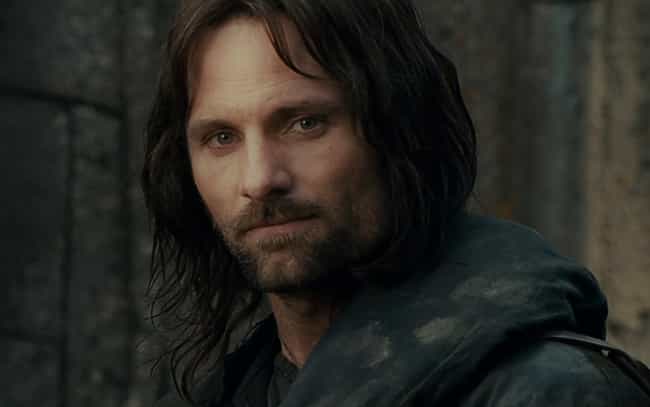 When Aragorn, then known as Strider, met Frodo Baggins and his party at the Prancing Pony in The Fellowship of the Ring, he was 87 years old. The badass ranger was an octogenarian at the outset of the Fellowship's journey, but as a male of royal Númenórean heritage, he was just reaching the prime of his life.
Still it's pretty insane to think of someone that old fighting off multiple Nazgul. Think about it, Bernie Sanders was "only" 74 during the 2016 election, and he looks like he could be taken out by a mildly feisty kitten.