Interesting

17 Fictional Characters Whose Ages You Were Totally Wrong About

22.6k votes
5.2k voters
736.9k views
17 items
List Rules Vote up the characters whose real ages you're most surprised by.
Iconic fictional characters seem immortal. They're stuck in our imagination at whatever age they were introduced to us. But what if you were wrong about the age of those famous fictional characters? In a way, that makes you wrong every time you think about them. Some fictional characters seem older than they actually are because of the awful things that happen to them (Daenerys Targaryen) or their level of maturity (Danny Tanner). Some seem younger than they actually are - like Samwise Gamgee - because of the way they look or act.
Check out this list of the real ages of fictional characters, vote up the fictional characters whose ages are different than you thought, and blow the minds of your friends and co-workers when you tell them at your next happy hour.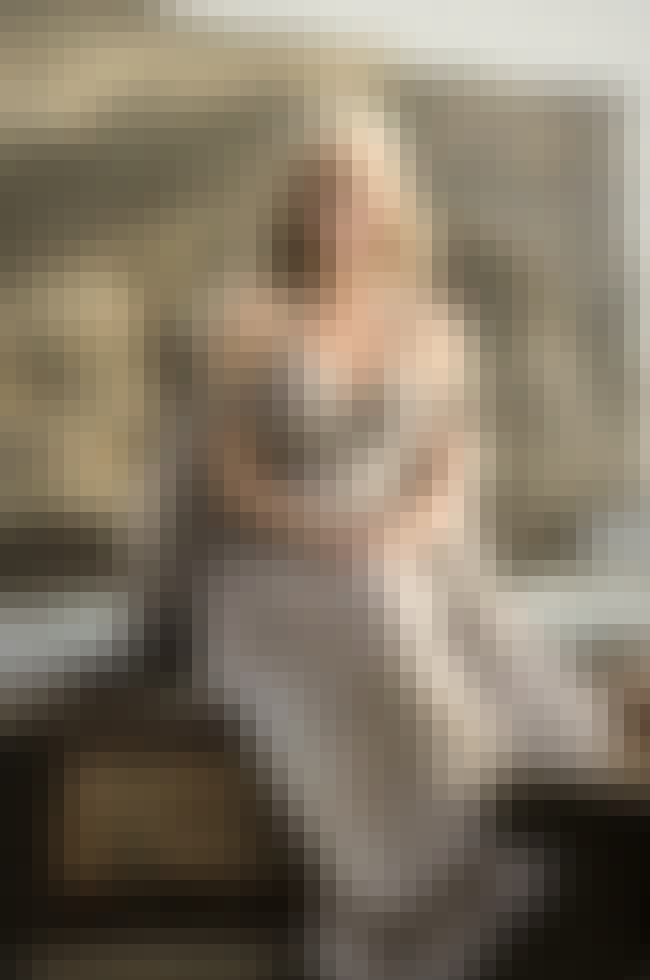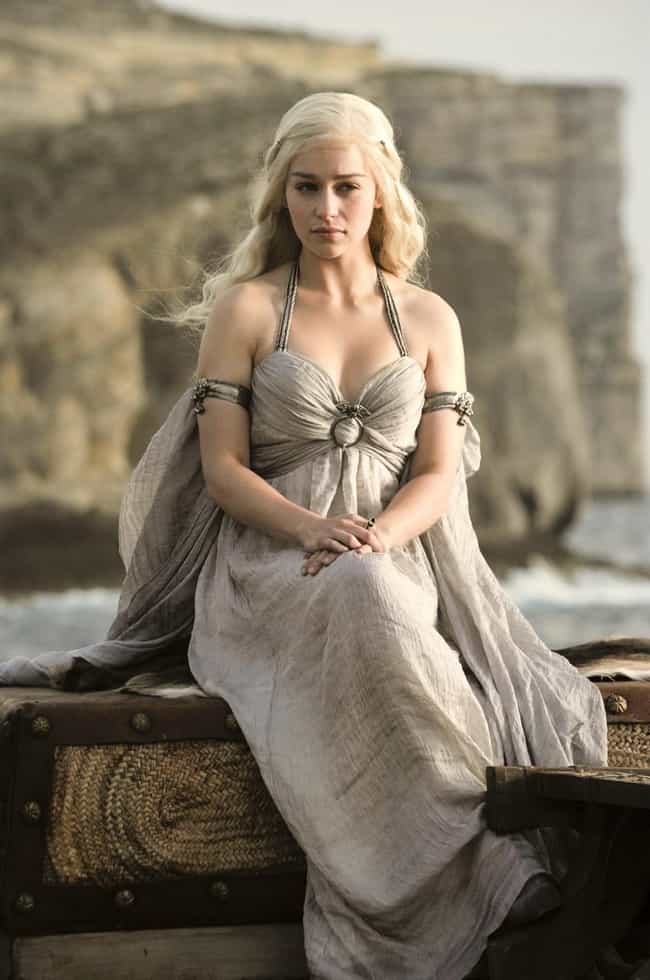 While Emilia Clarke was well into her 20s when she began playing the Mother of Dragons on HBO's crossover hit Game of Thrones, the Targaryen heir was a bit more, ahem, juvenile in the novels. Daenerys is only 13 years old when she is married off to Khal Drogo in the first book of the series.
Barely into puberty, everyone's favorite Khaleesi is just as badass on the page as she is on the screen. It's just better to forget that she would be an 8th grader in contemporary times when reading her EXTREMELY graphic sex scenes.
Also Ranked
#4 on The Best Game of Thrones Characters
#1 on The Best Female Characters on TV Right Now
#2 on The Greatest Female TV Characters of All Time
#16 on The Best Female Characters in Literature


Did this surprise you?
see more on Daenerys Targaryen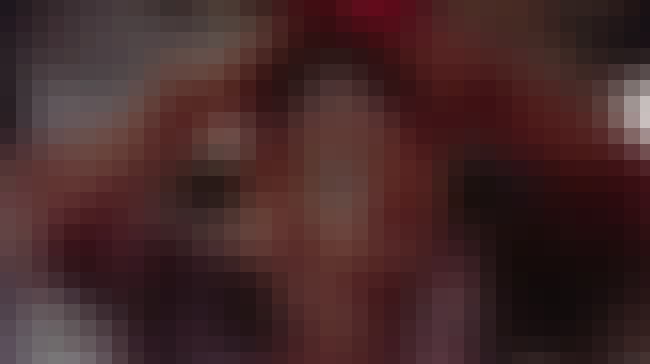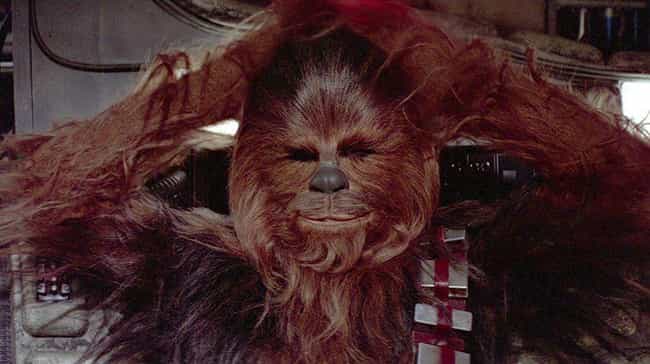 At the beginning of Star Wars Episode IV: A New Hope, Chewbacca is already 200 years old, according to many fan sites. Return of the Jedi takes place 4 years after A New Hope, so he's 204 years old during that film.
Therefore he's around 234 by the time of Star Wars Episode VIII: The Force Awakens, yet he barely looks to have aged (in stark contrast to the much older Han Solo). While Chewbacca is already ancient by human standards, Wookiees have an average lifespan of 400 years. He's barely into middle age, and 34 years is no time at all to him.
Chewbacca's longevity also adds a new layer to his relationship with Han Solo. Solo basically has the lifespan of a domestic dog compared to the Wookie. Makes you wonder how many other "best friends" Chewie has had over the centuries.
Also Ranked
#6 on Vader to Binks: Best to Worst Star Wars Characters
#30 on The Best Movie Characters of All Time
#1 on The Most Memorable Film Sidekicks Ever
#2 on Fictional Sidekicks You'd Most Want as a Best Friend


Did this surprise you?
see more on Chewbacca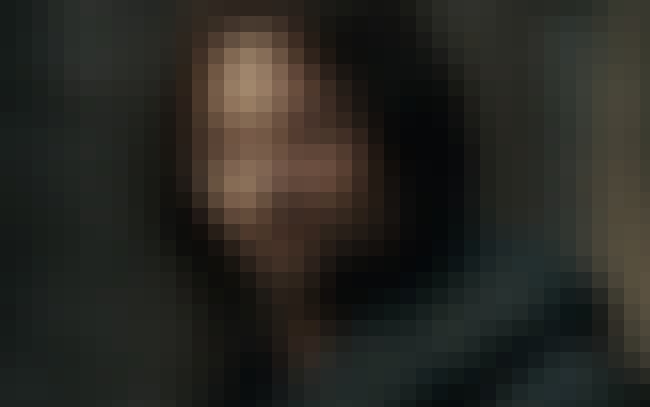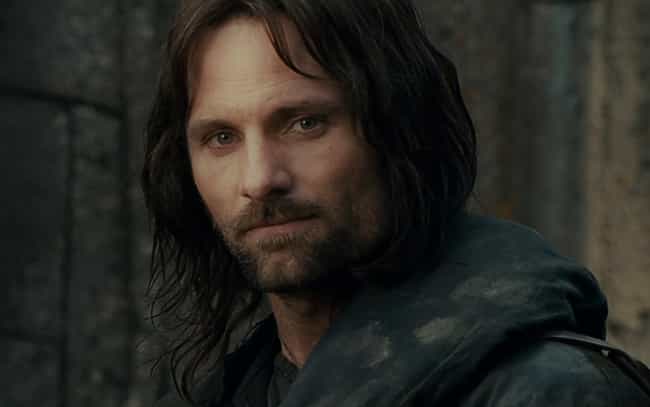 When Aragorn, then known as Strider, met Frodo Baggins and his party at the Prancing Pony in The Fellowship of the Ring, he was 87 years old. The badass ranger was an octogenarian at the outset of the Fellowship's journey, but as a male of royal Númenórean heritage, he was just reaching the prime of his life.
Still it's pretty insane to think of someone that old fighting off multiple Nazgul. Think about it, Bernie Sanders was "only" 74 during the 2016 election, and he looks like he could be taken out by a mildly feisty kitten.
Also Ranked
#10 on The Best Fictional Characters You'd Leave Your Man For
#28 on Movie Tough Guys Without Super Powers or a Super Suit
#1 on The Coolest Characters in Middle-Earth
#54 on The Most Hardcore Big Screen Action Heroes


Did this surprise you?
see more on Aragorn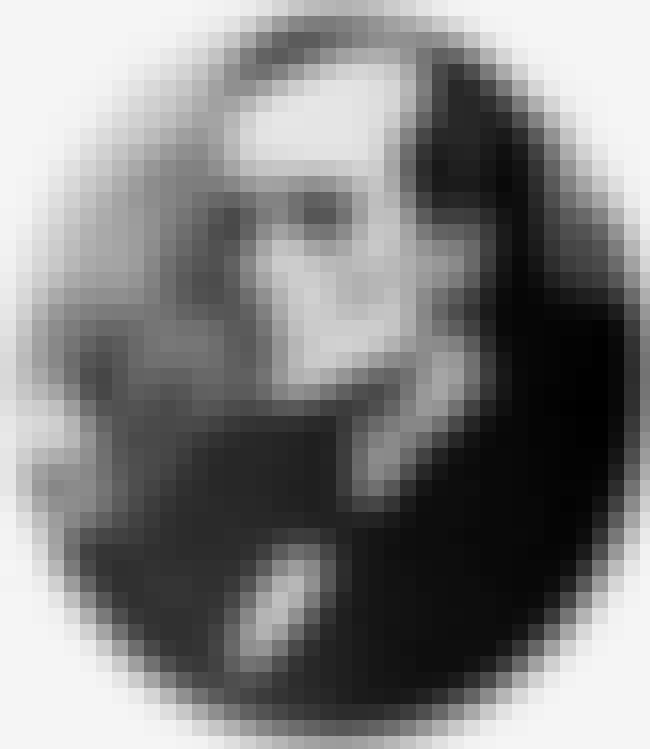 The Original World's Greatest Detective (sorry, Bruce), Sherlock Holmes is most often played by a respectable, middle-aged actor. However, in his first story, A Study in Scarlet, Sherlock is only 27 years old. The ingenious detective is actually the age where most of us are thinking about going back to school. Benedict Cumberbatch is easily one of the youngest actors to portray the character, and he was nearly ten years older than the character when he took on the role for BBC's Sherlock.
Also Ranked
#13 on The Best Fictional Characters You'd Leave Your Man For
#4 on The Most Likeable TV Anti-Heroes
#86 on The Best Movie Characters of All Time
#22 on The Greatest TV Characters of All Time

Did this surprise you?
see more on Sherlock Holmes