Total Nerd
10 Fictional Characters Who Are Way Richer Than You Think (And 3 Who Are Poorer)

17k votes
4.3k voters
388.8k views
13 items
List Rules Vote up the fictional characters whose wealth (or lack thereof) most surprises you.
Some fictional character's height might be different than you imagine, or they might be a different age than one would assume, but the wealth of TV, film, and book characters are often baffling. Some of your favorite characters who are much too poor to afford their luxury apartments must have led double lives to pay their bills, while other fictional characters that were richer than you think managed to stay grounded.
The salaries of fictional characters can vary greatly; while many were grossly overpaid – like Peter Griffin, for example – others were just struggling to get by. Then there are a few like Eric Cartman's mom who did whatever she had to do to provide for her son. So check out the list below to get a better sense of the fortune (or misfortunes) of your favorite fictional characters.
back to page 1
You might not think of the titular character from Robert Zemeckis's Academy Award-winning film as a savvy businessman, but an early investment in Apple helped Forrest Gump become a billionaire. This southern boy might not be flaunting his wealth and diving into a pool of gold coins, but don't let his modesty fool you as Forrest is one of the richest fictional characters of all time.

Did this surprise you?
see more on Forrest Gump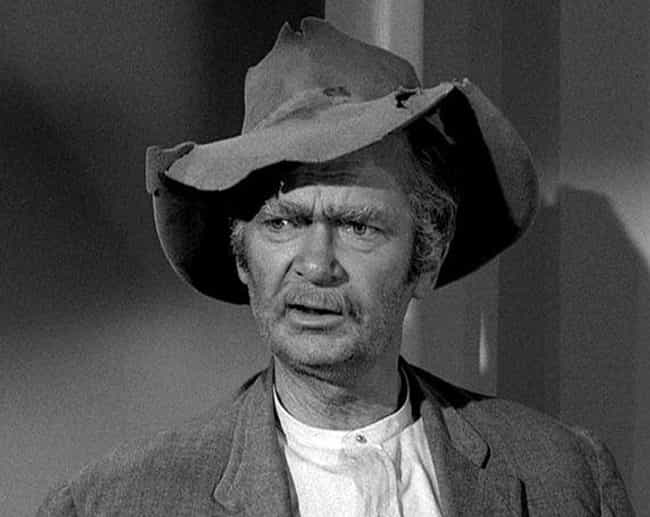 Jed "don't need no good English" to become a billionaire. This hillbilly struck gold when he hit oil. While estimates put Jed's net worth around $11.8 billion, Jed doesn't a fancy life. His family enjoyed some of the luxuries of Beverly Hills, but Jed keeps it simple, driving his 1921 Oldsmobile.

Did this surprise you?
see more on Jed "JD" Clampett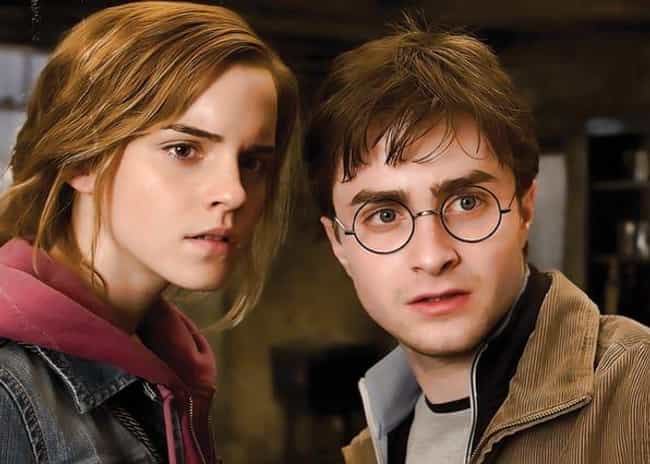 Early in life, Harry had to sleep in a dark closet and put up with his miserable Uncle Vernon and his spoiled cousin Dudley, but when Hogwarts came calling, Harry struck gold (literally).
Conservative estimates put Harry's secured vault at Gringotts Wizarding Bank at around $1.2 million, making the Boy Who Lived a millionaire by age 11. That's probably the real reason Lord Voldemort is so jealous.

Did this surprise you?
see more on Harry Potter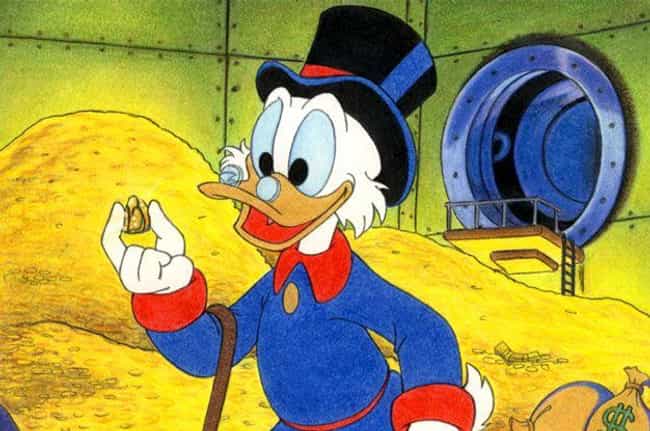 Scrooge McDuck is the epitome of monetary success for waterfowl and human alike. After all, he has a vault of gold coins, which he uses as a swimming pool. Estimates put the value of Scrooge's gold coin vault somewhere in the range of $31 billion (when taking into consideration inflation as Scrooge's creator drew him in 1947).
Few people in the world can replicate Scrooge's gold vault. Maybe Amazon's Jeff Bezos, who is worth 90.6 billion dollars, he has a gold coin pool vault, too.

Did this surprise you?
see more on Scrooge McDuck