Total Nerd
10 Fictional Characters Who Are Way Richer Than You Think (And 3 Who Are Poorer)

Updated August 2, 2019
21.2k votes
5.5k voters
483.3k views
13 items
List Rules Vote up the fictional characters whose wealth (or lack thereof) most surprises you.
Some fictional character's height might be different than you imagine, or they might be a different age than one would assume, but the wealth of TV, film, and book characters are often baffling. Some of your favorite characters who are much too poor to afford their luxury apartments must have led double lives to pay their bills, while other fictional characters that were richer than you think managed to stay grounded.
The salaries of fictional characters can vary greatly; while many were grossly overpaid – like Peter Griffin, for example – others were just struggling to get by. Then there are a few like Eric Cartman's mom who did whatever she had to do to provide for her son. So check out the list below to get a better sense of the fortune (or misfortunes) of your favorite fictional characters.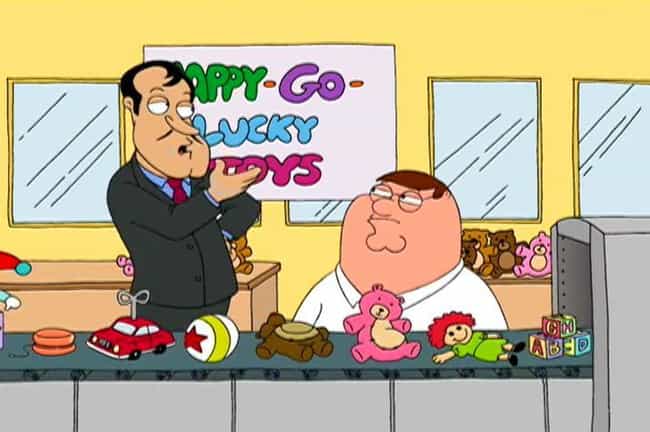 The Griffin family lives on 31 Spooner Street, Quahog, Rhode Island, and while Quahog is a fictional town, the county in which the city resides (Newport County) is real. The average home in Newport, Rhode Island, (the basis for Quahog), costs approximately $421,900. That means, on a 30-year mortgage with an interest rate of 3.92%, Peter pays a mortgage of roughly $1,995 – and that doesn't include high New England area taxes or insurance.
With Lois being a housewife, it would appear as though Happy-Go-Lucky Toy Factory and Pawtucket Patriot Brewery pay Peter a decent salary. If you consider that Peter follows mortgage guidelines, and his mortgage payment is roughly 28% of his monthly gross income, then Peter must make just shy of $200,000 a year.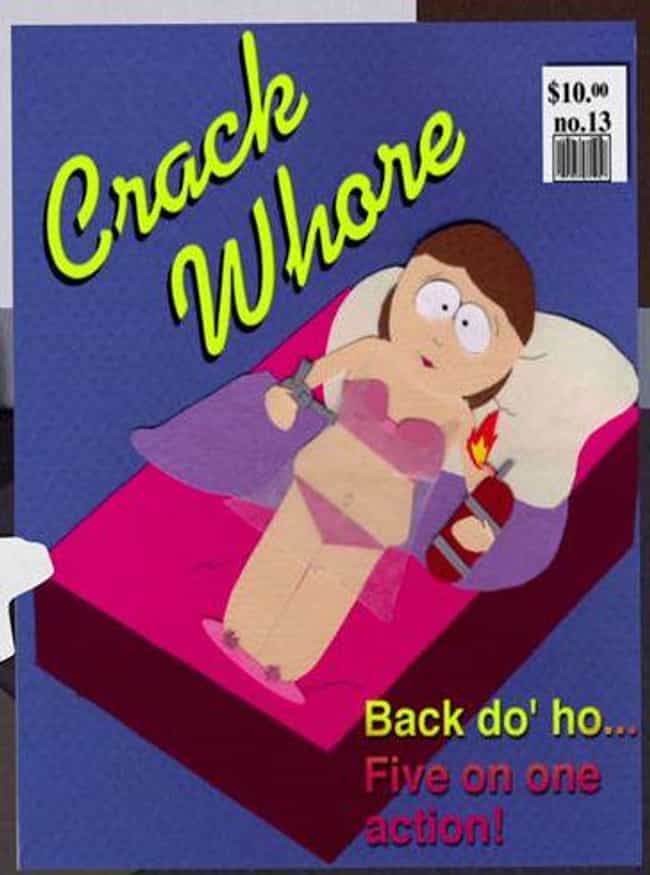 In South Park, it's been suggested that Cartman's mom has sex for money. Nonetheless, Cartman's mom must fetch a decent salary for her indecencies. South Park is based on the real town of Fairplay Colorado, where the average home costs around $350,000.
Their home appears to be an in a decent section of South Park, and spoiled Eric seems to get whatever he wants.
You might not think of the titular character from Robert Zemeckis's Academy Award-winning film as a savvy businessman, but an early investment in Apple helped Forrest Gump become a billionaire. This southern boy might not be flaunting his wealth and diving into a pool of gold coins, but don't let his modesty fool you as Forrest is one of the richest fictional characters of all time.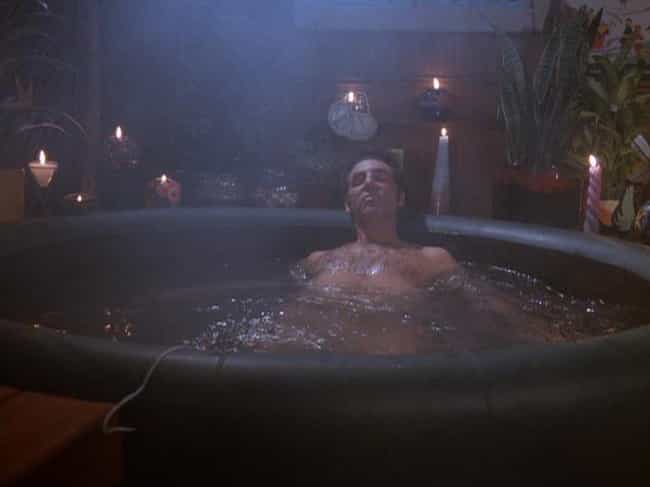 For the most part, Cosmo Kramer did not have a job in Seinfeld. However, characters on the show often alluded to the fact that Kramer was independently wealthy. In the one particular episode, "The Shoes," Jerry references the fact that, earlier in life, Kramer received a large inheritance. Well, it must have been a somewhat substantial inheritance given their location.
Jerry and Kramer live in the Upper West Side of New York City. Today, the average apartment in the Upper West Side costs approximately $4,158 a month. If Kramer still lives there, and he is paying almost $50,000 yearly in rent.