fiction

Fictional Characters Who Committed Suicide

1.3k votes
189 voters
30.7k views
43 items
Follow
Embed
In fiction we see characters go through the worst experiences of their lives. Sometimes they lose everything, from all their wealth to the love of their lives. Sometimes they have to deal with a great deal of adversity. Every character deals with their problems in their own unique way. While some fictional characters fight hard to fix their life's problems, others are swallowed up by them. In those cases, sometimes the fictional characters choose to end their own lives.

The characters on this list, from books, movies, TV, plays, and other sources, all committed suicide. In the works of William Shakespeare, many characters choose to commit suicide to end their suffering, such as Romeo and Juliet. A lot of classic books and plays end with amain character's death, such as Madame Bovary and Anna Karenina. Television and movies sometimes kill off a character for a shocking moment, such as in the case of "House" and "Mad Men."

This list features characters who killed themselves in some sort of fictional work, from books to movies. Though they ended their lives, many of these characters are some of the most iconic in all of fiction. Vote up the best characters who committed suicide below.
Neil Perry is a popular student at the prestigious Welton Academy in the 1989 film "Dead Poets Society." After his father threatens to send Neil to military school because he participated in a play against his wishes, Neil kills himself in his father's office.
Appears In: Dead Poets Society

Great character?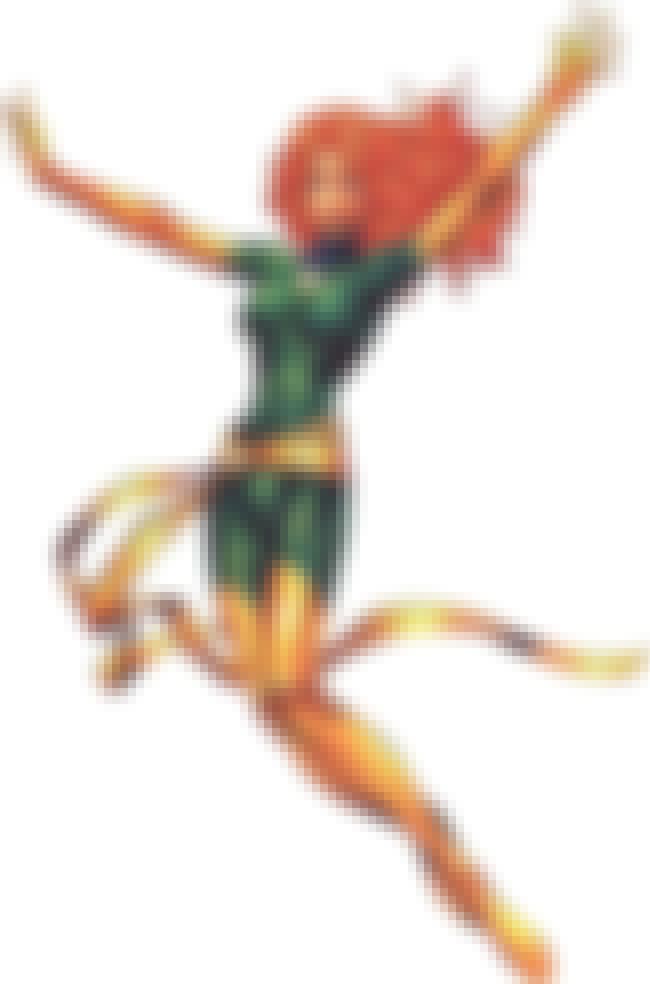 Jean Grey is a founding member of the X-Men. She was created by Stan Lee and Jack Kirby in the early 1960s. Jean was taken over by the Phoenix Force, but when she becomes an evil entity, the true Jean takes hold of the situation and commits suicide to protect the universe.
Appears In: Marvel Universe
Powers & Abilities: Extrasensory perception, Flight, Psychokinesis, Telepathy, Eidetic memory, + more
Also Ranked
#14 on The Top Marvel Comics Superheroes
#97 on The Greatest Female Characters in Film History
#6 on The Best Female Comic Book Characters
#22 on The Best Comic Book Superheroes of All Time
Great character?
see more on Jean Grey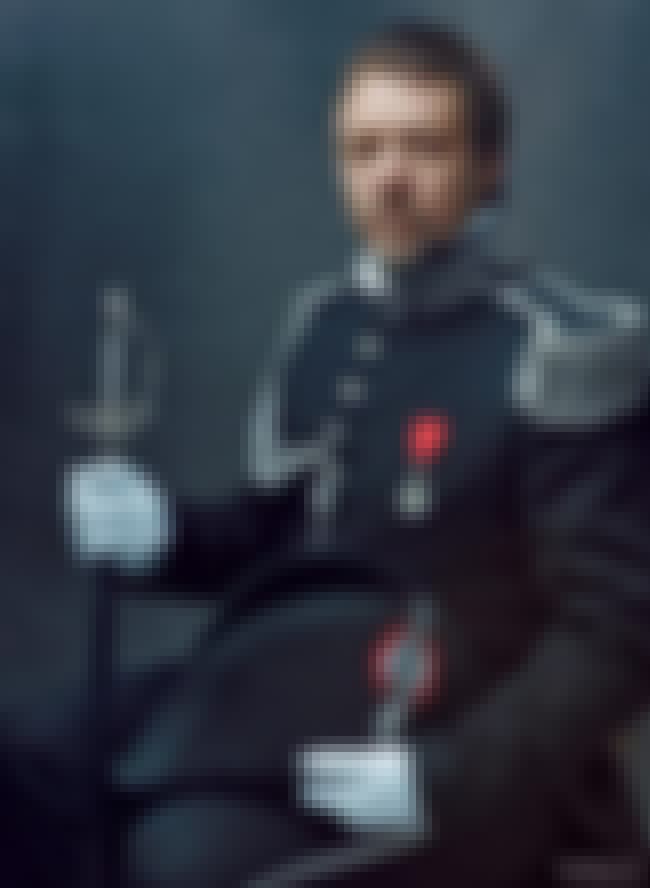 Javert is a police inspector and primary antagonist of Victor Hugo's "Les Misérables," which was published in 1862. After having his core beliefs shook through several encounters with Jean Valjean, he drowns himself in the river Seine.
Appears In: Les Misérables, Les Misérables, Les Misérables, Les Misérables, Les Misérables, + more

Great character?
see more on Javert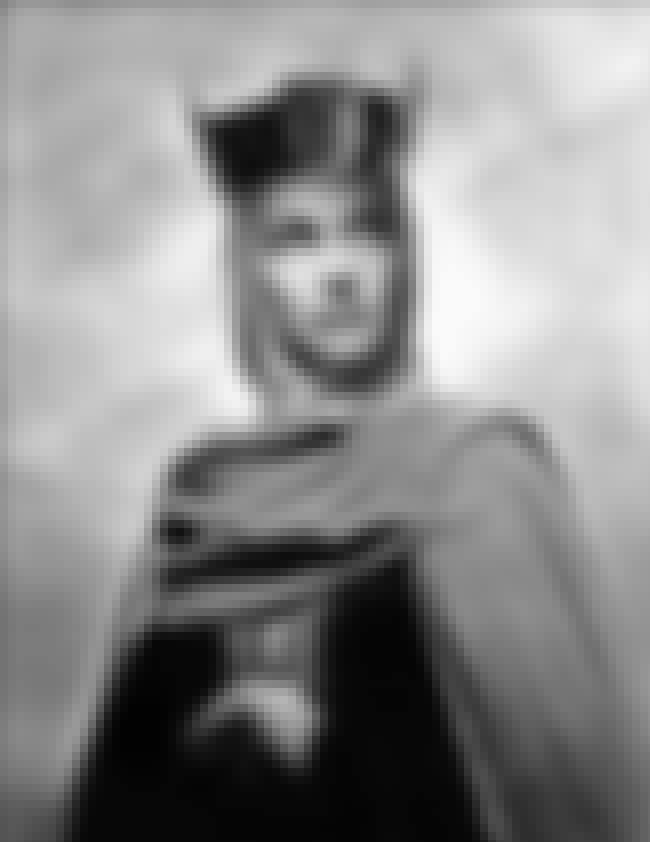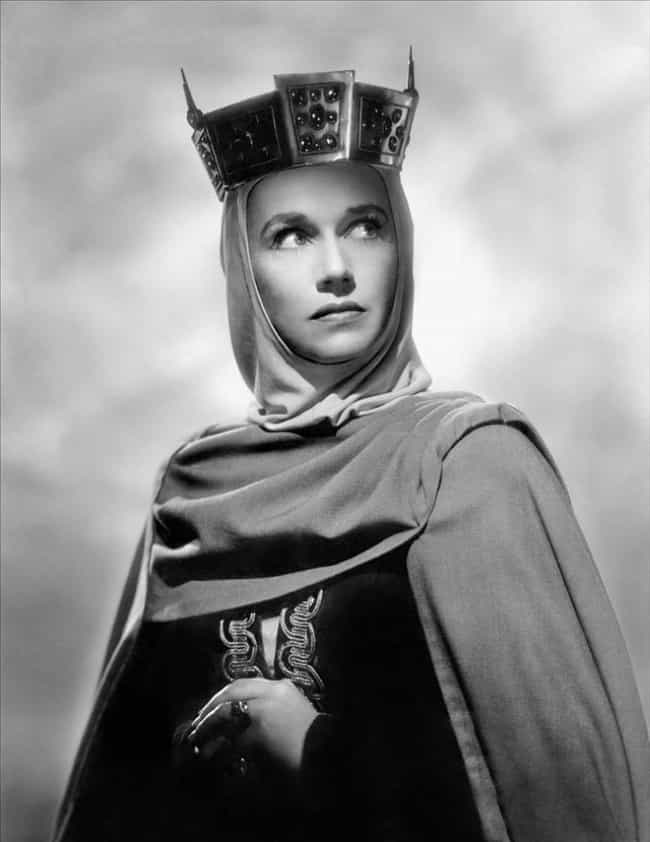 Lady Macbeth is the wife of the title character in Shakespeare's "Macbeth," which was first performed in 1606. She dies of an apparent suicide in the last act of the play, as she feels guilty for encouraging her husband to commit regicide.
Appears In: Macbeth
Also Ranked
#3 on The Best Female Characters in Literature
#40 on The Greatest Female Villains
#5 on The Greatest Fictional Queens
#2 on The All-Time Best Shakespeare Characters

Great character?
see more on Lady Macbeth