Watchworthy
The Best Fictional Characters Who Never Give Up

Updated June 14, 2019
7.7k votes
1k voters
102.4k views
41 items
List Rules Vote up the fictional characters whose drive you admire.
Perseverance is one of the most admirable traits a person can have and it's quite common in fiction to have a protagonist who deals with adversity at every turn. These characters might watch the people they love die, while facing hurdle after hurdle. The average person would cut their losses and give up. Since these fictional characters are so extraordinary, they never give up, despite every hardship they face.

In literature, determination shows up in some of the most famous characters of all time. Odysseus traveled for decades, facing monsters and war in order to get home to his wife. Captain Ahab searched for a mythical whale, even when he was labeled crazy for doing so.

In supernatural fiction, characters like Harry Potter, Frodo, and Buffy are given plenty of opportunities to abandon their quests, but choose to press on. Practically every superhero character is also imbued with this admirable trait.

As rare as perseverance is in real life, it's a common character trait in some of the best fiction, from television to books. Vote up the best fictional characters below, those who never gave up, even when things were tough.
Data-driven recommendations based on voting from over 40 million monthly visits to Ranker.
Try the free app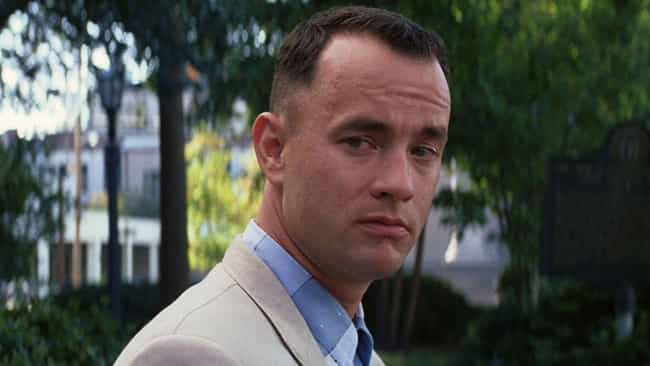 Forrest Gump faced his share of adversity in Winston Groom's 1986 eponymous novel and the the 1994 film, but nothing stopped him from reaching greatest. The character met the President, fought in the Vietnam War and became a shrimping boat captain.
Appears In: Forrest Gump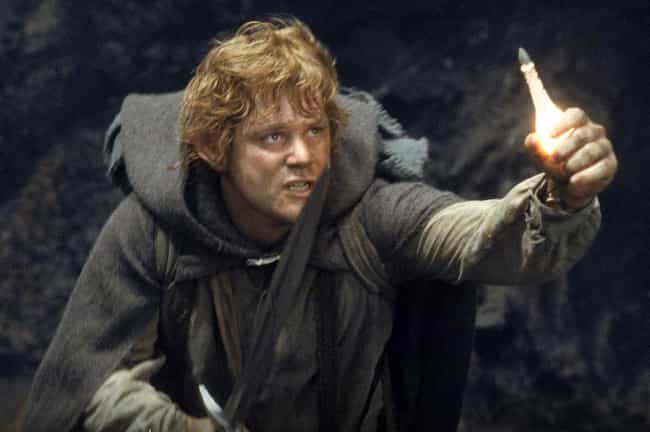 Samwise Gamgee is a Hobbit and loyal companion to Frodo in "The Lord of the Rings" books and films. He journeys with Frodo through Mordor and into the heart of Mount Doom to destroy the ring.
Appears In: Lord of the Rings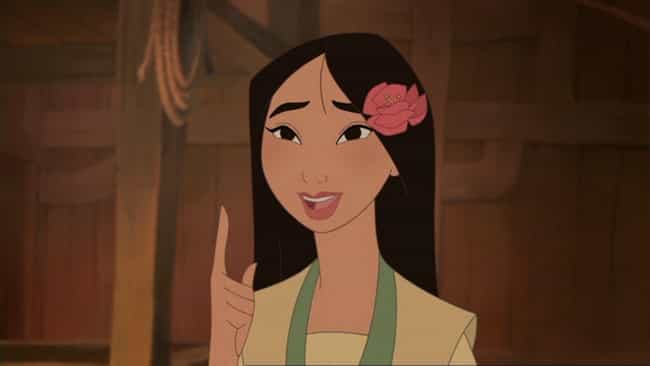 Fa Mulan is a Disney character who first appeared in the 1998 film "Mulan." She doesn't let gender discrimination stop her from enlisting in the army in her father's place.
Appears In: Mulan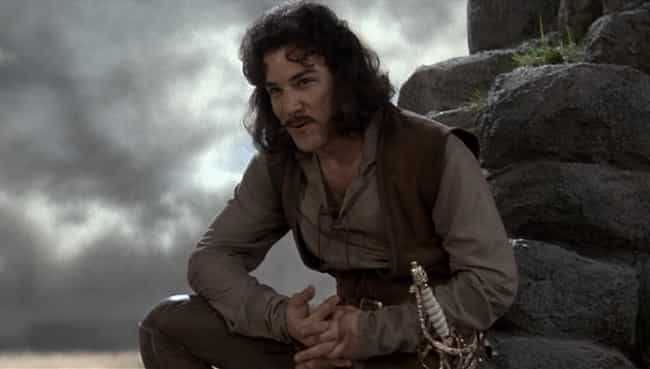 Inigo Montoya is a Spanish fencer who appeared in William Goldman's novel "The Princess Bride" and the 1987 film of the same name. He never rests until he is able to confront his father's killer and utter the words, "Hello. My name is Inigo Montoya. You killed my father. Prepare to die."
Appears In: The Princess Bride