Fictional Characters

The Hottest Fictional Crazy Girls You'd Probably Bang Anyway

216.2k votes
10.9k voters
2.9M views
66 items
List Rules Crazy girls & women in TV and film - live action only
A list of fictional lunatics you would bang anyway. Whenever red-blooded dudes watch a TV show or movie, there's usually a bad girl or two that gets his mind racing. Sometimes things turn out well, other times, not so much. This list pays tribute to those fictional crazies that despite all of their mental issues, you'd still want to slip into bed with, provided that they don't have something that could end your life. That wouldn't be good. But fortunately these are fictional characters so a guy can always dream. These ladies are guilty of a number of things personality wise so there are plenty of flawed women to choose from.
So what fictional bad girls are on this list? These ladies are all a little nuts, but hey, aren't we all in some way shape or form?
If you notice that someone is missing from this list of the fictional lunatics you'd bang, feel free to add them to the list. Vote or re-rank this list according to who you deem it to be fit. There's one thing that film and TV has a lot of is flawed crazy characters. But for some reason, dudes find em attractive. So voice your opinion here.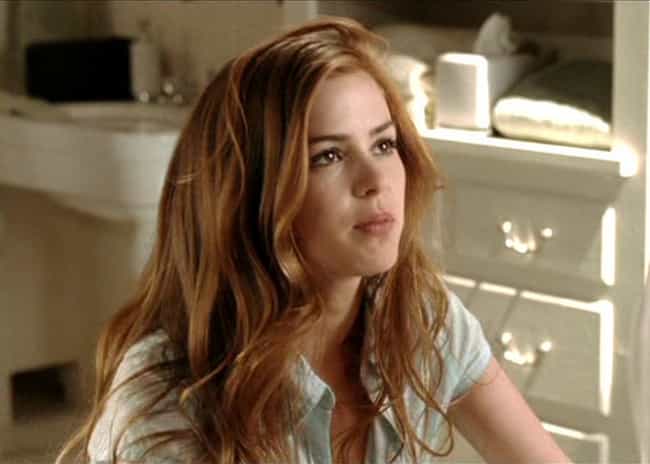 Isla Fisher in Wedding Crashers.
Who didn't love the mischievous Gloria Cleary? She made Vince Vaughn's Jeremy nuts throughout most of the movie, in the most loving, psychotic way a woman can. Her charm was irrestible, and hence, why she won over her man in the end. With a fiery, looney personality, who WOULDN'T want to bang Gloria?
If you think Gloria was a hot crazy, check out
these
insane college girls

Agree or disagree?
see more on Gloria Cleary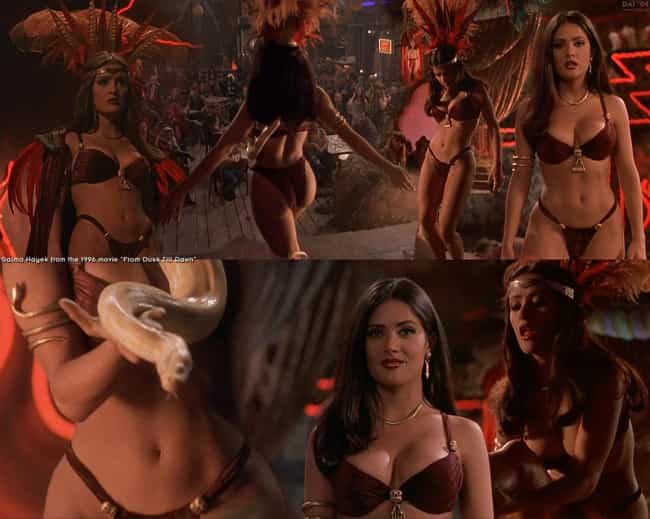 Salma Hayek in
From Dust Til Dawn

Agree or disagree?
see more on Santanico Pandemonium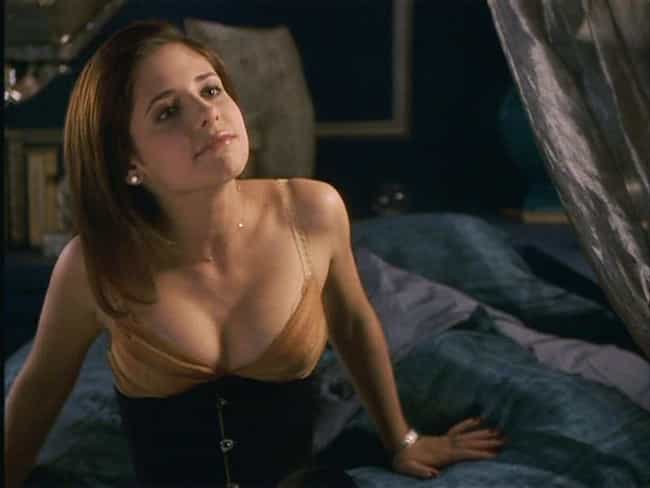 Sarah Michelle Geller in Cruel Intentions.
Conniving, cruel, mean spirited and rich. What's
NOT
to like about Kathryn Merteuil? Any chick crazy enough to do all these things over the course of a single movie without remorse is A-ok in my book.

Agree or disagree?
see more on Kathryn Merteuil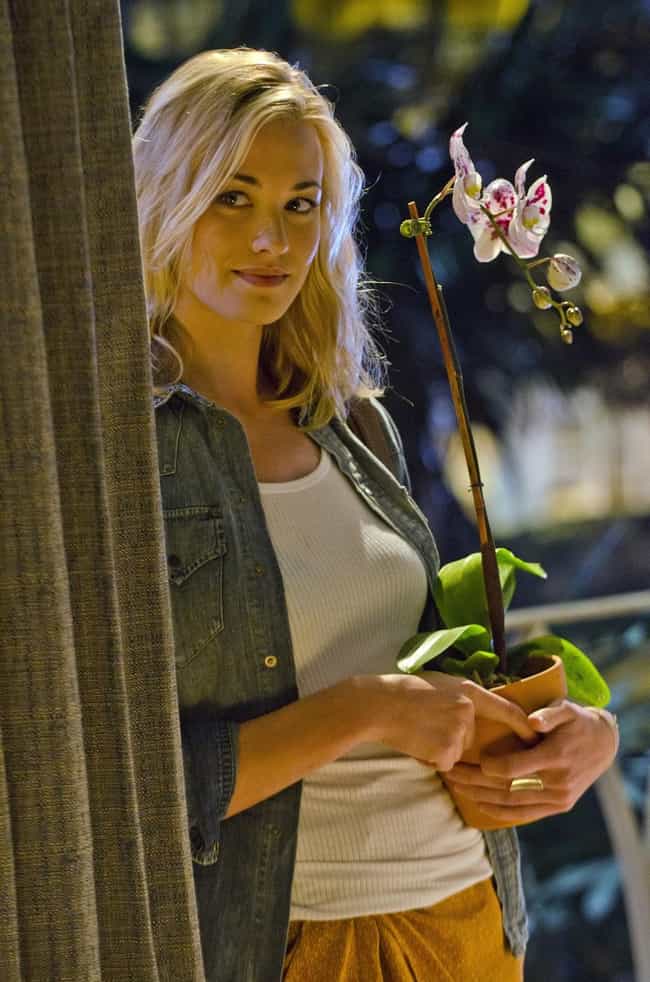 Yvonne Strahovski in Dexter.
Is there a girl on this list as nuts as Hannah McKay? She's an unremorseful killer who doesn't care who she has to harm to get her way. If Dexter can handle her, well, maybe she ain't so bad. Though I'll never let her cook or make me a drink.

Agree or disagree?
see more on Hannah McKay