entertainment

Celebrated Fictional Relationships That Are Actually F'ed Up

744 votes
166 voters
25.9k views
12 items
Follow
Embed
List Rules Vote up the fictional relationships that actually seem unhealthy when you think about it
Fictional couples that seem to be perfect for each other until you really think about it. Boy meets girl, boy and girl face some sort of drama together, boy gets girl. That's the basic storyline of almost every romance film ever made, yet we swoon every single time. Stale plotlines be damned! The love stories that play out in books, on our TVs and on the big screen inform our real-life hopes and dreams: aren't we all just searching for the Noah to our Allie, the Big to our Carrie, the Simba to our Nala?
We took a look some of cinema's most iconic couples and realized, in retrospect, that we've been romanticizing some straight-up unhealthy fictional relationships. Read on: you won't see these unhealthy movie and TV relationships the same way ever again.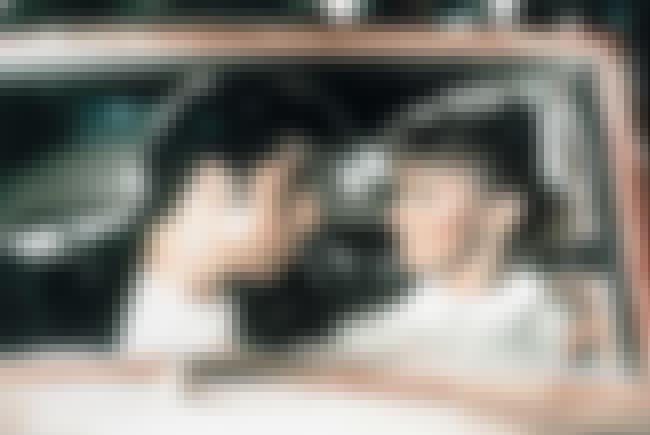 Why We Swooned: At the movie's end, bad-boy Danny Zuko puts his heart first and risks looking like a dork to win over Sandy. Danny and Sandy's story gives us hope that a summer fling can turn into a long-term thing.

Why It Was Actually F'ed Up: Throughout the film, Danny humiliates Sandy in order to uphold his reputation. They eventually get together by changing who they are completely: good girl Sandy ditches her saddle shoes for cigarettes and Danny trades in his leather jacket for a letterman's sweater. That's not how love should work, is it?!
Also Ranked
#5 on The Best Musical Movies of All Time
#2 on Musical Movies With the Best Songs
#2 on The Greatest Soundtracks of All Time
#49 on The Most Rewatchable Movies
see more on Danny and Sandy from Grease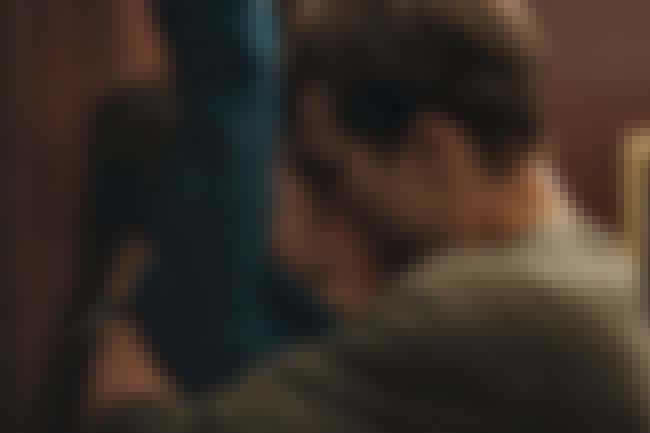 Why We Swooned:

Tortured, damaged Christian falls for innocent Ana and persuades her to become part of his BDSM lifestyle. Their story is sordid and sexy and kind of a turn on.



Why It Was Actually F'ed Up:

Christian totally takes advantage of Ana, who is young and inexperienced. He low-key stalks her until she's hooked, then proceeds to tell Ana what she can eat, how to dress and even how to groom her pubic hair. As if that isn't enough, Christian

buys

the publishing firm that Ana works for because he needs to control every aspect of her life. He's more than just a control-freak; he's abusive.
Also Ranked
#2 on 28 Books Only Basic Bitches Love
#54 on The Best Modern Chick Lit
see more on Christian and Anastasia from Fifty Shades of Grey
Why We Swooned:

Beauty and The Beast is the epitome of the phrase, "Love conquers all." Belle and the Beast overcome every imaginable obstacle to find love together. Be still, our elementary school hearts.



Why It Was Actually F'ed Up:

The Beast captures Belle and holds her prisoner. He abuses her by shouting, throwing things at her and locking her up. Belle essentially develops Stockholm syndrome to "fall in love" with the Beast. When you think of it that way, the whole thing seems a little less romantic.
Also Ranked
#8 on The Best Musical Movies of All Time
#6 on Musical Movies With the Best Songs
#13 on The Best Animated Films Ever
#32 on The Greatest Soundtracks of All Time
see more on Belle and The Beast from Beauty and the Beast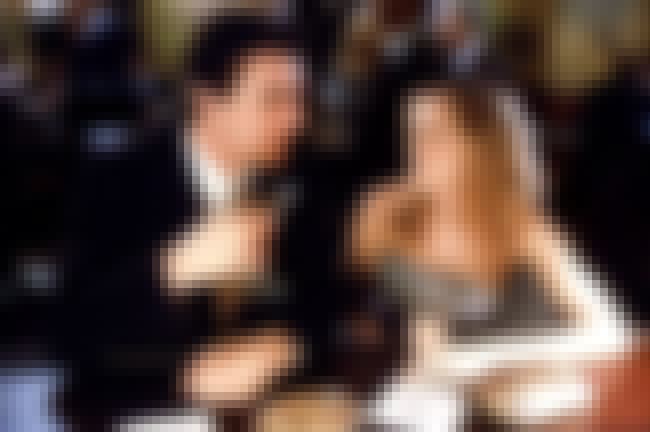 Why We Swooned:

Carrie and Big's story is a modern classic. They kept us on the edge of our seats in "will they or won't they?" anticipation for years until they finally got married and settled down—but not until the second

Sex and the City

movie.



Why It Was Actually F'ed Up:

Big is Carrie's perfect man in every way: he's funny, rich and good in bed. One problem: he's completely emotionally unavailable. Carrie chases him for years until he finally proposes, only to leave her at the altar! Theirs is not a relationship to idolize; in real life, if a man is that distant, you need to run.
Also Ranked
#86 on The Most Important TV Sitcoms
#26 on The Best of Premium Cable TV Series
#76 on The Best TV Shows to Binge Watch
#68 on The Best Series Finales
see more on Carrie and Big from Sex and the City