Animals

The Story Of A Man Who Wrestled A Gargantuan-Sized Python Has Gone Viral

Ah, Man vs Nature; a wild and brutal recurring theme from history that never seems to disappear. Two go in, only one emerges victorious. No matter the outcome, people can't help but be fascinated by these bizarre and rare occasions that remind us of the great power of some animals. Case in point: this week the internet has been abuzz with a story about a man who wrestled a monster python and lived to tell the tale! It is a triumphant and unbelievable rehashing of this timeless tale.
Pythons can be massive creatures capable of swallowing alligators or adorable household pets, and the snake in this story is definitely the former. It is safe to say that a well fed snake, left alone, will not pose a threat to humans. When it comes to Man vs Nature in the modern world, most of the time its man starting the fight. Read on to see how that fared for this guy!
And if you're thirsty for some more snake facts or sad that the man won instead of the python then just move on over to this list.
A Massive Python Was Blocking Traffic And One Brave Man Took It Upon Himself To Try To Move The Snake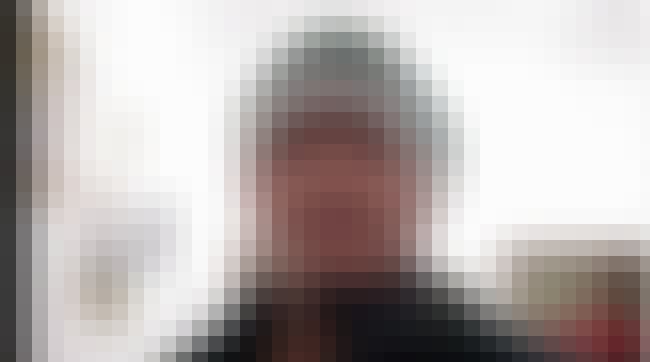 On September 30th, 2017, 37-year-old security guard Robert Nababan was on his way home from work. Unfortunately his motorbike came upon a giant python blocking the road in Batang Gansal. You know, the same as you come across every once in a while on your commute. Robert resolved to move the snake out of the way. Some reports suggest that Robert was also trying to capture the snake and put it in a sack.
The Python Got Angry And Attacked The Man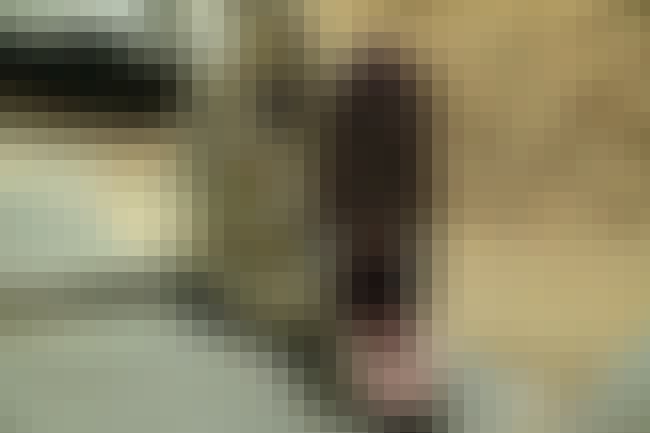 The python did not much care for whatever Robert was up to. The python attacked the man and soon the two became locked in combat. The python was around 26 feet long. That's almost the length of five Roberts.
Just...no.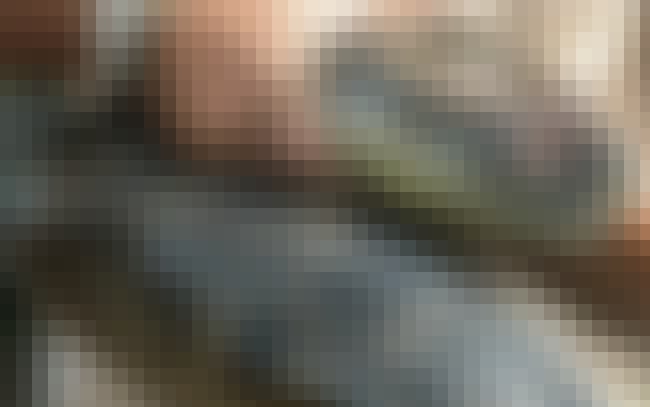 Robert fought back while the python coiled around him. An adult python can squeeze with the force of up to around 7 psi, which is definitely not pleasant! According to the Telegraph, Robert told Indonesian reporters, "I tried to catch it. It bit my arm, and we wrestled for a while." That seems like a very calm way of assessing the situation, to say the least.
The Fight Lasted A Long Time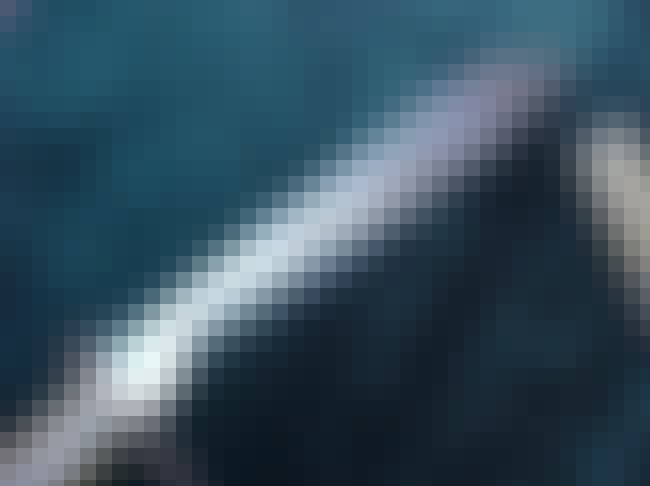 This wasn't a quick fight, either. Allegedly - and probably thankfully - Robert was equipped with a machete which helped even out his odds against the enormous creature. Despite this weapons the snake still managed to bite onto Robert's arm, tearing it open. He is still in critical condition in the hospital, but that's certainly better than dead.