film

Fight Club Movie Quotes

251 votes
76 voters
32.2k views
14 items
Follow
Embed
Best Fight Club quotes, ranked by fans. This list of great movie quotes from Fight Club collects all of the most famous lines from the film in one place, allowing you to pick the top quotes and move them up the list. Quotations from movies are repeated all the time in other movies, on television, in speeches and in day-to-day life, so having a good knowledge of good movie quotes (and having resources useful to search movie quotes) have become essential. This list includes all the best Fight Club lines and moments, just as they appeared in the actual movie script. Whether they are funny quotes, sad quotes, quotes about love or death, all the most famous Fight Club quotes are here.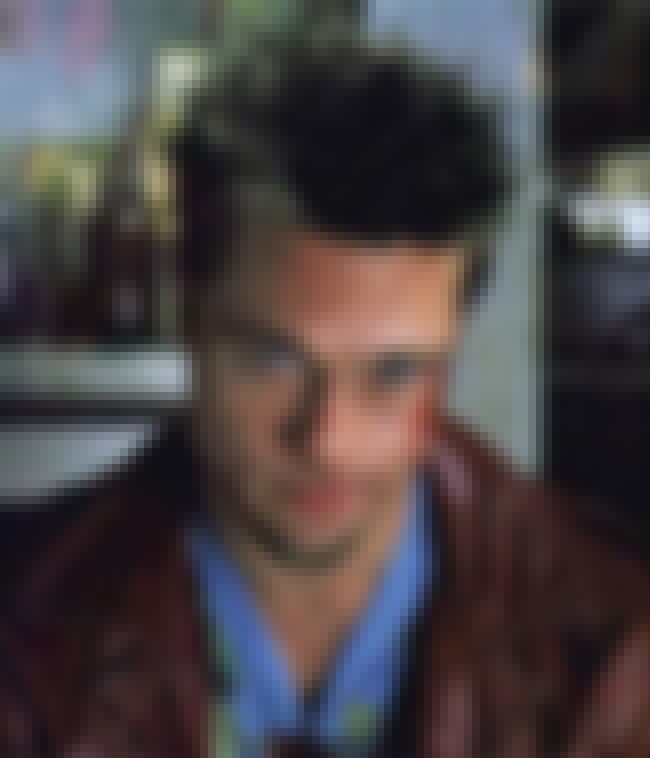 Tyler Durden
: F**k off with your sofa units and strine green stripe patterns, I say never be complete, I say stop being perfect, I say let... lets evolve, let the chips fall where they may.
Tyler Durden
: You know why they put oxygen masks on planes?
Narrator
: So you can breathe.
Tyler Durden
: Oxygen gets you high. In a catastrophic emergency, you're taking giant panicked breaths. Suddenly you become euphoric, docile. You accept your fate. It's all right here. Emergency water landing - 600 miles an hour. Blank faces, calm as Hindu cows.
Narrator
: That's, um... That's an interesting theory.
Tyler Durden
: F**k damnation, man! F**k redemption! We are God's unwanted children? So be it!
Narrator
: OK. Give me some water!
Tyler Durden
: Listen, you can run water over your hand and make it worse or...
Tyler Durden
: look at me... or you can use vinegar and neutralize the burn.
Narrator
: Please let me have it... *Please*!
Tyler Durden
: First you have to give up, first you have to *know*... not fear... *know*... that someday you're gonna die