Attractions

Filippo Juvarra Architecture

List of Filippo Juvarra buildings, listed alphabetically with photos when available. Most, if not all prominent Filippo Juvarra architecture appears on this list, including houses, churches and other structures where applicable. This list contains information like what city the structure can be found in, and when it was first opened to the public. If you want to find out even more about these famous Filippo Juvarra buildings you can click on the building names to get additional information.
The list you're viewing is made up of buildings like Palazzina di Stupinigi and Royal Palace of Madrid.
This list answers the questions, "What buildings did Filippo Juvarra design?" and "What do Filippo Juvarra structures look like?"
1
Archbishop's Palace, Lisbon
Opened: Jan 01 1719
Architect: Filippo Juvarra
Created By: Filippo Juvarra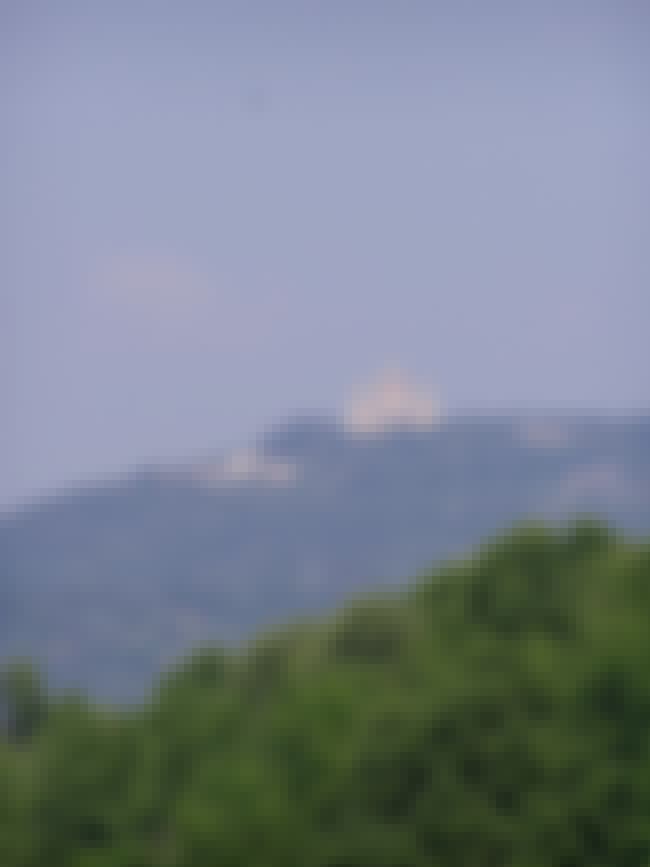 The Basilica of Superga is a church in the vicinity of Turin. ...more on Wikipedia
City/Town: Italy
Opened: Jan 01 1731
Architect: Filippo Juvarra
Created By: Filippo Juvarra
Style: Renaissance architecture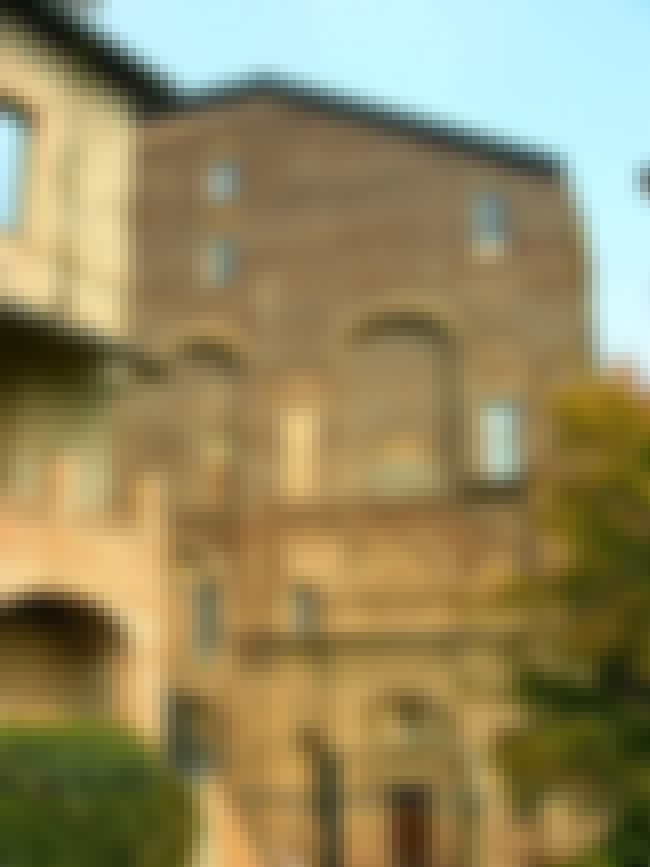 The Castle of Rivoli is a former Residence of the Royal House of Savoy in Rivoli. It is currently home to the Castello di Rivoli - Museo d'Arte Contemporanea, the museum of contemporary art of Turin. ...more on Wikipedia
City/Town: Turin, Italy
Building Function: Castle, Museum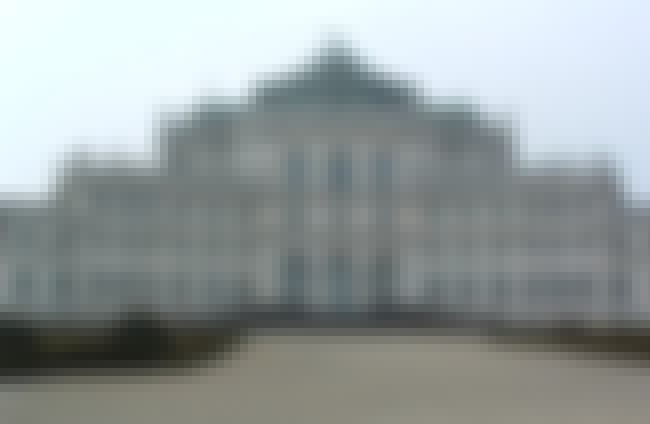 The Palazzina di caccia of Stupinigi is one of the Residences of the Royal House of Savoy in northern Italy, part of the UNESCO World Heritage Sites list. Built as a royal hunting lodge in the early 18th century, it is located in Stupinigi, a suburb of the town of Nichelino, 10 km southwest of Turin. ...more on Wikipedia
City/Town: Nichelino, Stupinigi, Italy
Architect: Filippo Juvarra
Created By: Filippo Juvarra
Building Function: Palazzo
see more on Palazzina di Stupinigi