then and now

Your Favorite Movie Casts, Reunited

13.3M views
46 items
Follow
How can you tell when a movie is truly great? When the actors finish the film, and you just want to see them back together as if they were a real family or really friends! You want to check in with them over the years to see if they're still hanging out, keeping their signature looks, and saying the same catch phrases. ("Inconceivable!")
Well, thank God for three things: Entertainment Weekly, Good Morning America and social media. Because without them, we may never see these film cast reunions! Each year, Entertainment Weekly puts together a reunion issue, which Good Morning America usually covers on air. And for the ones that slip through the cracks - sometimes they just get together, hang out, and post their reunions themselves on Instagram!
This list has some of your favorite classics from
The Goonies
and
The Way We Were
to
Forrest Gump
and
Clueless
. Granted, there's usually at least one person who opts out of the reunion photo op, but who needs Joe Pesci when you've got
Goodfellas
like Ray Liotta, Robert DeNiro and Lorraine Bracco?! Check out this list of movie cast reunions to see pictures of some of your favorite movie casts now! Reunited and it feels so good!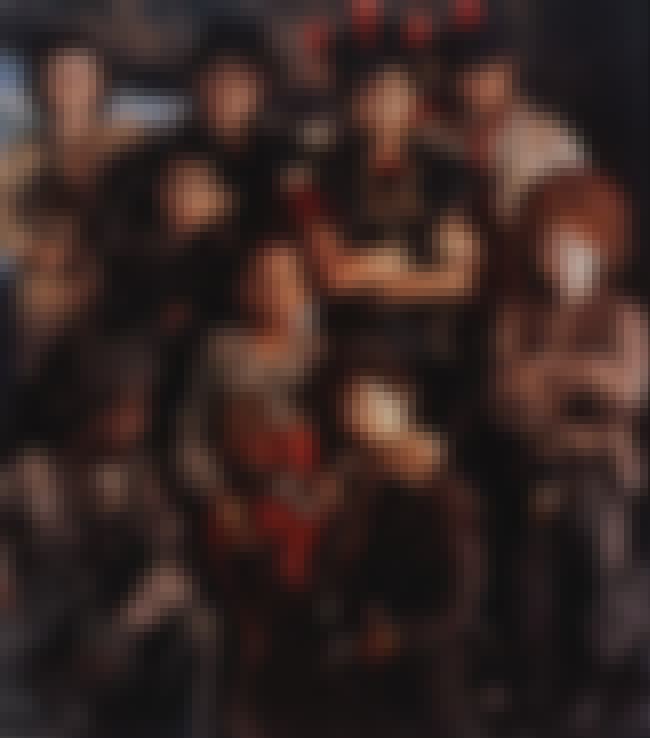 A grown up Peter Pan (Robin Williams) returned to Neverland in Hook - the Peter Pan sequel directed by Steven Spielberg in 1991. While there, he met the ragtag Lost Boys, who helped remind him of what it was like to revel in his imagination and spirit. (Oh, and saved his kids from Captain Hook.)
Actors: Gwyneth Paltrow, Julia Roberts, Robin Williams, Dustin Hoffman, Carrie Fisher, + more
Initial Release: 1991
Directed by: Steven Spielberg
Also Ranked
#99 on The Funniest '90s Movies
#71 on The Best Movies for Tweens
#79 on The Greatest Film Scores of All Time
#14 on The Best Steven Spielberg Movies
see more on Hook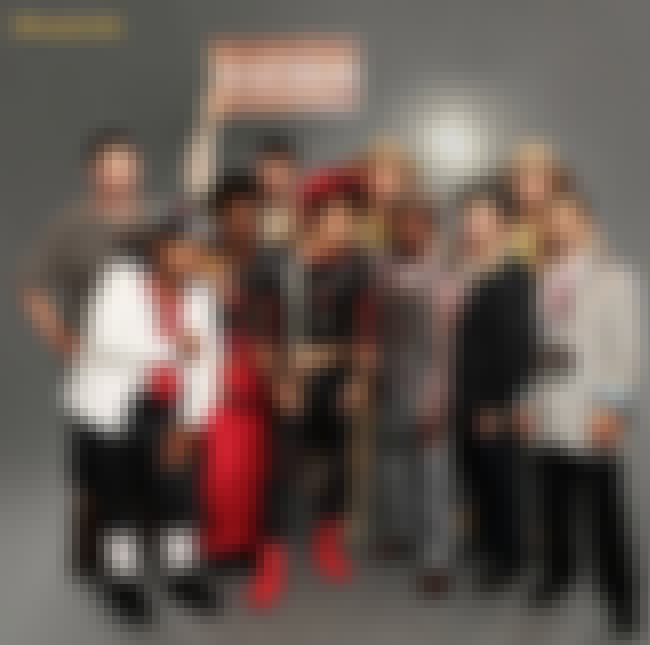 Twenty-five years after the movie was released, the Lost Boys reunited (and donned their costumes) to celebrate the anniversary. Dante Basco (Rufio), Raushan Hammond (Thud Butt), Isaiah Robinson (Pockets), Jasen Fisher (Ace), James Madio (Don't Ask), Thomas Tulak (Too Small), Alex Zuckerman (Latchboy), and No Nap (Ahmad Stoner) gathered for a group picture 25 years after their adventures in Neverland made Hook a classic.
A League of Their Own - THEN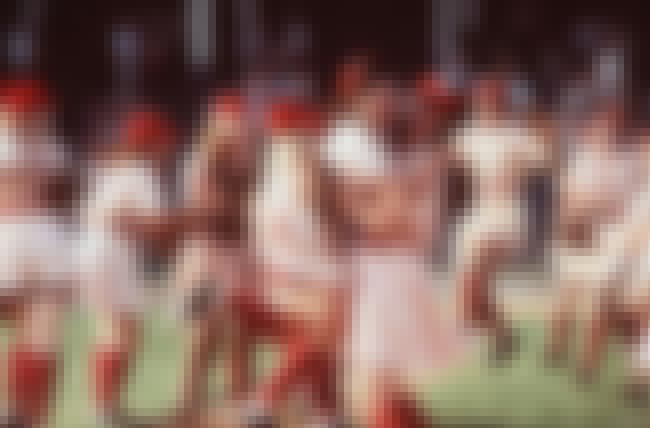 The Rockford Peaches were some of the most badass ladies in the 1940s all-female baseball league. In the movie, they managed to impress and entertain crowds with their athleticism and skill - despite having to wear idiotic and impractical skirts while they played. But hey, there's no crying in baseball.
A League of Their Own - NOW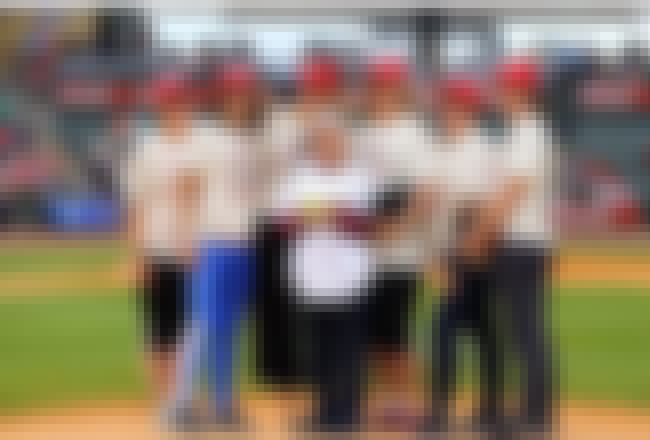 In 2016, the stars of the 1992 film reunited (sans Tom Hanks) for a special game organized by team leader Geena Davis. Seven of the original cast members (including Davis,
Megan Cavanagh, Anne Ramsey, Tracy Reiner, Ann Cusack, Freddie Simpson, and Patti Pelton
) got together on Mother's Day for the event. They were joined by a real Rockford Peach, Gina Casey.