Then And Now

Your Favorite Movie Casts, Reunited

How can you tell when a movie is truly great? When the actors finish the film, and you just want to see them back together as if they were a real family or really friends! You want to check in with them over the years to see if they're still hanging out, keeping their signature looks, and saying the same catch phrases. ("Inconceivable!")
Well, thank God for three things: Entertainment Weekly, Good Morning America and social media. Because without them, we may never see these film cast reunions! Each year, Entertainment Weekly puts together a reunion issue, which Good Morning America usually covers on air. And for the ones that slip through the cracks - sometimes they just get together, hang out, and post their reunions themselves on Instagram!
This list has some of your favorite classics from
The Goonies
and
The Way We Were
to
Forrest Gump
and
Clueless
. Granted, there's usually at least one person who opts out of the reunion photo op, but who needs Joe Pesci when you've got
Goodfellas
like Ray Liotta, Robert DeNiro and Lorraine Bracco?! Check out this list of movie cast reunions to see pictures of some of your favorite movie casts now! Reunited and it feels so good!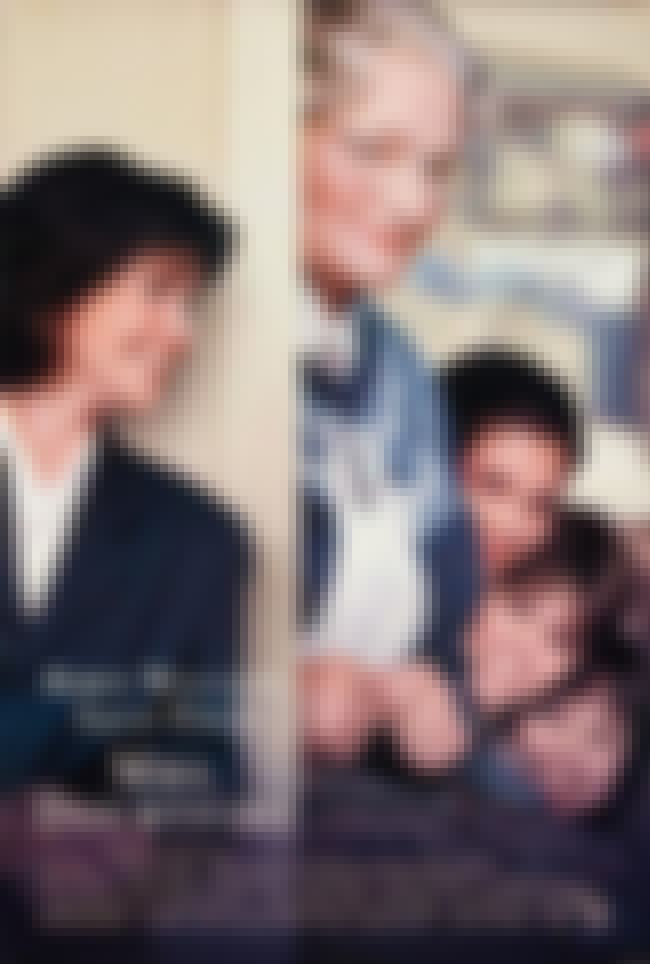 One of Robin Williams's most memorable roles is as the titular character in Mrs. Doubtfire. After Daniel Hillard (Williams) is left without visitation rights to his three children, he hatches a plan with his brother to dress up as a nanny and convince his ex-wife Miranda (Sally Field) to hire him as a housekeeper. Daniel learns how to be a better partner and father as his alter ego, and Miranda agrees to grant him custody as well.
Actors: Robin Williams, Pierce Brosnan, Sally Field, Mara Wilson, Harvey Fierstein, + more
Initial Release: 1993
Directed by: Chris Columbus, Chuck Jones
Also Ranked
#7 on The Funniest '90s Movies
#14 on 'Old' Movies Every Young Person Needs To Watch In Their Lifetime
#61 on The Most Rewatchable Movies
#43 on The All-Time Greatest Comedy Films
see more on Mrs. Doubtfire
On October 24, 2018, nearly 25 years after the film was released, Pierce Brosnan (Stu Dunmeyer), Lisa Jakub (Lydia Hillard), Matthew Lawrence (Chris Hillard), and Mara Wilson (Natalie Hillard) had a mini Mrs. Doubtfire reunion. The get together feels a little bittersweet, given Robin Williams's passing back in 2014.
Still, the four celebrated the anniversary in style, adding that "Robin is in heaven making the angels laugh and was spoken of with the fondest of love and sweet memories."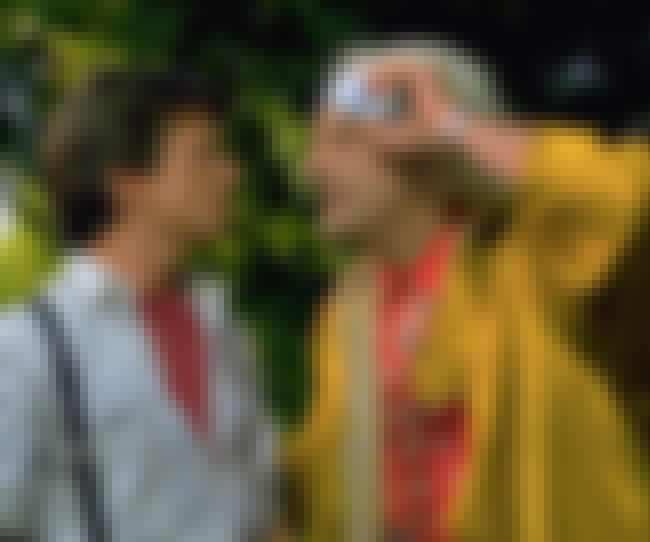 1.21 Gigawatts!
Back to the Future
, the sci-fi adventure film from 1985, has spawned a theme park ride, two sequels, and of course, a generation of time traveler wannabes. Directed by Robert Zemeckis, the $19 million dollar budget film went on to gross over $210 million bucks domestically.
Actors: Michael J. Fox, Christopher Lloyd, Lea Thompson, Crispin Glover, Billy Zane, + more
Initial Release: 1985
Directed by: Robert Zemeckis
Also Ranked
#1 on 'Old' Movies Every Young Person Needs To Watch In Their Lifetime
#15 on The Best Movies Roger Ebert Gave Four Stars
#1 on The Most Rewatchable Movies
#1 on The Greatest Movies of the 1980s, Ranked
see more on Back to the Future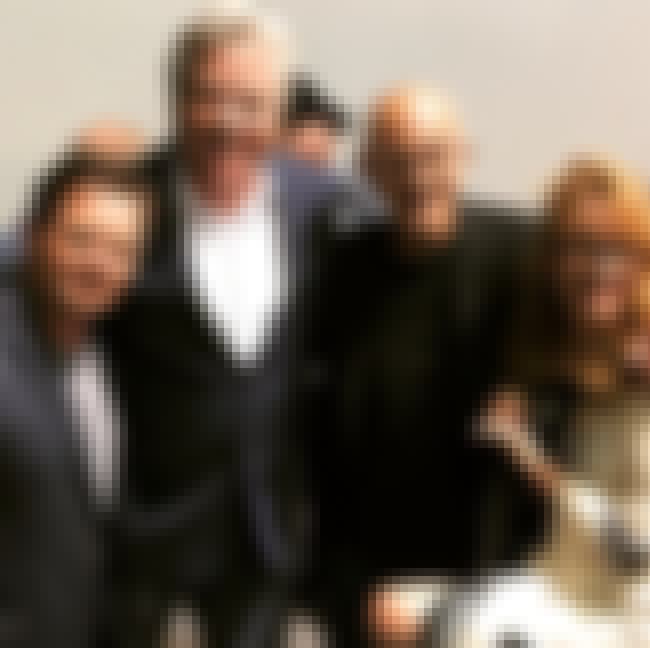 For the 25th anniversary, cast and crew members reunited to celebrate the milestone in 2010. There was a DeLorean time-machine cake, but noticeably missing was Crispin Glover. Apparently, Glover had legal wranglings with the filmmakers over unauthorized use of his image in the second film.
In 2018, the gang reunited again at the Fan Expo Boston. Michael J. Fox, Christopher Lloyd, Lea Thompson, and Thomas Wilson signed autographs and discussed the franchise with fans during a panel.
"This was special," Lloyd said of the reunion.